Unspeakable Times
15 Revelations About Robert Maudsley, The Real-Life 'Hannibal The Cannibal'

Updated June 5, 2019
1.8M views
15 items
Between 1974 and 1978, Robert John Maudsley killed four victims - including a convicted child molester and a convicted murderer - three of whom he attacked while in prison or a psychiatric hospital. Because Maudsley was able to fatally injure people despite being in high-security facilities, a special cell was constructed to protect other inmates from the man the press has called "Britain's Most Dangerous Prisoner."
Maudsley has also been referred to as the real "Hannibal the Cannibal" - the fictional doctor turned murderer from the movie Silence of the Lambs - not just because of his glass cell and high IQ, but also because he allegedly ate the brain of one of his victims. While Maudsley has murdered far fewer people than many of his counterparts, he is considered one of the worst British serial killers simply because of the sheer brutality of his crimes.
He Grew Up In An Orphanage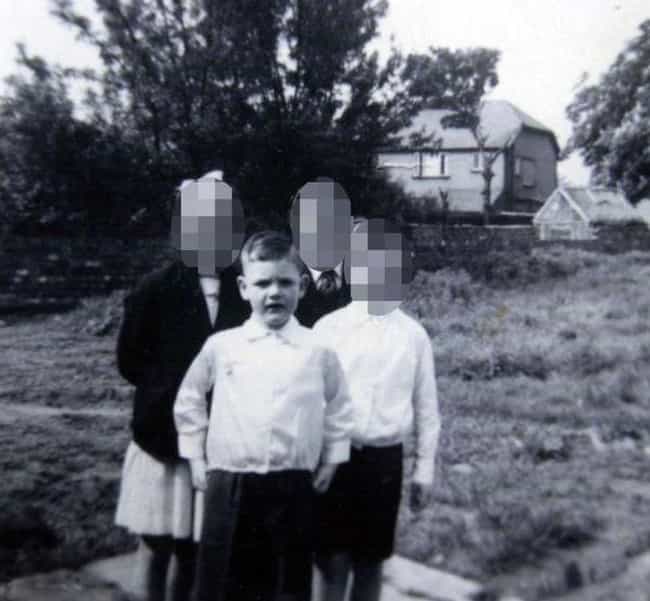 Shortly before he turned 2, authorities removed Maudsley, his two brothers, and his sister from their family home due to parental child abuse. Child services placed Maudsley and his siblings in a Catholic orphanage in Liverpool, and the children developed close relationships with one another and the nuns who ran the children's home.
However, Maudsley's parents returned to the orphanage many years later and brought the four children back to their home to live with the additional eight kids they'd had while Maudsley and his siblings were in the orphanage. Not long after Maudsley and his brothers moved back in with their parents, their father allegedly physically abused them. A year later, when Maudsley was approximately 10 years old, authorities placed him in foster care.

He Was Allegedly Abused As A Child
According to Maudsley, his father, George, repeatedly abused him and two of his brothers. Maudsley's brother Paul said their father hit them, and sometimes incorporated objects like his belt or a stick. He maintained their mother, Jean, told their father about minor infractions, like not coming right home after school, to incite the beatings.
Paul also said when they weren't being beaten, both parents ignored the boys, making for a home environment in which they felt unwanted and unloved. Authorities only removed Maudsley from the home to live with a foster family.

He Became A Sex Worker To Support His Drug Addiction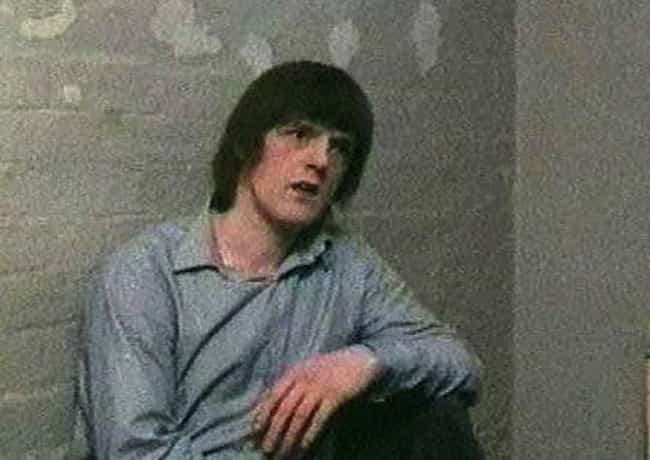 While in foster care, Maudsley's father reportedly told his siblings that he had died. It wasn't until years later Maudsley's brother and sisters found out he was still alive. When he was just 16 years old, Maudsley left his foster family's home and moved to London on his own.
Soon after arriving in England's capital city, Maudsley became addicted to drugs, and the teenager got involved with sex work to pay for his expensive habit.
His First Victim Was An Alleged Child Molester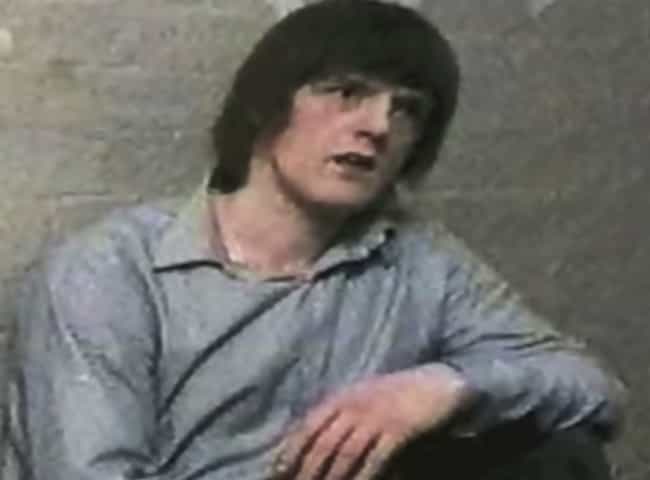 It was while working as a prostitute that Maudsley met his first murder victim, a laborer named John Farrell. After having sex with Farrell on March 14, 1974, Maudsley claims the laborer showed him photographs of children he had sexually abused. Angered, 20-year-old Maudsley - who claims he was sexually abused as a boy - strangled, stabbed, and beat Farrell.
Unfit to stand trial, the courts sentenced Maudsley to life in Broadmoor Hospital, a psychiatric facility.