cannibalism

15 Revelations About Robert Maudsley, The Real-Life 'Hannibal The Cannibal'

Over the course of several years, Robert John Maudsley killed four victims - including a convicted child molester and a convicted murderer - three of whom he attacked while in prison or a psychiatric hospital. Because Maudsley was able to fatally injure people despite being in high-security facilities, a special cell was constructed to protect other inmates from the man the press has called "Britain's Most Dangerous Prisoner."
Maudsley has also been referred to as the real "Hannibal the Cannibal" - the fictional doctor turned murderer from Silence of the Lambs - not just because of his glass cell and high IQ, but also because he allegedly ate the brain of one of his victims. While Maudsley has murdered far fewer people than many of his counterparts, he is considered one of the worst British serial killers simply because of the sheer brutality of his crimes.
He Became A Sex Worker To Support His Drug Addiction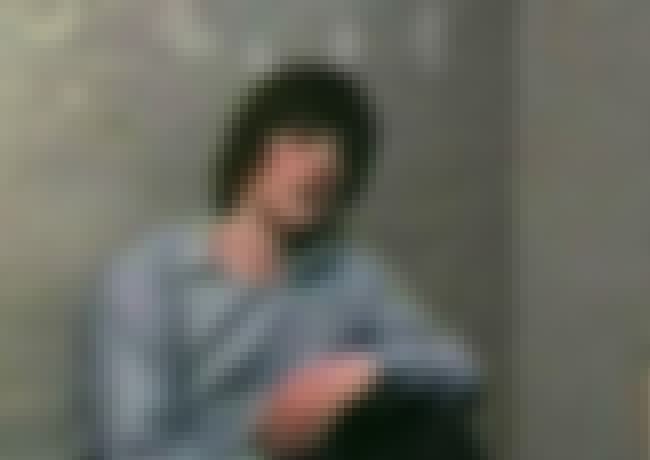 When he was just 16 years old, Maudsley left his foster family's home and moved to London on his own. Soon after arriving in England's capital city, Maudsley became addicted to drugs, and the teenager got involved with sex work to pay for his expensive habit.
He Claims He Murdered A Child Molester Because The Man Showed Him Pictures Of Children He Had Abused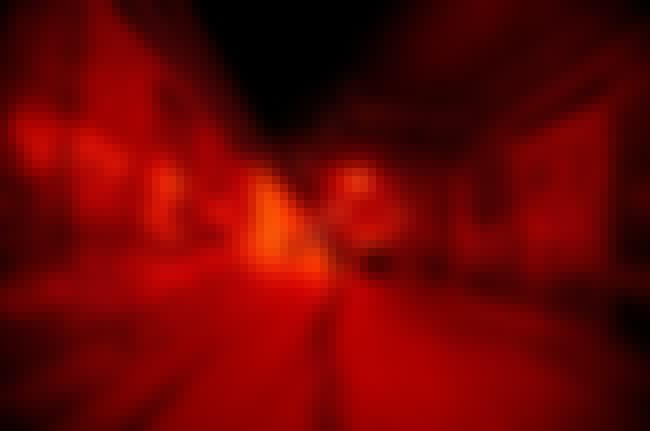 It was while working as a prostitute that Maudsley met his first murder victim, a laborer named John Farrell. After having sex with Farrell on March 14, 1974, Maudsley claims the laborer showed him photographs of children he had sexually abused. Angered and upset by the pictures of Farrell's innocent victims, 20-year-old Maudsley - who claims he was sexually abused as a boy - strangled the man with a garrote.
Maudsley was convicted of manslaughter - not murder - for ending Farrell's life, and he actually avoided going to prison for killing his first victim. However, it didn't take Maudsley long to viciously murder his second known victim.
He Was Sent To A High-Security Psychiatric Hospital For Killing His First Victim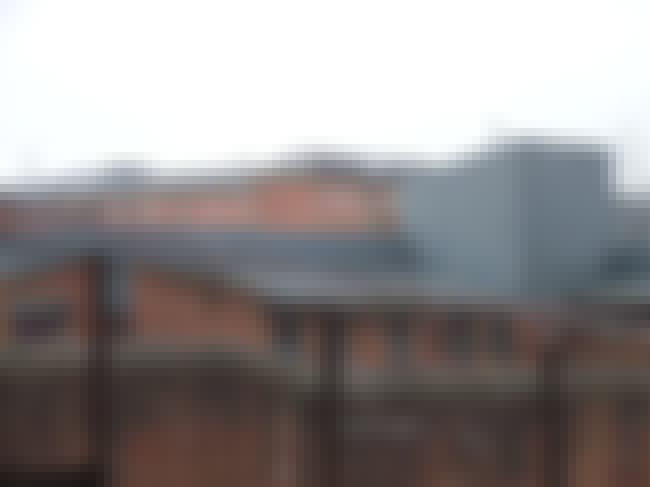 Before killing his first victim, Maudsley had attempted suicide multiple times, and he'd even told a psychiatrist that he'd heard voices commanding him to murder his mother and father. Due to Maudsley's personal history and the extenuating circumstances surrounding John Farrell's killing, he was convicted of manslaughter - not murder - because of diminished responsibility.
Maudsley was given a life sentence for the killing, and he was sent to Broadmoor Hospital in Crowthorne, England, to serve his time. Broadmoor Hospital is a high-security psychiatric facility that has housed some of Britian's most notorious criminals.
He Tortured And Murdered A Man While In The Psychiatric Hospital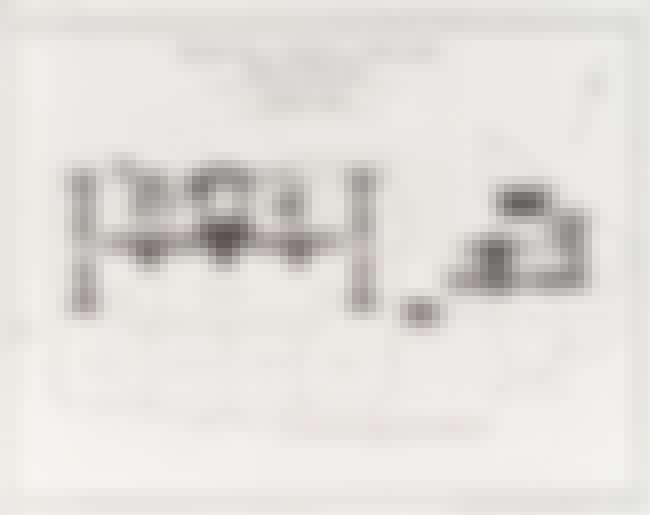 In 1977, while serving his life sentence in Broadmoor Hospital, Maudsley and another patient, David Cheeseman, forced a third patient, convicted pedophile David Francis, into an office and tied him up with an electrical cord. Over the course of several hours, Maudlsey and Cheeseman tortured Francis, claiming the child molester had sexually assaulted one of their friends. The two men repeatedly kicked and punched Francis and cut him with a knife as he pleaded for Maudsley and Cheeseman to spare his life.
After subjecting Francis to nine hours of sadistic abuse, Maudsley strangled Francis with a garrote. Following the murder, Maudsley and Cheeseman allowed hospital staff to enter the room where the horrifying acts had taken place, and according to a guard who was present on the scene, the victim's head had been cracked open and a spoon was sticking out from his skull.
Reportedly, a section of Francis's brain was missing, leading many to speculate that Maudsley had cannibalized a portion of his victim's body. However, this account has been deemed false by several people familiar with the case.