Total Nerd Everything We Know About Ronin, Hawkeye's New Identity In 'Avengers: Endgame'

January 3, 2019
6.1k views
14 items
It was the question on every fan's mind during Avengers: Infinity War: where's Hawkeye? Not only is he one of the founding members of the Avengers, but he's also an integral part of the team, and his presence was missed. Fortunately, the first trailer for Avengers: Endgame dropped, and so did a glimpse of Hawkeye's new persona: Ronin. For those who don't know many facts about Ronin, his role in Endgame might be a bit confusing.
If you find yourself asking "Who is Ronin?" you aren't alone. While the character has been kicking around the Marvel Comics universe since 2005, avid comic book readers might be the only ones prepared for Thanos's post-snap Marvel Cinematic Universe. The history of Ronin from the comics is rather detailed, and he isn't merely Hawkeye in another costume; there is much more to this character than a costume change.
There's a lot you need to know about Ronin to prepare for Avengers: Endgame.
Ronin's Reveal In 'Endgame' Might Mirror The Comics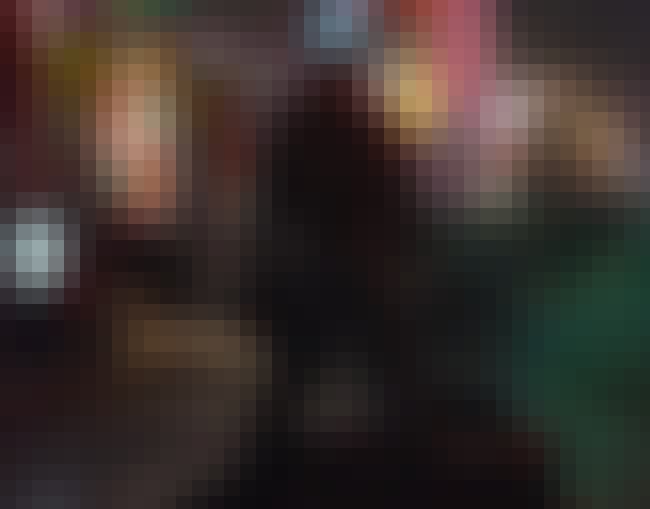 Since he first showed up in Thor, Clint Barton has been a mainstay in the Avengers films, but there was no previous mention of Ronin before we got a glimpse of him in the Avengers: Endgame trailer.
In the books, the Avengers first come across Maya Lopez as Ronin in Japan while investigating the Silver Samurai. She ends up joining the team and remains with them for some time.
In the trailer, Barton appears in his Ronin guise, standing over a man on a street lit with signs written in Japanese. It looks like the MCU Ronin will be discovered operating in Japan just like Maya was in the comic books.
Maya Lopez Is Introduced As Ronin Before Barton Takes Over The Identity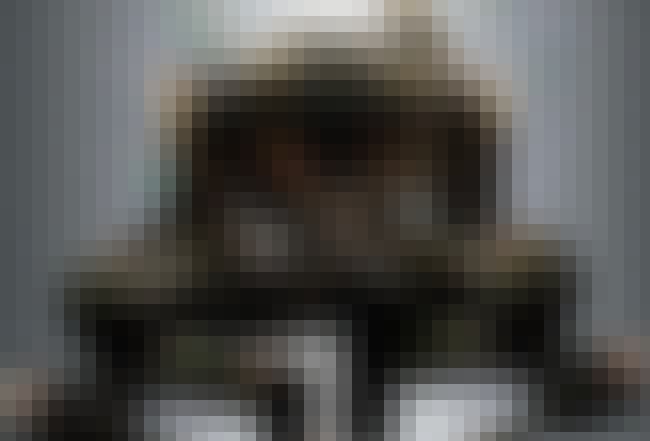 Hawkeye first became Ronin in 2005. The event Avengers Disassembled saw the original team dissolve. They wouldn't re-form until the release of Marvel's New Avengers a few months later. The new team came with a strange and mysterious ninja who wore all black with gold trim. He carried two katana samurai swords and went by the name Ronin, which is a Japanese term for a samurai who has no master.
Ronin was originally a woman named Maya Lopez, a supporting character from the Daredevil books also known as Echo. She is one of Marvel's only deaf superheroes. Maya didn't retain the persona for long and eventually dropped it.
When Scarlet Witch resurrected Clint Barton after he sacrificed himself to save his teammates, he became the new Ronin.
Several Different People Have Been Ronin In The Comics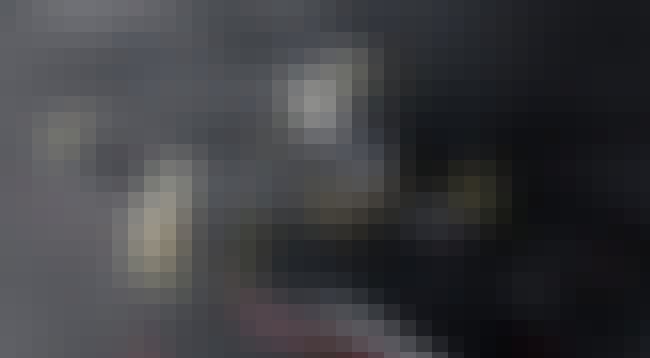 Maya and Clint aren't the only characters in the main Marvel Comics universe to pick up the superhero identity of Ronin. There have been several others who picked up the mantle since it was first introduced in 2005.
Clint becomes Ronin following the events of Civil War and holds onto it until Maya is rescued from the Hand. He attempts to return the costume to her, but she declines, and he continues to act as Ronin for some time. Eventually, he drops the mantle to return to his life as Hawkeye during the Heroic Age event.
A third person shows up as Ronin in the Hawkeye & Mockingbird crossover. This new Ronin is Alexei Shostakov, Black Widow's ex-husband. And Eric Brooks, otherwise known as Blade, adopts the moniker during the Inhumanity storyline.
Daredevil Was Initially Supposed To Become Ronin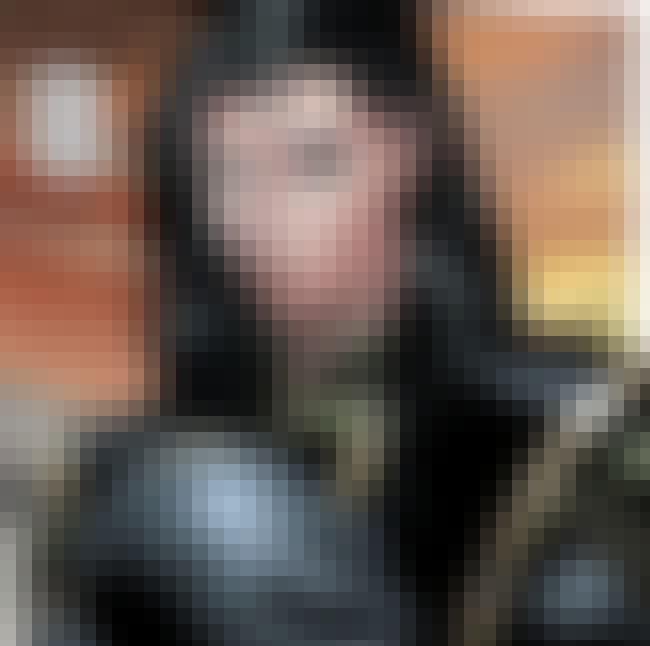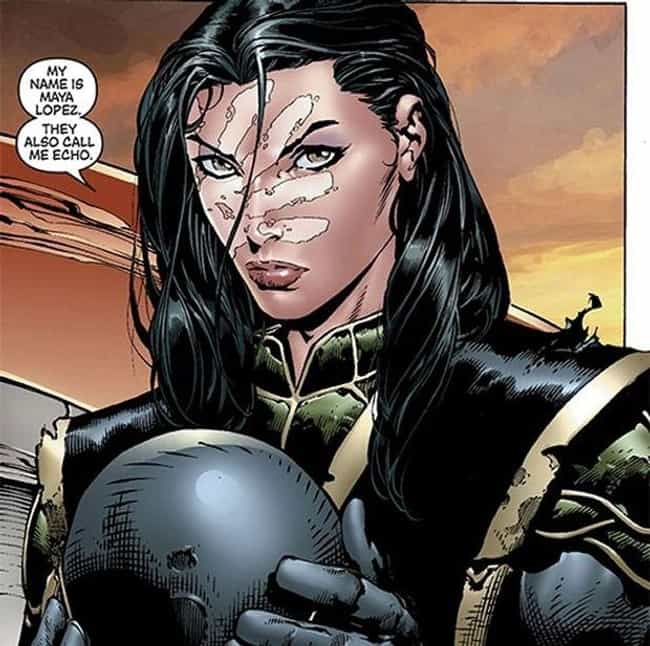 Brian Michael Bendis created Ronin for New Avengers #11, but the character wasn't originally intended for Maya Lopez. Ronin was designed as an alternate identity for Matt Murdock, otherwise known as Daredevil.
Before the character made a proper debut, Ronin was teased on a few covers, which built up the mystery of the dark figure's identity. Most fans believed it would be Daredevil, but it turned out to be Maya Lopez, AKA Echo.