Actor Trivia
Things Most People Don't Know About Roseanne Barr

Updated December 14, 2018
313.3k views
16 items
In terms of family sitcoms, Roseanne sets the bar pretty high. The show premiered on ABC in 1988, and audiences across the US quickly became obsessed with Roseanne Barr's honest and charming portrayal of the American working class family. While Roseanne may be Barr's largest claim to fame, there are things you didn't know about Roseanne Barr that make her anything but your typical sitcom actress.
Roseanne Barr stories are anything but ordinary. The comedian, activist, and nut farmer (yes, you read that correctly) has never played by the rules and has ruffled some feathers since her network debut. She has no qualms sharing her opinions, whether they be on the legalization of cannabis or her feelings on mental health issues. She is unfiltered, unapologetic, and unabashedly herself.
Barr has both an Emmy and a Golden Globe for her work on Roseanne. The eagerly anticipated revival of Roseanne in 2018 meant fans around the world were looking forward to spending more time with the Conner family before everything went off the rails. ABC ended up suspending the show because of an overtly racist Tweet she sent out in 2018.
She Made A Racist Tweet About An Adviser For Obama And ABC Cancelled 'Roseanne' Because Of It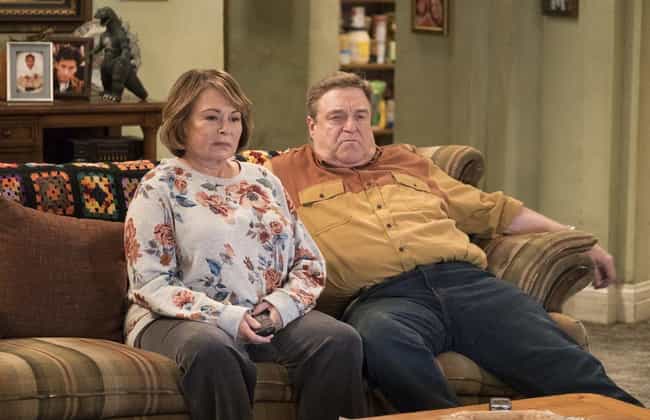 On the morning of May 29, 2018, Barr went on a tweeting frenzy that included a comment about President Obama White House adviser Valerie Jarrett. In the now-deleted tweet, Barr used Jarrett's initials and made some highly inflammatory remarks about Jarrett.
Twitter users were quick to slam Barr, and mere hours after the Twitter tirade, ABC officially canceled Roseanne.
"Roseanne's Twitter statement is abhorrent, repugnant, and inconsistent with our values, and we have decided to cancel her show," ABC Entertainment president Channing Dungey said in an official statement.
Prior to the cancellation, Wanda Sykes, who served as a consulting producer on Roseanne, tweeted, "I will not be returning to @RoseanneOnABC." Barr later released an apology and said she was leaving Twitter.
She Accused Her Parents Of Abuse – Then Took It All Back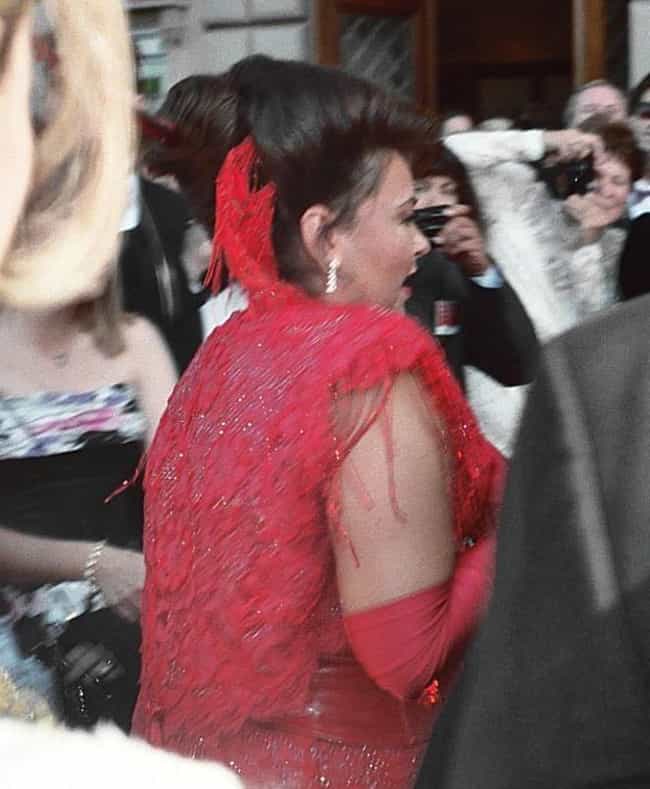 In 1991, People magazine published an explosive interview with Barr. In it, she claimed she had been the victim of abuse in her childhood, and her parents were the perpetrators. Barr's parents, Helen and Jerome, and sister-turned-manager Geraldine Barr vehemently denied her claims. Her parents took lie detector tests to confirm their innocence, which they passed.
In 2011, Barr retracted her claims, saying that she was in therapy and unhappy at the time she made her original accusations, and she, "totally lost touch with reality... (and) I didn't know what the truth was... I just wanted to drop a bomb on my family."
She Was Diagnosed With Multiple Personality Disorder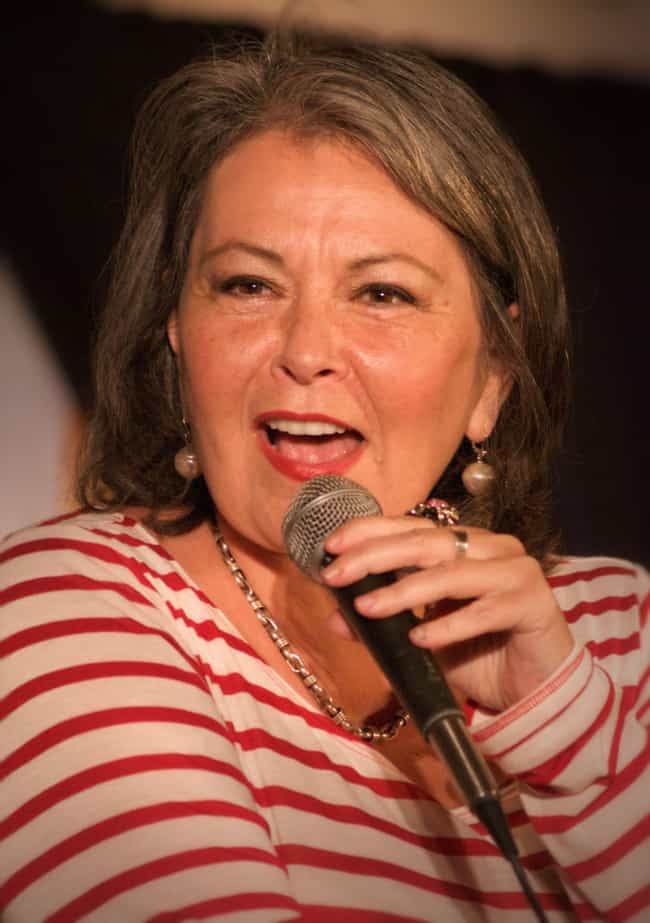 During a 2001 interview on CNN with Larry King, Barr talked about her issues with mental illness. King pushed the comic to discuss her multiple personality disorder. Barr told King that over the course of a week, she could become an "infinite" number of different people. "I think what I am is a mirror. And when I'm around people, I pick them up and then I mirror them back. Do you know what I mean?"
Barr also discussed the different traits of her various personalties:
"Well, I often acted irrationally and I still often do act irrational."
She Messed Up The National Anthem Because She Didn't Take Johnny Carson's Advice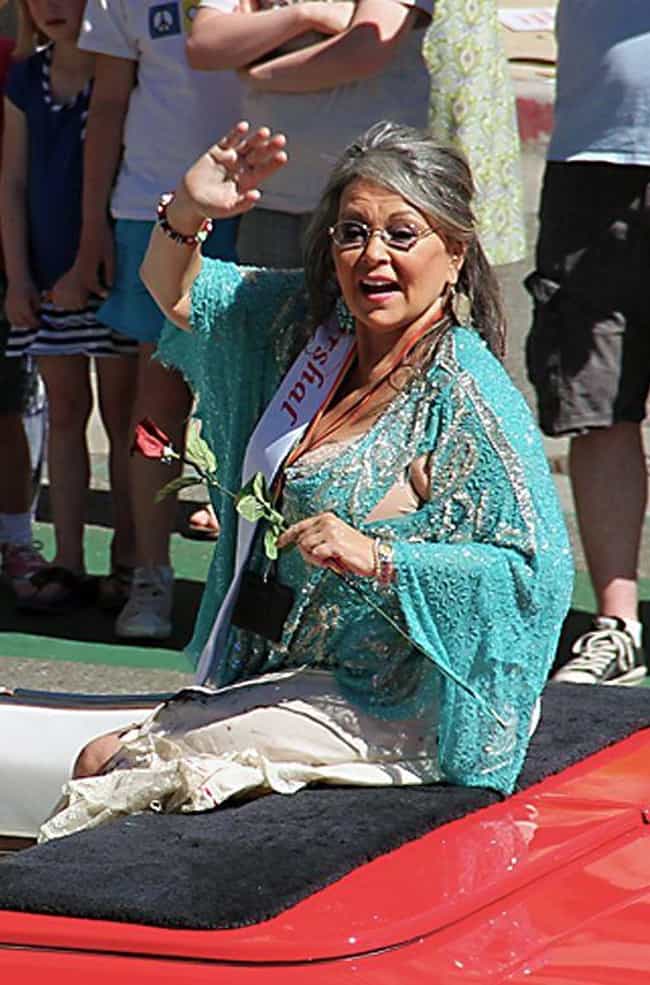 On July 25, 1990, Barr stepped up to the mic at San Diego's Jack Murphy Stadium to sing the National Anthem. It was one of the biggest singing disasters in the history of singing disasters. She was booed, ridiculed by the entire country, and even rebuked by President George H. W. Bush.
So what exactly went wrong? Barr contends that she's actually a good singer. According to the stand-up comic turned sitcom star, she should have taken Johnny Carson's advice. She appeared on The Tonight Show a few days before the anthem debacle and Carson told her: "Whatever you do, don't start too high. Robert Goulet started too high and it was a disaster."
Unfortunately, she did the opposite of what Carson said and disaster ensued.