Celebrities
21 Interesting Facts You May Not Know About Ryan Seacrest

Ryan Seacrest first made big waves as the enthusiastic host of a new singing competition called American Idol. With a great smile and star quality, Seacrest skyrocketed to fame, hosting nearly every red carpet event you can imagine over the course of the last 15 years. But aside from his onscreen presence, what do we really know about Ryan Seacrest?
If anything, Ryan Seacrest is an entrepreneur at heart. He has had a hand in almost every major entertainment model, from cooking to reality television to scripted shows to fashion to anything else you can think of. But beyond that, Seacrest has always had a strong desire to be onscreen, not as an actor, but as himself.
Researching facts, trivia, anecdotes, what have you about Ryan Seacrest may just surprise you. There's a lot more to him than just a great smile and a shining Hollywood presence. Stories and quotes about the radio personality are nothing but positive from his fellow Hollywood elite. As much as Seacrest has groomed and branded himself as THE Hollywood host with the most, how he did that is much more interesting. After scouring the Internet for everything we could find, we've compiled a list of the most interesting facets of Seacrest's life; the ones that aren't always talked about. So, here are 21 interesting facts about Ryan Seacrest you may not know about.
Back in 2008,
Ryan Seacrest told his KIIS-FM listeners
about his personal experience with a "shark attack." According to the host, he was on vacation in Mexico when he felt something swim by him. That's when the shark bit him, but Seacrest had no idea what had happened until he got out of the water. There he found a real-life shark tooth lodged in him like a splinter. Luckily Seacrest's "attack" was far from lethal, merely a love bite from a sand shark.
Dick Clark Is His Biggest Role Model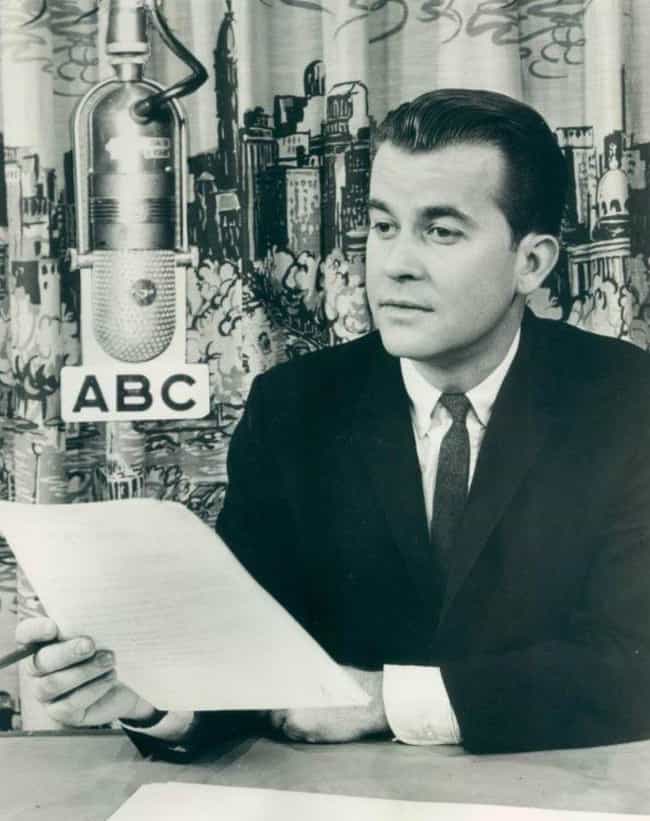 After iconic TV personality Dick Clark passed away,
Ryan Seacrest opened the following

American Idol

episode
with a moving tribute to the star. Following his death, Seacrest discussed with audiences across America how much Clark meant to him as a mentor, role model, and inspiration. Seacrest has always openly acknowledged how much Clark's career inspired his own ambitions, as he always dreamed of hosting the New Year's Eve countdown alongside the host. Seacrest's dreams came true when he took over for Clark, following medical issues that prevented Clark from continuing the tradition. Thus, the torch was passed.
Seacrest is an entrepreneur in almost every sense of the word. Aside from his accomplishments in the television and entertainment industry, Seacrest has pursued a number of business ventures outside his comfort zone, and those investments paid off. The radio personality
co-owns a successful sushi restaurant
in Los Angeles called Katana.
He Used to Struggle with His Weight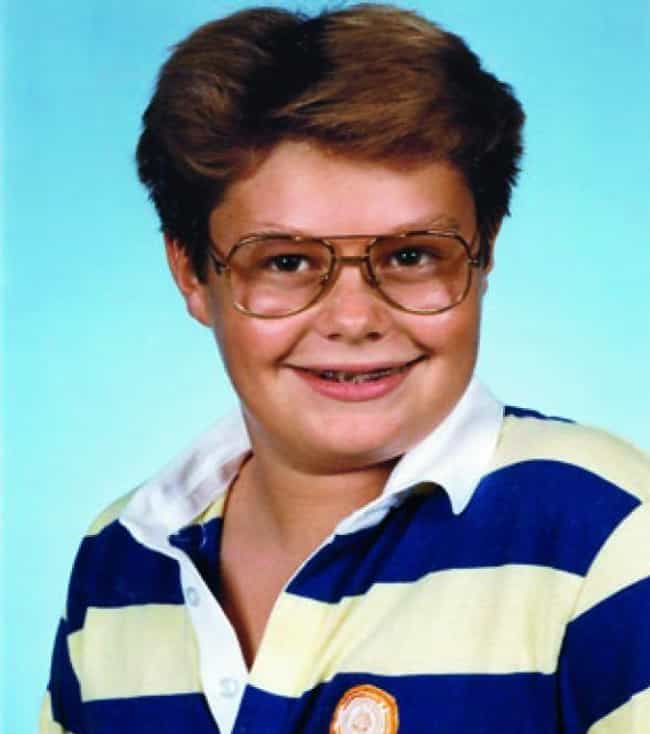 Ryan Seacrest wasn't always the fit Hollywood hunk he is now. In fact,
Seacrest has admitted to struggling with his weight
in a big way when he was younger. Seacrest was often teased for being overweight and the "chubby" kid in his class. But after making a huge commitment to changing his unhealthy habits, Seacrest made a complete 180. According to Seacrest, he now "schedules his workouts as if they were meetings, and [he makes] sure they don't get cancelled."