Weird History The Secret, Disturbing Truth Behind Scientology's Utterly Bizarre Drug Addiction Treatment Program

Scientology's addiction program, Narconon, is as mysterious and controversial as the belief system itself. L.Ron Hubbard's "religion" has caused quite the stir over the years, especially with celebrities like Leah Remini exposing the atrocities committed by the organization.
Still, stories about Narconon are relatively unknown. Just the the fact that Narconon is an entity of Scientology is lost on many. Much like the religion itself, Narconon's treatment practices are based on the non-medical, non-professional teachings of L. Ron Hubbard, condone the use of necessary medicines and practices to aid the person seeking help, and is a thinly veiled indoctrination camp that costs a small fortune.
Scientology drug rehab centers are associated with deaths, treatments resembling torture, and exorbitant costs. With Narconon locations around the world, the programs cater to Scientology members and non-members alike, although the stories escapees tell might make you rethink the benefits they claim to offer.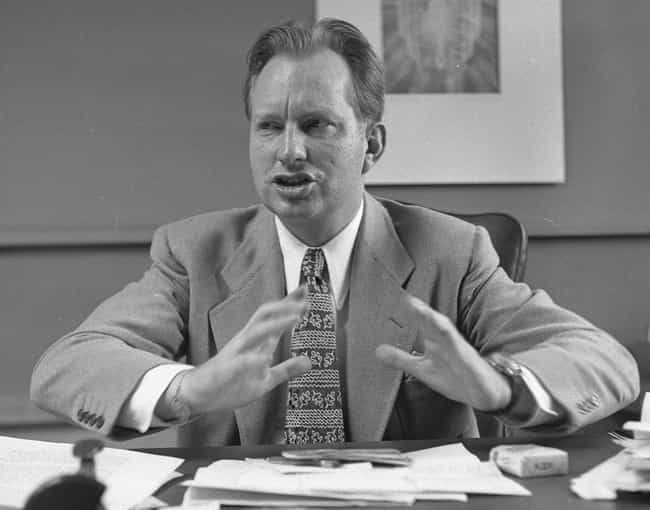 Residents Make Their Way Through The 8 Books Of The Program - All Written By L. Ron Hubbard
The eight books in the Narconon treatment program contain training routines as well as guidelines and information on cognitions, objectives, dynamics, and other jargon terms associated with Scientology. The books are divided into three parts - withdrawal, detoxification, and education - with an emphasis on the last portion. Everything contained within the eight books aims at expanding one's mind as well as imparting information onto others by way of staring, thinking, and repetitive persuasion.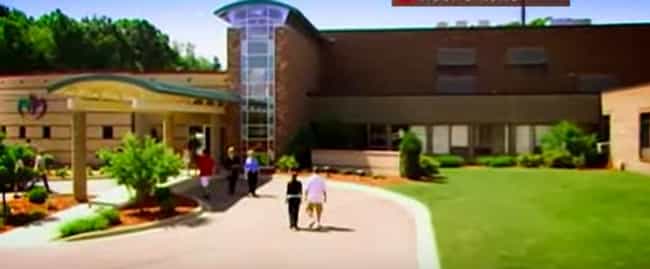 Employees Of The Facilities Have Traded Illegal Drugs For Sex From Residents
According to some lawsuits filed against Narconon facilities, drugs are readily available to residents and are often exchanged for sex. Counselors have been accused of supplying drugs for sex as well as "improper consideration."
One instance of this happened at a Narconon treatment facility in McAlester, Oklahoma. A woman in her 20s, Heather Landmeier, went to Narcanon Arrowhead's treatment facility on three separate occasions to treat her addiction to heroin. She was released from the facility in 2008, and she quickly fell back into the grips of heroin. Her family alleges that she relapsed due to employees at the Narconon facility.
"It got to the point where she had relapsed and was being provided drugs by these two different full-time staff members in exchange for sex," the Landmeiers' attorney, Donnie Smolen, II told local news. Three hours after being kicked out of the program for testing positive for drugs, Heather overdosed in a Tulsa hotel room. She is now in a vegetative state, and her family is taking legal action.
Heather's case is not an isolated one. Other patients have claimed to have witnessed employees selling drugs to patients in exchange for money, sex, or other forms of trade.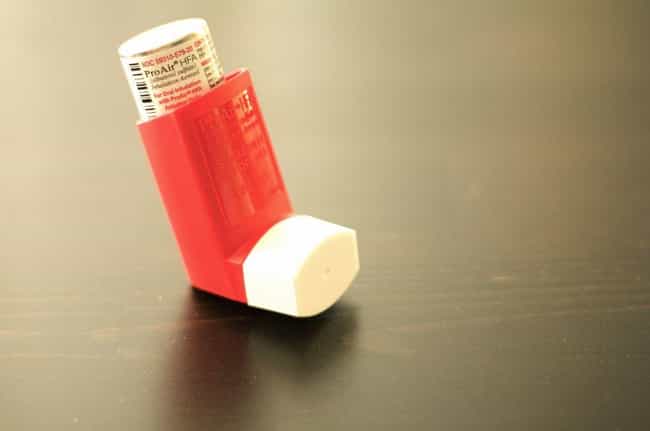 Narconon Facilities Have Been Accused Of Denying Basic Medical Care To Sick Residents
In addition to lawsuits and accusations involving deaths, several former residents at Narconon facilities claim they've been denied basic care. When Greg Hamilton had the flu and a 103.7 degree fever, the employees at his Narconon facility didn't provide him with any assistance - he was told to go to his room and drink water. Vicki White's son was exposed to cigarette smoke, despite his asthma, and the Narconon employees refused to give him his inhaler.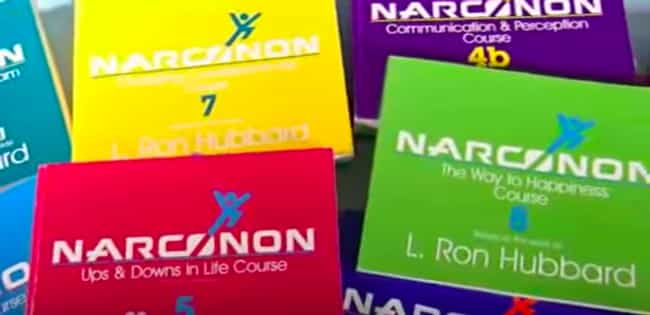 The Treatment Centers Are Scientology Recruiting Camps
No where on the Narconon website does it state the program has any affiliation with Scientology. There is one link to a brief biography on L. Ron Hubbard at the very bottom of the site, but that's it. In fact, workers at Narconon centers will adamantly tell patients that they are not connected to the pseudo-religion.
It is strange then, that a drug rehabilitation program that says they are not associated with Scientology uses so many of its practices to treat their patients. After patients go through the withdrawal period of the program, mentions of drugs and alcohol more or less disappear; the focus of treatment shifts to the contents of eight books authored by Hubbard, which are remarkably similar to the ideas contained in Scientology. Even more of an indication - employees "come together to salute L. Ron Hubbard, the founder of Scientology, every morning."