Unspeakable Times
14 Dark Facts About The Consensual Killing Of Sharon Lopatka

In October 1996, Sharon Lopatka and Robert "Bobby" Frederick Glass's first in-person meeting ended in what several people have referred to as "consensual homicide," causing many to question whether or not someone can consent to their own murder. While Lopatka died after spending just three days at Glass's home, the pair had communicated for weeks prior to her death, having met in August 1996 in a pornographic online chat room.
After exchanging hundreds of messages in which they shared their darkest sexual desires, Glass agreed to fulfill Lopatka's fantasy of being tortured to death. What transpired between Lopatka and Glass once they met in person, as well as in the weeks before her death, shocked and horrified not only the people who knew both the victim and her killer, but also the members of their communities and citizens all around the world.
She Posted Messages Online About Wanting To Be Tortured To Death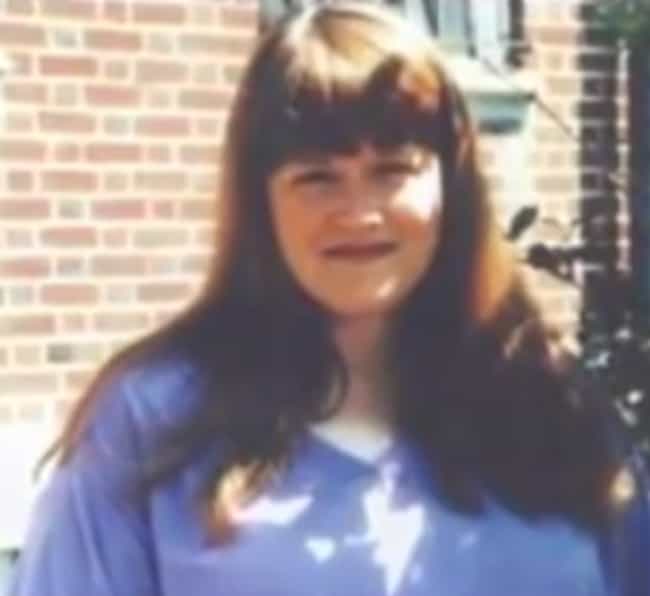 In August 1996, 34-year-old Sharon Lopatka met Robert Frederick Glass, a 45-year-old computer analyst in a pornographic online chat room. However, before Lopatka, an internet entrepreneur, met Glass, the man who eventually killed her, she posted messages in a variety of online groups, including one in which she wrote: "I kind of have a fascination with torturing till death."
Through these messages, including one posted to a group about necrophilia, Lopatka met multiple people with whom she discussed her fantasies about being tortured to death. In fact, she actually went to New Jersey to meet one of these men in person, but when he realized Lopatka seriously wanted someone to torture her until she died, he refused to help her fulfill her macabre fantasy.
Lopatka And Glass Exchanged Nearly 900 Emails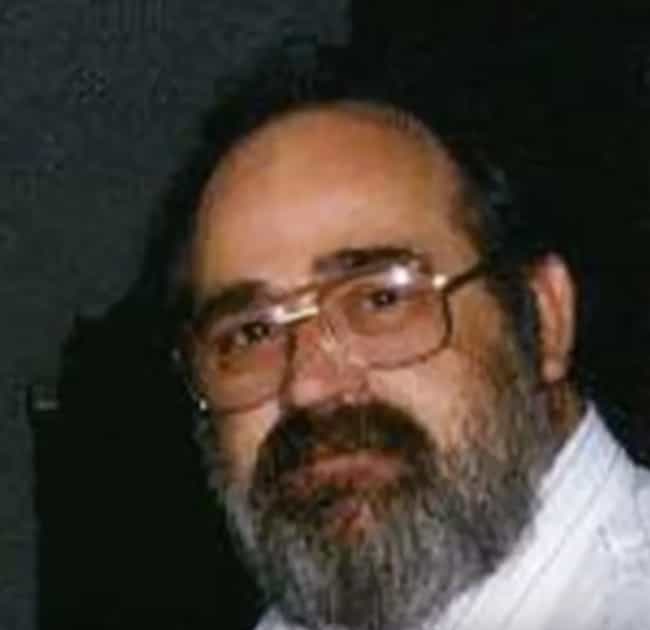 After Lopatka (who lived in Hampstead, Maryland, with her husband) met Glass (who lived by himself in a trailer in Lenoir, North Carolina) in a chat room, the two started communicating via email. Over the course of just six weeks, Lopatka and Glass exchanged nearly 900 emails with one another, many of which were sexually graphic and violent.
In the messages she sent to Glass, Lopatka told him she wanted to be tortured to death, and she even asked him if he would be willing fulfill her shocking fantasy. Glass responded to her bizarre request by agreeing to kill her, even telling Lopatka exactly how he would abuse her and end her life. After communicating through online chat and email for a month and a half, the pair agreed that Lopatka would travel more than 400 miles from Maryland to North Carolina to meet Glass in person.
She Sold Adult Content Depicting Women Being Drugged And Raped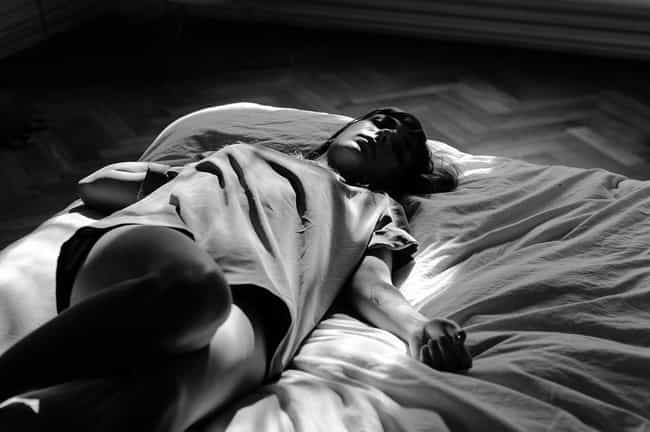 In addition to using the Internet - which was still novel in 1996 - to find people to help her fulfill her extreme sexual fantasies, Lopatka sold a number of different products and services online. In October 1996, shortly before she went to meet Glass in North Carolina, Lopatka posted an ad online - using the name Nancy Carlson - to promote pornographic videos of women being raped after they'd been drugged, hypnotized, or rendered unconscious with chloroform.
Lopatka advertised a number of other videos that catered to different sexual preferences, including foot fetishes, extreme weight gain, and large women crushing men. She also offered to create custom 30-minute videos in which she would fulfill any request for just $100.
She Left A Note Telling Her Husband She Wouldn't Be Coming Home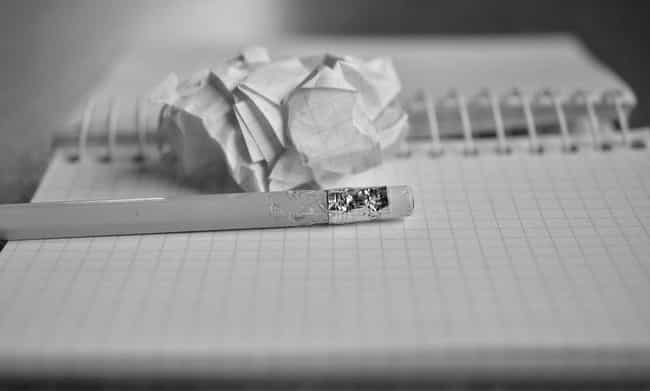 On October 13, 1996, Lopatka left the home she shared with her husband Victor in rural Maryland and drove her car to the train station in Baltimore. Then Lopatka (who had told her husband she was traveling to Georgia to see some friends) took a 9:15 AM train to Charlotte, arriving at her destination just before 9:00 PM.
Glass picked Lopatka up from Charlotte and drove the two of them 80 miles north to his trailer in Lenoir, while back home in Maryland, Lopatka's husband Victor discovered a note his wife had left for him before she started her journey south. In the letter, Lopatka told Victor she would not be coming back to Maryland, and she asked her husband not to try to find the person she had asked to torture her to death. Instead, she told her husband: "If my body is never retrieved, don't worry: know that I'm at peace."