Total Nerd Everything We Know About 'Spider-Man: Far From Home,' The First Film In The MCU's Phase 4

July 13, 2018
1.2k views
13 items
Follow
Fans of the Marvel Cinematic Universe have known for a while that the sequel to Spider-Man: Homecoming would mark the end of an era and the beginning of Marvel Phase 4, but after the events of Infinity War, there are plenty of questions about what to expect in Spider-Man: Far From Home. Although information about the movie is scarce and will continue to be limited until we find out Spider-Man's fate in Avengers 4, there are still enough tidbits out there to excite even the most cautious and pessimistic of webheads.
­Spider-Man: Far From Home is scheduled for release on July 5, 2019. Since one of the most anticipated movies of all time is going to be released two months before that (Avengers 4), there's a good chance the limited information fans have about Far From Home's Spider-Man story might be all they get until the movie debuts. Luckily, as long as Tom Holland is attached to star in it, people will be flocking to see this film even if they don't know exactly what it entails.
Samuel Jackson And Cobie Smulders Are Hopping On As Their S.H.I.E.L.D. Characters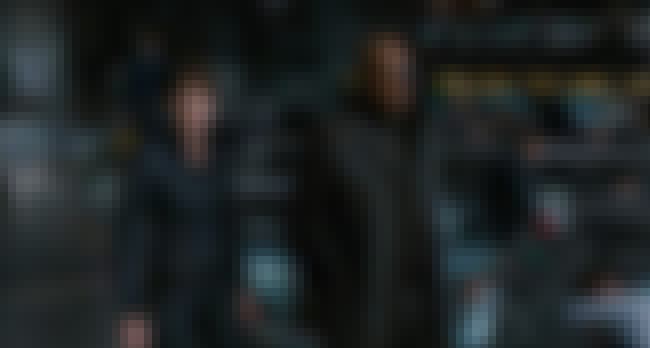 On August 7, 2018, Vulture broke the news that Samuel L. Jackson and Cobie Smulders are reprising their S.H.I.E.L.D. roles, Nick Fury and Maria Hill. Despite the fact Nick Fury has been in a handful of MCU movies, this will be the first time he shares the screen with Spidey.
Both Nick Fury and Maria Hill's fate was seemingly sealed at the end of Infinity War - but so was Peter Parker's. Given the film's title, Far From Home, it might be fair to speculate that the three will meet up somewhere other than Earth post-snap.
Tom Holland Revealed The Full Title On Instagram
For a while, fans didn't even know what the second Spider-Man film in the MCU would be titled, with most simply calling it Homecoming 2. Ever the masters of promotion, Marvel Studios chose to have actor Tom Holland - notorious for spoiling MCU plot points - "accidentally" reveal the title in an innocuous Instagram video. In the clip, Holland apologizes to fans for the lack of any real news on the sequel, but mentions that he has received the script. He then flashes a digital copy of the script along with its title card to the internet at large, finally revealing the full title as Spider-Man: Far From Home.
'Far From Home' Has Multiple Meanings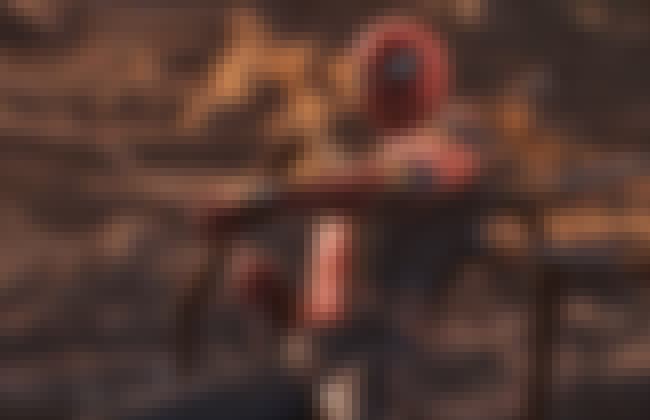 Given that Peter Parker visits another planet in Avengers: Infinity War, one might assume that Far From Home refers to outer space, but according to Marvel Studios president Kevin Feige, the truth is more complicated than that. Speaking about the title, Feige said, "We like that it ties into the title Homecoming, we like that. We like that the way [it was with] Homecoming, there are multiple meanings." Expect Marvel zombies to wildly speculate over the many possible meanings behind the phrase "far from home" from now until July 2019.
The Film Will Take Place Minutes After 'Avengers 4'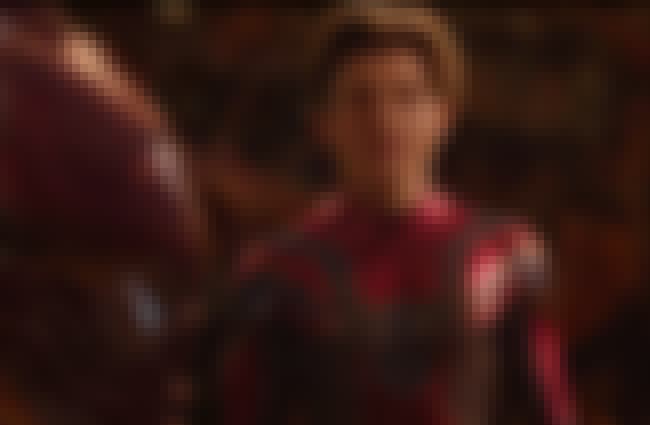 Spider-Man: Far From Home will be released just two months after the release of the still-untitled Avengers 4. It will be impossible to know how Far From Home will tie into Avengers 4 without knowing what happens in it, and those plot elements will be among the most closely guarded secrets in Hollywood history. Fans do know, however, where the Spidey sequel will fall in the overall MCU timeline thanks to Sony executive Amy Pascal, who revealed that the film "will start a few minutes after Avengers 4 wraps as a story."