Comedians
Things You Didn't Know About Steve Carell

Updated February 28, 2019
13.7k views
15 items
The Office made him a household name, but these facts about Steve Carell may prove there is still much more to learn about him. Carell is, by all accounts, a private man, reluctant to get too personal in interviews. You won't find scandals in his past, stories of bad behavior on set, or tales of him being rude to fans. He seems as affable as he is talented - and that's saying a lot.
Carell has had a fascinating life and career. He started off doing broad comedy and gained fame as Michael Scott on The Office. The actor has also demonstrated a knack for drama, thanks to his Oscar-nominated turn in Foxcatcher, and starring roles in Beautiful Boy and Welcome to Marwen. Off-screen, he's a devoted husband and father. Carell might call himself boring, but little-known details about the actor prove normalcy can be compelling when you're talking about a star with his range and versatility.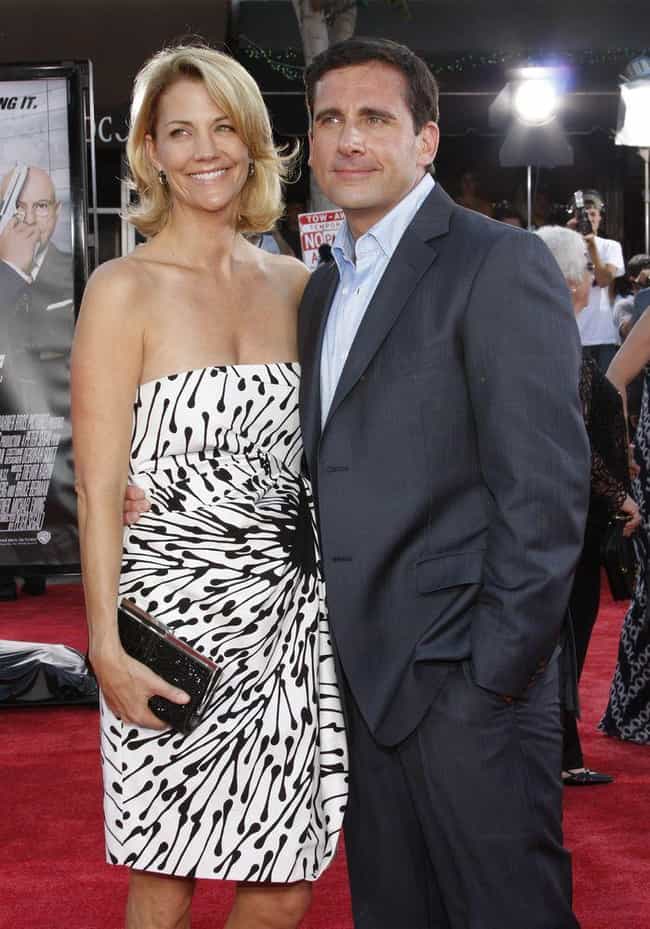 He Owns A General Store In Massachusetts
In addition to being an in-demand actor with a busy schedule, Carell has a side job as owner of the Marshfield Hills General Store in Marshfield Hills, MA. He and wife Nancy both grew up in the state and continue to vacation in and around the small town.
In 2008, Carell found out the local general store was for sale. He purchased it to preserve the store for the community.

"The main impetus to keep it going is that not many of those places exist and I wanted this one to stay afloat," Carell told The Patriot Ledger. The actor is known to swing by for a visit whenever he's in the area.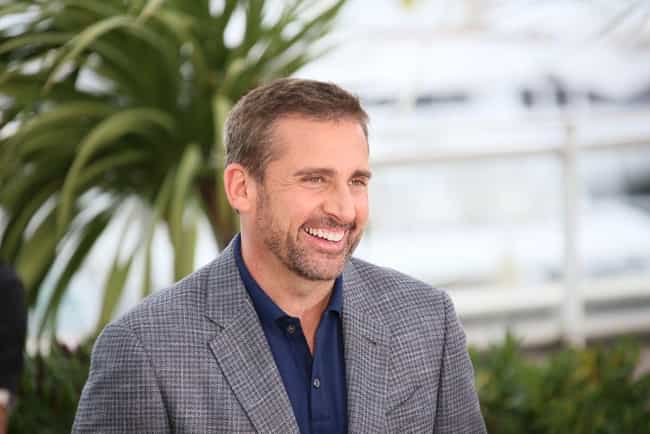 He Almost Lost The Michael Scott Role
The role of Michael Scott on The Office catapulted Carell to stardom. He almost lost out on the opportunity, however. When NBC developed an American adaptation of the British version of The Office, executive producer Ben Silverman wanted Carell for the role of Dunder Mifflin's hapless boss.
Before things got rolling, the actor accepted a supporting part on a different NBC sitcom called Come to Papa. The producers instead hired Bob Odenkirk to play Michael as they figured Carell was unavailable. However, Come to Papa wasn't successful, so he joined The Office cast instead.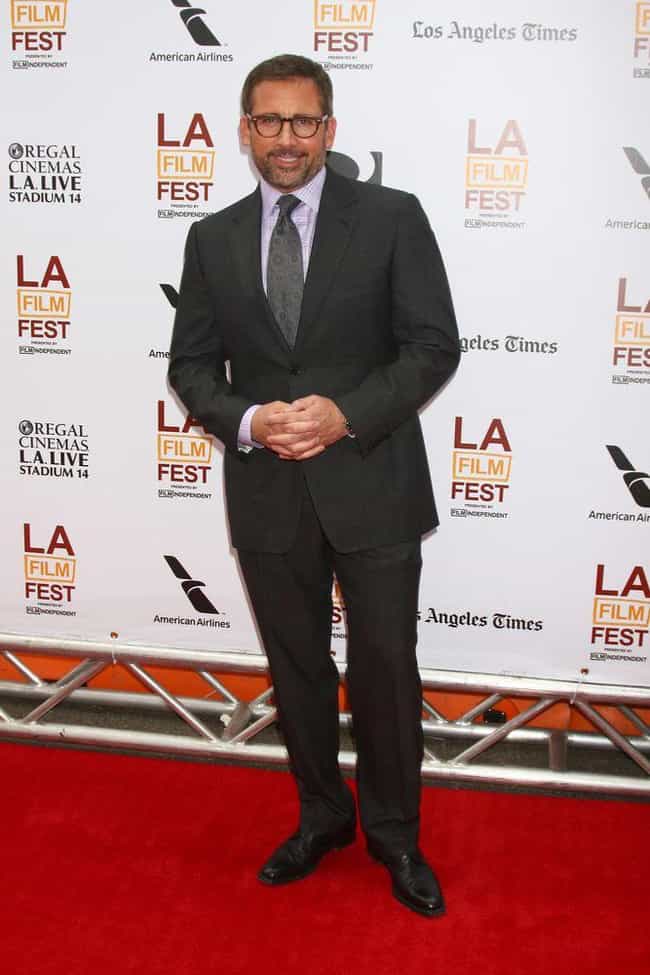 It Was His Parents' Idea For Him To Become An Actor
Left to his own devices, Carell might have become an attorney. After graduating from Ohio's Denison University, he seriously contemplated law school. While discussing this and other options with his parents, they suggested he give acting a try.
Of his successful foray into acting, Carell told The Guardian:
I had always done plays for fun. But it had never been anything in my mind to try it professionally. And they said, you should try it, you should give it a shot. You'll never know unless you try.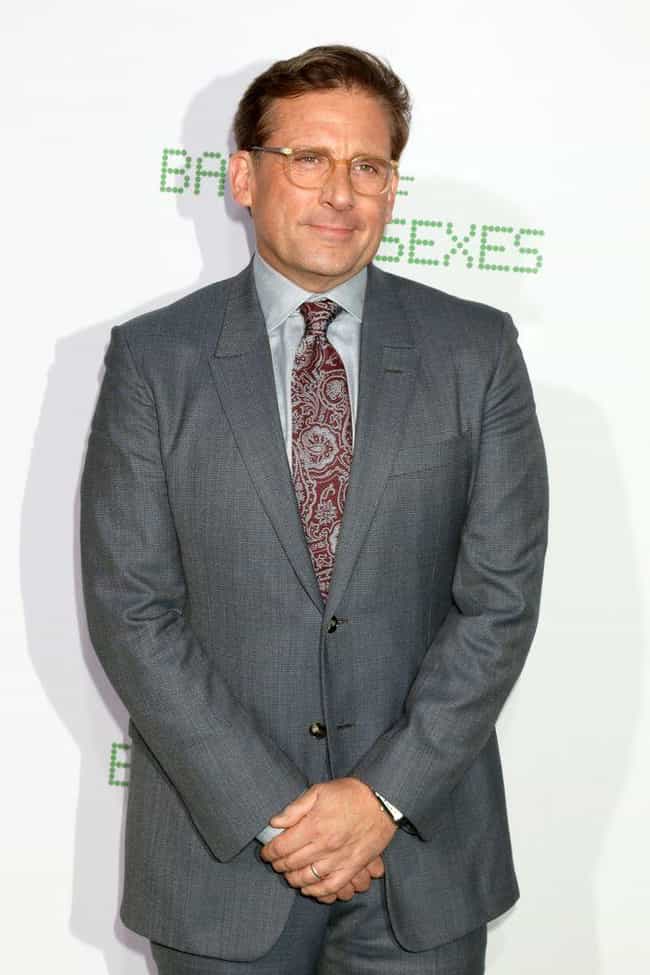 He Knows How To Play The Fife
A lifelong history buff, Carell once joined the Acton Minuteman Group, an organization whose members dress up in colonial garb for parades, re-enactments, and other public displays. The group's purpose is to bring history alive for new generations. As part of Carell's membership, he learned how to play the fife, a flute-like instrument.
Carell has demonstrated his ongoing ability to play the fife on several talk shows.