People Trivia

All About Stormy Daniels, The Adult Film Star With Scandalous Connections To Trump

Though her face has been splashed across all forms of media and her story has been causing upheaval in the highest echelons of government, many are wondering just, exactly, who is Stormy Daniels? For those not acquainted with the adult film world, it feels like she came out of nowhere with an explosive story about an alleged affair with Donald Trump. But Daniels has actually been around for years. Yes, she's been a successful adult film star, but she's also dabbled in politics, endured some scandalous personal challenges, and even appeared in a few mainstream movies.
The Stormy Daniels biography begins in Baton Rouge, LA, where Daniels was born Stephanie Clifford in 1979. She came from working class parents who sometimes struggled to put food on the table and make ends meet. A career as a stripper led her to adult films, and the legend known as Stormy Daniels was born.
Read on to discover a few things you didn't know about Stormy Daniels, the woman caught up in one of the most sensational presidential scandals in recent memory.
She Is Writing A Book Called 'Full Disclosure'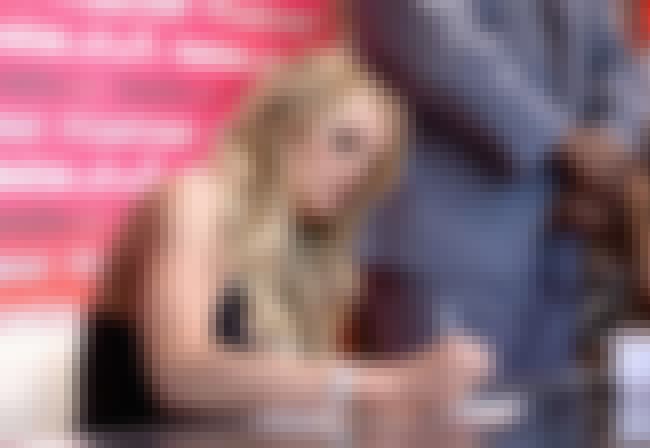 Daniels revealed she is working on a book called Full Disclosure, reportedly containing - among other things - details of her sexual encounter with Donald Trump she's never before shared with the public. Despite her explosive 60 Minutes interview in March of 2018, Daniels admitted she didn't have time to divulge everything, and said her stories and secrets have been accumulating for years. Full Disclosure - set for an October 2, 2018 release - is "very important" to her.
She Reportedly Had A Brief Fling With Trump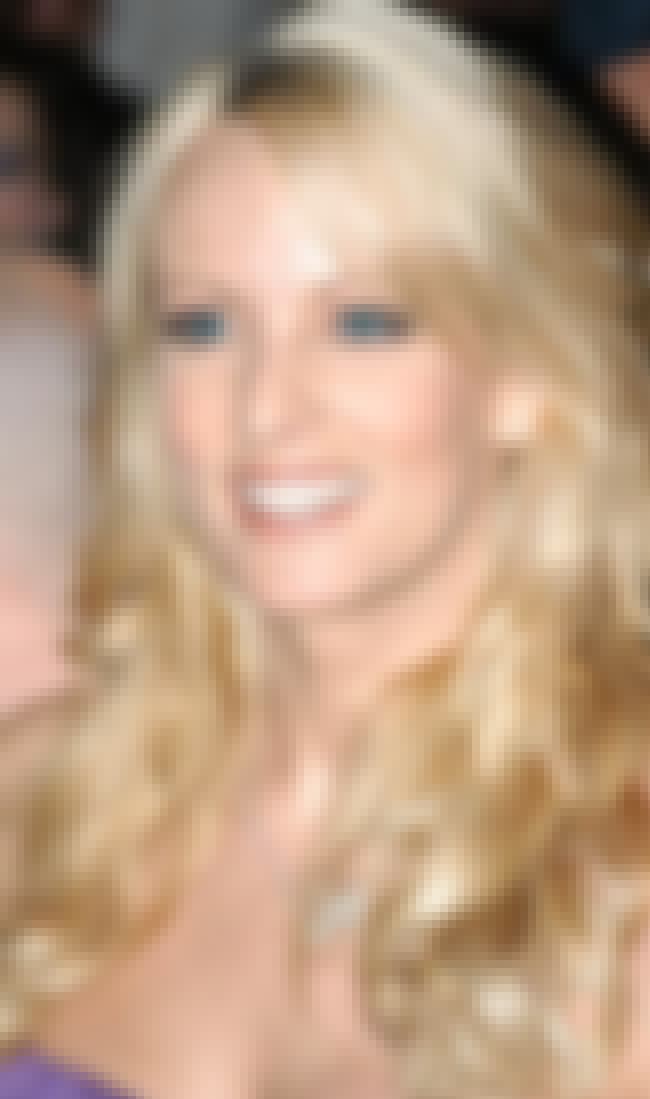 Daniels's relationship with Trump allegedly began when the two met in Lake Tahoe in 2006. They were both attending a celebrity golf tournament at a resort in the area, and Trump reportedly "wooed" Daniels by chauffeuring her around in his golf cart. Trump was married to Melania at the time, and she had just given birth to their son, Barron.
Daniels was not a golfer - "That was actually my first time on a golf course," she said - so soon the whole pretense was dropped and she and Donald were doing the nasty. The really nasty. Interestingly, Daniels has talked quite openly about the affair over the years; it only gained traction when it was revealed that the relationship was covered up by Trump campaign staffers during his run for president.
She Allegedly Spanked Trump With A 'Forbes' Magazine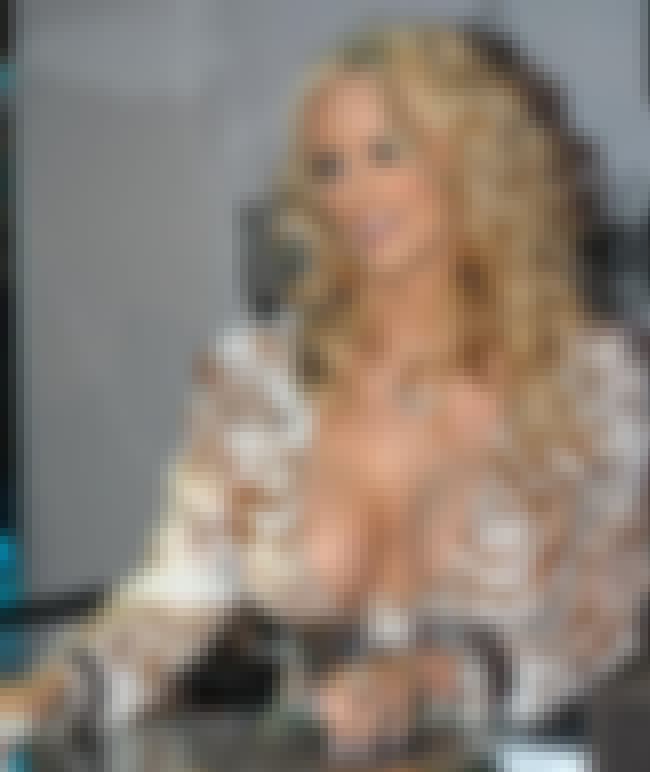 Daniels's supposed relationship with Trump is brimming with salacious details. One of the juiciest and most bizarre is tidbits involves (don't throw up) Trump's desire to be spanked with a rolled-up Forbes magazine. And not just any old issue of Forbes: a 2006 issue with Donald on the cover... posing with two of his children.
Also, Trump apparently told Daniels that she reminded him of his daughter, Ivanka. Nothin' creepy about that.
She Denied Being Paid $130K To Keep Quiet
While she has been remarkably candid about her fling with Trump, Daniels has been adamant that she received no hush money from Trump or his handlers.
"Rumors that I have received hush money from Donald Trump are completely false," she told The Wall Street Journal.
This is hardly surprising, considering Trump is the undisputed King of nondisclosure agreements. But the paper trail challenges the denials issued by both Daniels and Trump. Allegedly, Trump attorney Michael Cohen established a Delaware shell company in order to transfer $130,000 to Daniels in exchange for her silence.
Also, In Touch Weekly, who published a candid 2011 interview with Daniels about the Trump affair, claims that her story is supported by polygraph results and checks out with various people in her life at the time.