Total Nerd Everything We Know About The Third Season Of 'Stranger Things'

July 25, 2018
15.4k views
15 items
Stranger Things 3 won't be released until 2019, but there are already a lot of hints about what's going to happen in the third season of the Netflix hit. With the release of a teaser about a new mall that's moving into town, it looks like Hawkins is about to get even more interesting. The Stranger Things teaser is light on straightforward facts, and heavy on Easter eggs that may offer insight into what's coming in the penultimate season of the show. Obviously it's going to partially take place in a mall, but what other hints does the teaser offer?
The creators and actors involved with the show have let a lot of tasty morsels about Stranger Things season three slip in various interviews, but their comments are just a piece of the story. Taking their quotes, along with hints from the teaser and a couple of well thought-out fan theories, we've pieced together everything there is to know (for now) about the third season of Stranger Things.
The Starcourt Mall Is A Major New Location
If there's one thing to be gleaned from the Season 3 teaser dropped in July 2018, it's that much of the action will take place at the brand new Starcourt Mall. Of course, the teaser could also be a total bluff and we're going back to the rotten pumpkin patch from Season 2.
One fan theory says the mall was built over the land that once housed the Hawkins Lab. According to Redditor u/AppalachianCentrist2, the Upside Down is going to permeate the mall and infect it with a Poltergeist style scare-fest.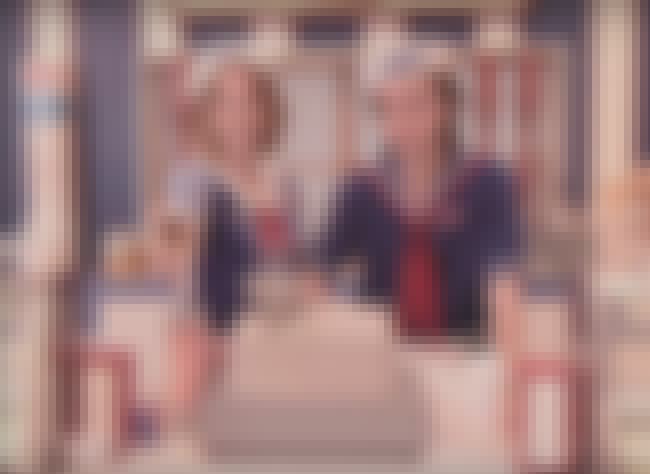 The teaser also reveals that Steve has a job at an ice cream shop in the food court, Scoops Ahoy. While it's a funny visual to see Steve in his sailor costume, it's likely that this is a nod to a plot point from the upcoming season.
Redditor /u/gf120581 believes that the ice cream from Scoops Ahoy may be a way to spread the Upside Down's virus, similar to how The Stuff in The Stuff is used to turn people into mindless zombies.
Time Travel May Be In Play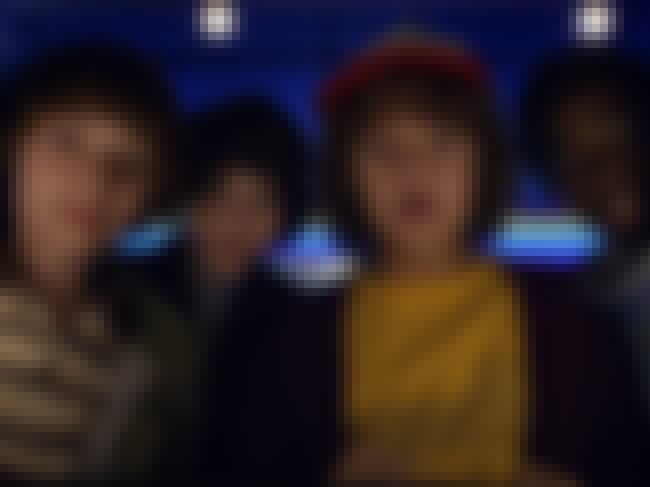 There are a few different clues that time travel might come into play in the third season. First, there are a lot of shots of clocks in the mall teaser. Second, David Harbour said something in a June 2018 interview with Deadline along those lines:
If you're a real fan of Stranger Things and you really want to know [about Season 3], I would go look at the great films that were released in '85... I think it is a specific season to 1985, and so you'll see references to that... We're experimenting a lot this season, and we're taking risks, and I hope that they pay off but they are risks. We're going into territories we've never been to before, and it's exciting.
1985 was a huge year for genre films, including Back to the Future – a movie that's all about time travel.
Patriotism Takes A Front Seat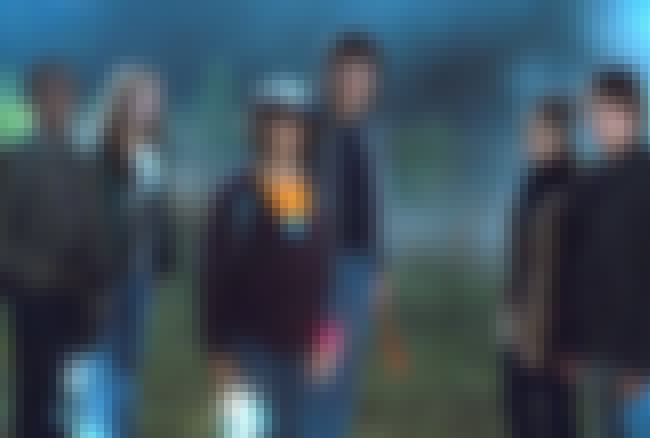 One thing that's very clear from all of the promotional material for Season 3 is just how patriotic Hawkins is. In a press release put out by Mayor Kline (Cary Elwes), Hawkins is a "growing patriotic community," while Starcourt (the company) is described as being "All-American."
Two shots in the teaser also suggest a more Red Dawn feel for the new season. First, there's a shot of the hardback of The Hunt for Red October sitting in a Walden Books. Hunt is a novel by Tom Clancy about Soviet soldiers defecting to the US in an experimental submarine. The second shot is of a poster for Born in the USA by Bruce Springsteen. You don't get more patriotic than the Boss' 1984 album.