History
What The History Books Never Told You About Lawrence of Arabia

Updated June 14, 2017
6.4k views
14 items
Thomas Edward Lawrence is one of Great Britain's most illustrious and highly acclaimed heroes, with his World War I exploits and role in the 1916 Arab Revolt in the Middle East recounted in great detail in his controversial autobiography, The Seven Pillars of Wisdom.
Immortalized and glorified by David Lean's 1962 epic, Lawrence of Arabia, much of T. E. Lawrence's fascinating, though unstable, life remains either aggrandized or obscured. Lawrence's childhood, wartime service, sexuality, and mental stability are all controversial topics that historians have continually debated without reaching much consensus. Today, there are still many facts about the life of Lawrence of Arabia that are not very well known, and here are just a few of the most interesting.
Lawrence's Family Name Wasn't Really Lawrence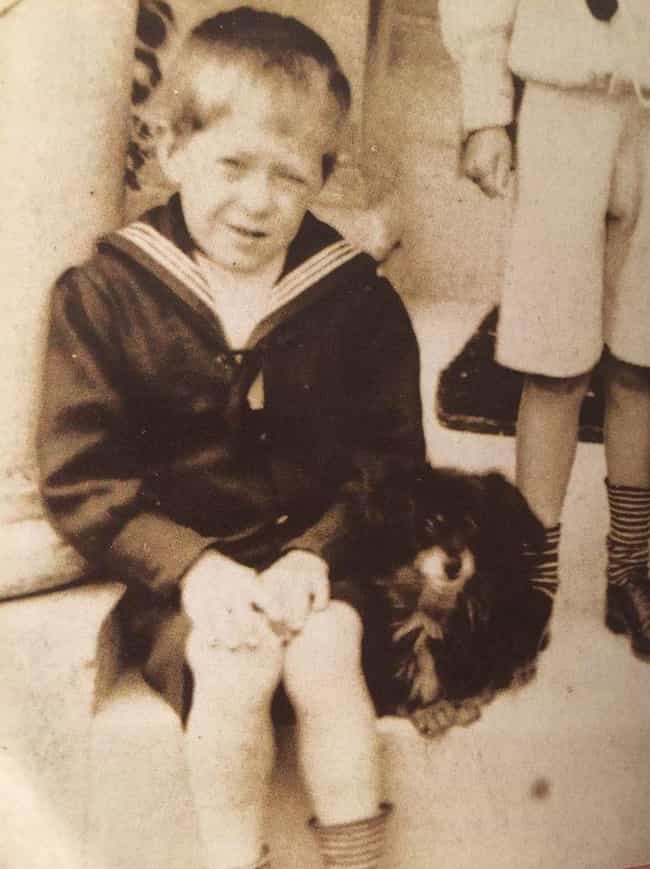 Thomas Edward Lawrence was the illegitimate son of Thomas Chapman, an Irish nobleman of British ancestry. Chapman originally married a woman named Edith Hamilton and had four daughters; however, as his wife got older, she became devoutly and unpleasantly religious. Chapman eventually became involved with the governess named Sarah Lawrence.
When Lawrence accidently became pregnant, Chapman relocated her to Dublin and continued living with his wife until she became aware of the situation. Then, in 1886, Chapman left his wife and moved to Wales, where the new family assumed the name Lawrence. Chapman and Sarah's second son was born on August 16, 1888, and was named Thomas Edward Lawrence. The couple would go on to have five children together - all sons.
Lawrence's Rape At The Hands Of Turkish Soldiers Was Probably Fabricated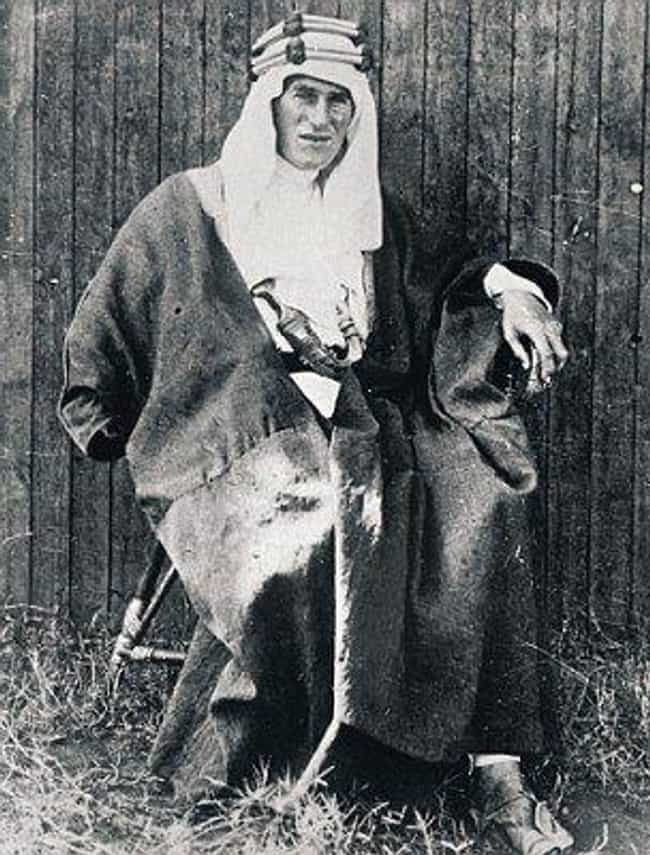 One of the more sensational claims made by Lawrence in his memoir was his alleged beating and rape by members of the Turkish guard at the Syrian garrison at Deraa on November 20, 1917. The incident was also graphically depicted in the 1962 film, Lawrence of Arabia.
Subsequent analysis indicates that not only was the rape a fabrication, but that Lawrence was not even in Deraa during that time according to his diary and letters home to his family. Lawrence began making this claim in 1919, both to embarrass the Arab militants of the region and to gratify himself with a sadomasochistic fantasy, which would embroider his forthcoming memoir. The only basis for this incident appears in the words of Lawrence himself in The Seven Pillars of Wisdom - a highly suspect source.
The Seven Pillars Of Wisdom Was Dedicated To Lawrence's 15-Year-Old Male Lover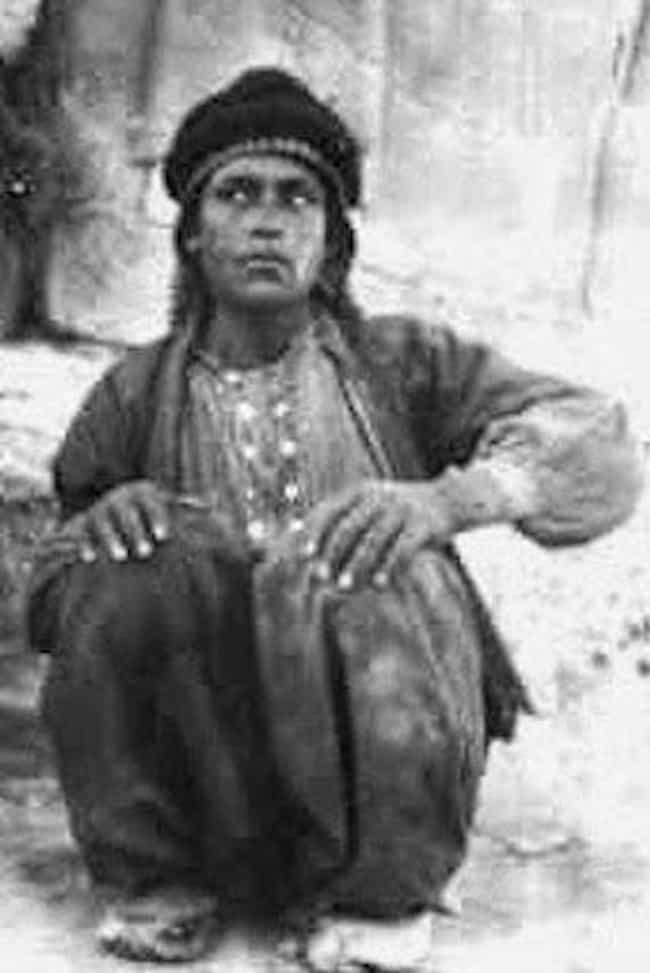 T. E. Lawrence's sexuality has always been a subject of controversy. Lawrence was not only a homosexual, but also a deeply repressed sadomasochist who was tormented by a strict childhood that frequently involved corporal punishment and brutal beatings from both of his parents.
Lawrence first traveled to the Middle East to participate in an archeological expedition at Carchemish, in present day Syria. There, in 1911, he became involved with a 15-year-old Arab worker named Selim Ahmed, nicknamed Dahoum, which means "The Little Dark One." Like most issues involving Lawrence, what exactly his relationship with Dahoum was remains unclear, but they certainly cohabitated, and Lawrence even took Dahoum and his Arab foreman to visit Lawrence's home in Oxford.
Diplomatic tension forced Lawrence to leave Carchemish in June of 1914, and when he returned to the region in 1918, he was informed that Dahoum had died of typhus in 1916. The Seven Pillars of Wisdom was dedicated to "S. A." with the additional inscription:
"I loved you, so I drew these tides of men into my hands and wrote my will across the sky in stars to earn you Freedom, that seven-pillared worthy house, that your eyes might be shining for me when we came..."
Although "S. A." was never publicly identified, it is presumed to be Selim Ahmed, one of the few individuals that the deeply conflicted Lawrence is even rumored to have been involved with in a romantic relationship.
The Seven Pillars Of Wisdom Was A Publishing Fiasco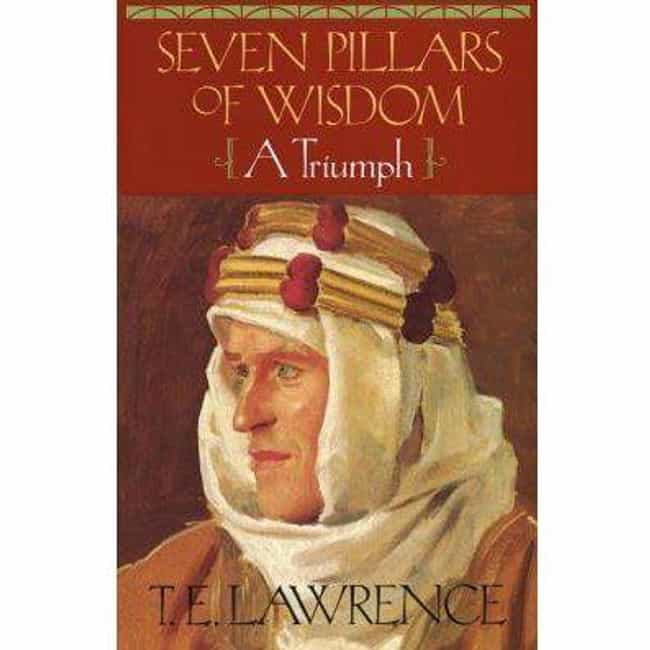 Before World War I ended, Lawrence had already begun compiling notes for a potential book. And when he finally returned to England after the war, he immediately got to work on the first draft, which reached 250,000 words. However, the manuscript would ultimately disappear when Lawrence's brief case was stolen at a train station in November of 1919.
This was doubly catastrophic for Lawrence, as he had systematically destroyed his notes as he composed his initial draft. He attempted to rewrite the piece from memory, but it became an effort that even he described as "hopelessly bad." He then went on to peddle a version of this manuscript to the American publisher Doubleday, on the condition that it only be published in America, which the firm ultimately refused.
Lawrence would struggle to publish a third version of his manuscript, initially printing only eight copies meant for critical review by friends and publishing professionals. It would not be until 1924 that a limited run of this third version of a book - by now officially entitled The Seven Pillars Of Wisdom - would be sold through private subscription. By the time this edition was finally in production, Lawrence was so broke that he had no choice but to release an abridged version to the general public titled Revolt In The Desert. The full subscriber edition of Seven Pillars was not ultimately released until Lawrence's death in 1935.