History
10 Brutal Facts About The Black Dinner, The Real-Life Red Wedding

Updated July 5, 2019
85.8k views
10 items
Fans of HBO's Game of Thrones were shocked beyond words at the Red Wedding episode of Season 3. Show creator George R.R. Martin stated clearly that the events in the Red Wedding episode, "The Rains of Castamere," were based on two particularly violent, real events in Scotland's medieval and early modern history that befell Clan Douglas and Clan Macdonald. The details behind the ruthless murder of two young and unsuspecting brothers at a banquet in the 15th century and the extermination of an entire clan two centuries later are even more brutal than Martin's infamous scene.
Take a step back and drink a deep draught of the blood and gore of the Black Dinner of 1440 and the Massacre of Glencoe of 1691, the influences for the Red Wedding!
Captain Robert Campbell Killed His Hosts After Being Served Dinner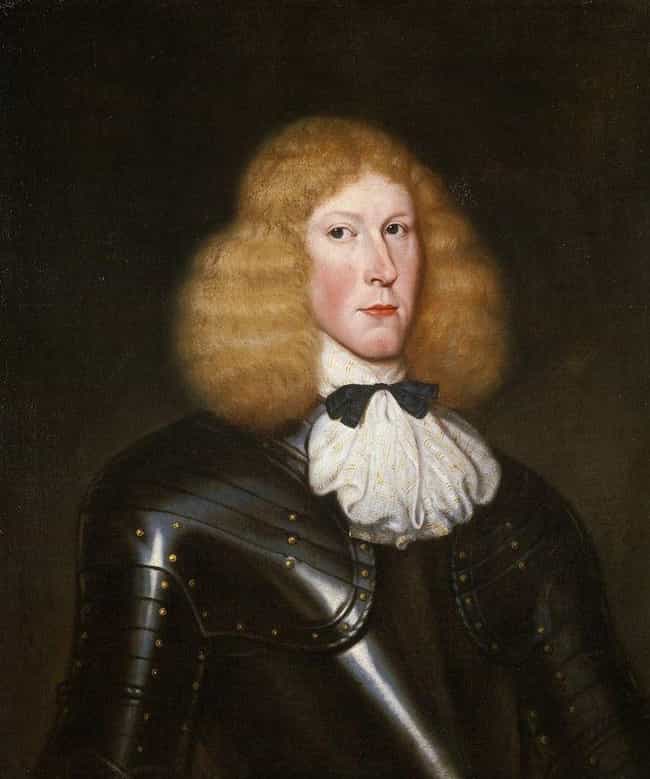 In Game of Thrones, Robb Stark and his retinue are Walter Frey's guests while Stark is attending his uncle Edmure's wedding at Frey's castle. But as soon as Edmure and his bride have departed the hall, Frey's men attack Stark, killing Robb, his pregnant wife Talisa, his mother Catelyn, and many other Stark men.
In 1692, Captain Robert Campbell, a Scottish soldier allied with King William III, brought his soldiers to Glencoe, where they would be shown hospitality and quartered in the homes of Clan MacDonald. His plan was to lull the Macdonalds into a false sense of security, only to strike when his hosts least expected it.
After 12 days as guests of several Macdonald families, Campbell and his soldiers killed their hosts, some of whom were related to Campbell, and violated an important Scottish cultural tradition of hospitality.
Chief Alastair Maclain Tried To Stop The Massacre But Was Five Days Too Late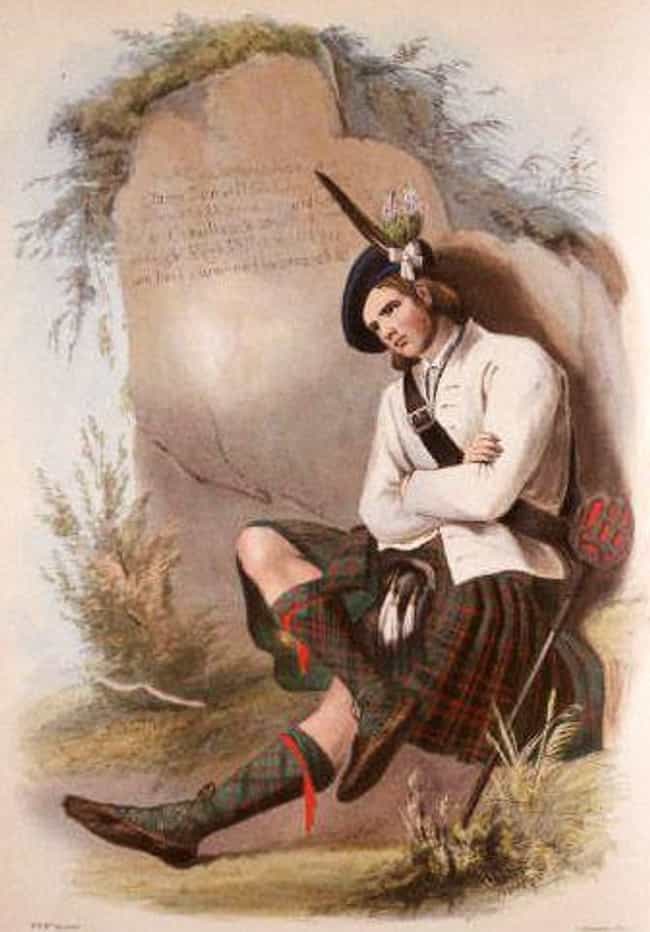 Perhaps the most tragic part of the Glencoe massacre is how Chief Alastair Macdonald (sometimes called Maclain) tried to prevent the trouble in the first place.
After James II was replaced by William of Orange (William III), those loyal to him, including Robert Dalrymple, demanded allegiance to the new king and recognition of his authority. This was particularly serious for the Scottish clans that had originally been loyal to the Catholic James II.
William gave all clans a deadline of January 1, 1692. Initially, Alastair wanted to wait to see what other clan chiefs did. One by one, they all traveled to personally give their oath of loyalty. Finally, thinking he had enough time, Alastair himself traveled first to nearby Fort William to swear his oath, only to find that a magistrate with authority to accept the oath was not present. He was directed to go further and reach the castle of Inveraray. Because of the distance, he did not arrive until the 6th of January, past the deadline. Robert Dalrymple refused to offer him forgiveness and decided that Alastair and the entire Clan Macdonald must be punished.
Several Soldiers Tried To Warn The Victims Beforehand Using Coded Language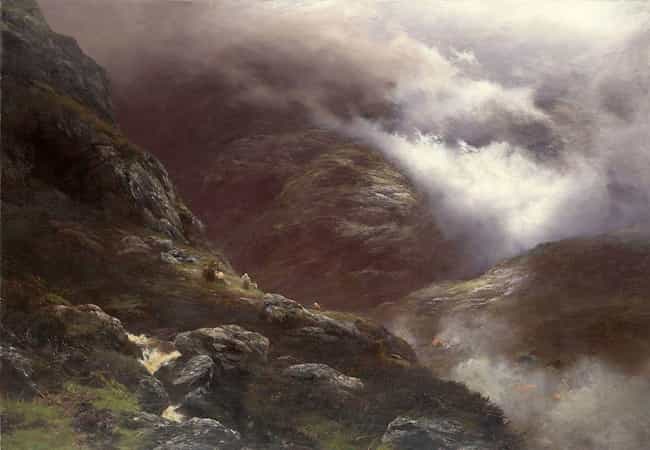 Most of the 128 soldiers who took part in the Glencoe Massacre were not given any specific orders in advance, and they matched from Fort William to Glencoe without knowing the plan.
At this point in history, it was quite common for traveling soldiers to be quartered in the homes of local residents when there wasn't enough a suitable place for them to set up camp. (This forced quartering would later be one of the grievances that spurned the American Revolution.)
It is believed that several soldiers of higher rank were aware of their task and attempted to warn the families boarding them, using the coded language of poetry and other elliptical comments. While the stories can't be verified, several distinct versions are retold and so there may be more than a grain of truth to them.
For example, one anecdote tells that while eating dinner, a soldier staying with a family of Clan Macdonald was being shown some clan-specific tartan cloth. While complementing the aesthetic beauty of the material, the soldier is believed to have muttered to the family: "were this good plaid mine, I would put it on and go and look after my cattle, I would put it on my shoulders and I would take my family and my cattle to a safe place."
Forty Women And Children Fled Only To Die In The Wilderness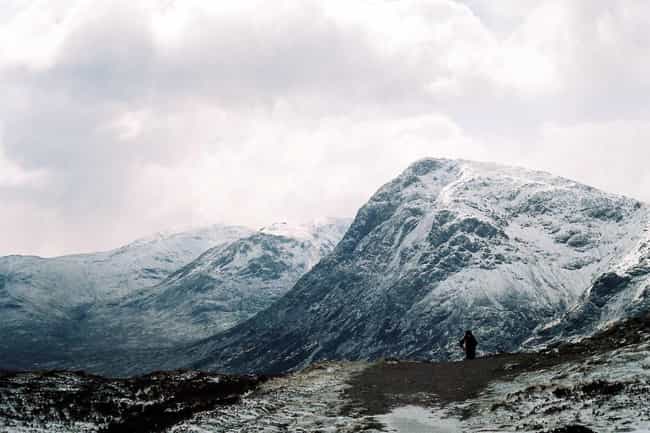 All members of Clan Macdonald were attacked in their sleep in the early hours of February 13th. Around 40 individuals, mostly women and children, escaped into the night but due to the whiteout blizzard conditions, they died of exposure to the elements. This included the wife of Clan Macdonald's chief, Alastair Macdonald. An elderly woman, she was found frozen to death on the mountainside.