unspeakable crimes

Things You'll Wish You Didn't Know About The Cheshire Murders And Their Aftermath

262.8k views
14 items
Follow
In July 2007, the Petit family's idyllic life in Cheshire, Connecticut, became a living nightmare when two convicted criminals, Steven Hayes and Joshua Komisarjevsky, broke into their house with the intention of robbing the upscale home of a respected doctor, William; his wife, Jennifer (a former nurse who had recently been diagnosed with multiple sclerosis); and their two daughters, Michaela and Hayley. However, the burglary quickly transformed into a terrifying home invasion that included multiple acts of sexual assault and ended with a frightening crescendo of arson and murder.
After the perpetrators were captured by law enforcement, many people in the wealthy town were left asking how such a brutal crime could have occurred in their quiet community, as well as what, if anything, could have been done to prevent one woman and two girls from losing their lives on that fateful summer day. The Cheshire, Connecticut, home invasion murders, as they came to be called, are a terrifying example of a "simple" robbery spinning out of control.
Two Men Committed A Home Invasion That Lasted Several Hours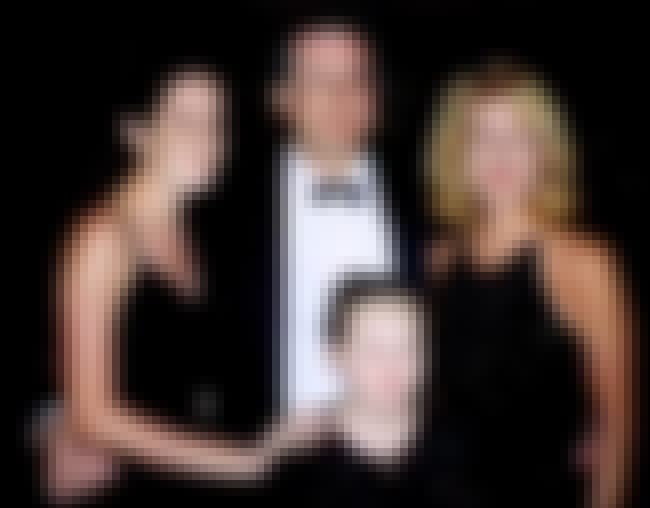 At approximately 3 AM on July 23, 2007, Joshua Komisarjevsky, 26, and Steven Hayes, 44, broke into the Cheshire, Connecticut, home of the Petit family, which included parents Jennifer, 48, and William, 50, and their two daughters, Hayley, 17, and Michaela, 11. The pair discovered William, a successful endocrinologist, asleep on a sofa on the porch, causing Komisarjevsky to hit the father of the family in the head with a baseball bat.
After striking Petit in the head, Hayes and Komisarjevsky tied the doctor up and took him down to the basement, where they secured him to a pipe. With Dr. Petit restrained and out of their way, the two men went upstairs to continue their horrifying reign of terror that lasted approximately seven hours and left three people dead and much of the house destroyed by fire.
One Of The Men Raped A Child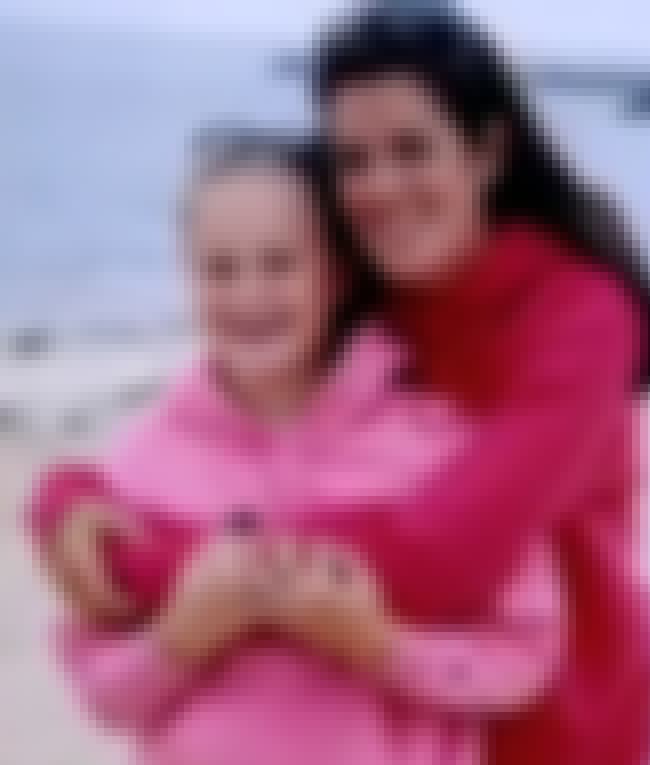 After they tied up Dr. Petit in the basement, Hayes and Komisarjevksy went upstairs where they discovered 11-year-old Michaela and her mother asleep next to one another in bed, while 17-year-old Hayley was asleep in her own bedroom. The pair tied up the woman and her two daughters and placed pillowcases over their heads. Then the two men searched the home at 300 Sorghum Mill Drive for valuable items they could steal.
Disappointed by the family's belongings, Hayes took Mrs. Petit to the bank to withdraw some money, leaving his 26-year-old accomplice in the house with the two girls. While Hayes was at Bank of America with Jennifer, 26-year-old Komisarjevksy performed oral sex on 11-year-old Michaela and made the girl pose in a variety of sexually explicit positions while he masturbated in front of her.
The Other Man Raped And Strangled The Mother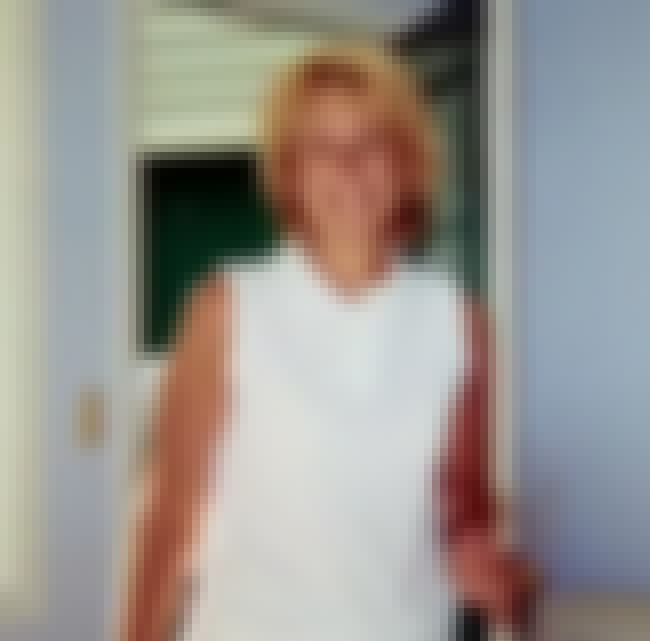 When Hayes returned from Bank of America with Jennifer - having forced Mrs. Petit to withdraw $15,000 from her account - he learned that his accomplice had sexually assaulted 11-year-old Michaela. According to Hayes, Komisarjevsky encouraged him to assault Mrs. Petit in order to "square things up" between the two of them, so he raped Jennifer on the floor of the family's living room.
However, as the 44-year-old was assaulting Mrs. Petit, his 26-year-old accomplice came into the room to tell him Dr. Petit had escaped from the basement, causing Hayes to strangle Jennifer to death. After Hayes murdered Mrs. Petit, the two men decided there was only one way for them to destroy evidence of their horrible crimes.
They Poured Gasoline On Their Victims' Bodies Before Setting The House On Fire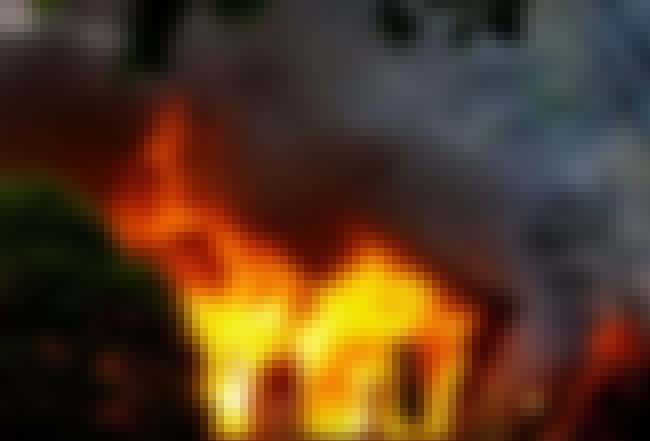 After committing murder and multiple acts of rape and robbery, Komisarjevsky and Hayes decided to get rid of any evidence of their crimes by setting the house on fire. Before Hayes took Mrs. Petit to the bank to withdraw money, he'd actually left the house hours earlier to go to a nearby gas station, where he purchased two containers and filled them with several gallons of gasoline.
Together, Komisarjevsky and Hayes poured gas all over the house, making sure to douse Mrs. Petit's dead body with accelerant. The pair also poured gas all over Michaela and Hayley, who were both still alive and tied to their beds with pillowcases covering their heads. With the house and their victims soaked with accelerant, one of the men lit a match and set the home ablaze. However, both Komisarjevsky and Hayes have denied being the person responsible for setting the fire, with each man saying the other one struck the match that started the blaze.