Unspeakable Crimes

Disturbing Details About The Vanishing Women: Victims Of The Chillicothe Killer

12.9k views
14 items
Follow
The missing women of Chillicothe, Ohio, are one of America's biggest mysteries in 2017. The Chillicothe, Ohio, murders have received national attention and have been featured in television shows on Investigation Discovery and Spike TV. Over three years, six women have disappeared, and two of them have yet to be found.
There are numerous theories about the disappearance and murder of these women. They include a Chillicothe, Ohio, serial killer, a sex trafficking ring, and a possible drug ring. Authorities have even tried to tie in disappearances in nearby cities to make sense of the mystery.
As a town of around 21,000 residents, Chillicothe's high number of vanished women is notable. Wanda Lemons and Charlotte Trego are still missing. Tameka Lynch, Timberly Claytor, Shasta Himelrick, and Tiffany Sayre were all found dead. A seventh woman, Rebecca Cade, may also be linked to the other six.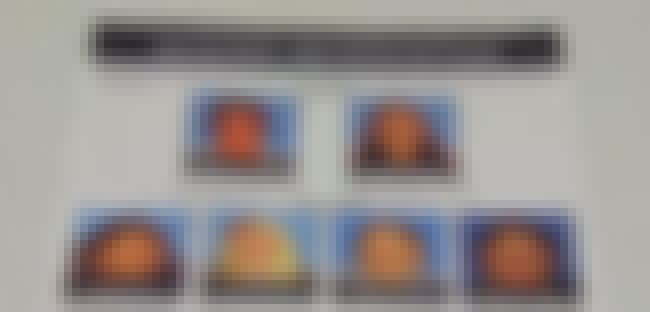 Pregnant Shasta Himelrick's Family Rejects That Her Death Was A Suicide
Shasta Himelrick's car was found on December 26, 2014. It was sitting on a bridge with the doors wide open, the gas tank empty, and the car battery dead. She was nowhere to be found. That is until January 2, 2015, when her body turned up in the Scioto River.
The coroner ruled her death a suicide by drowning, but her friends and family don't believe it. Himelrick was pregnant at the time and outwardly excited about it. She had oxycodone and cocaine in her system at her time of death, but not enough to kill her, and her struggle to kick drugs was well known by her family. The coroner saw no sign of struggle on her body and Himelrick had an unsent text message on her phone apologizing to her boyfriend. All of which point to suicide.
The family's hesitations and the date Himelrick went missing coinciding with the other disappearances are enough for authorities to include Himelrick in the growing list of vanishing Chillicothe women.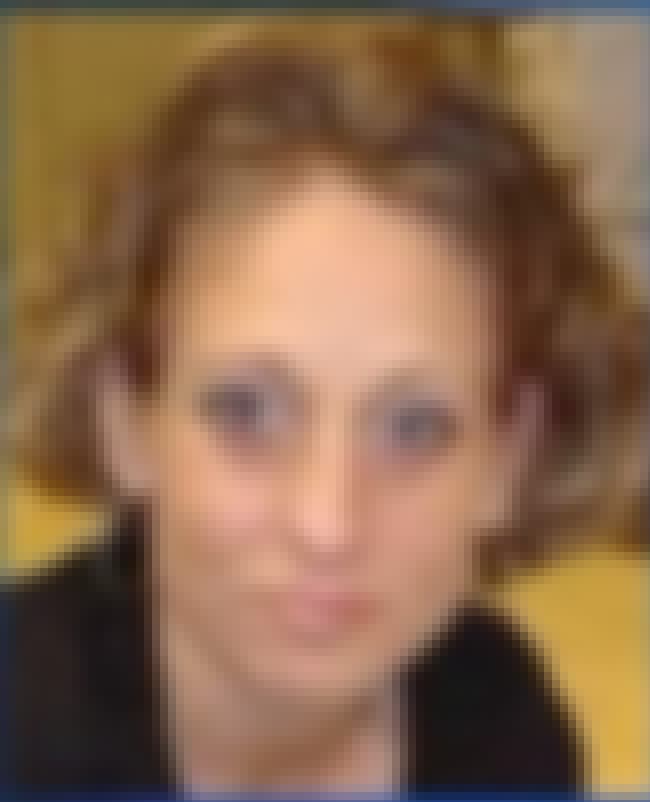 Timberly Claytor Was The Only Woman To Die By Gunshot
Timberly Claytor disappeared on May 28, 2015. At a local gas station that evening, she was captured on camera getting into a car before it drove away. Her body was found two days later outside of an abandoned building. She was nude and had been shot three times.
Due to the growing number of missing women in the area by that point, Claytor's body wasn't immediately identified. At first, people weren't quite sure that it was her, due to the other missing women in the area. However, a full examination determined the body was indeed Claytor.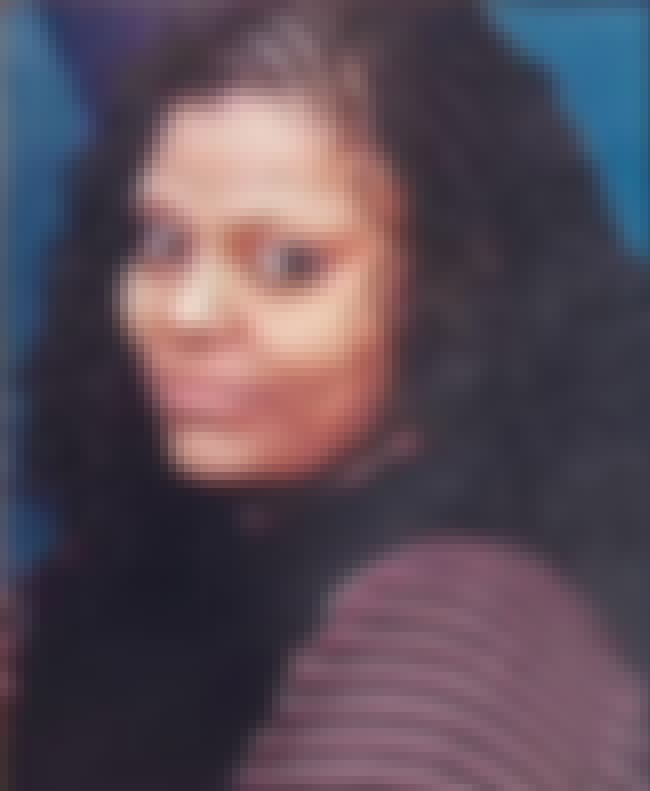 Tameka Lynch Was Found Naked On A Sandbar In Paint Creek
Tameka Lynch was 30 when she disappeared in May 2014. Three weeks later, her body was found on a sandbar in Paint Creek 20 miles south of Chillicothe. She was nude and the autopsy determined she had died from an overdose of cocaine, alcohol, and amphetamines.
Her family insisted Lynch hated water and wouldn't have been in the creek purposefully. After diagnosed with Lupus, Lynch had turned to drug use to cope.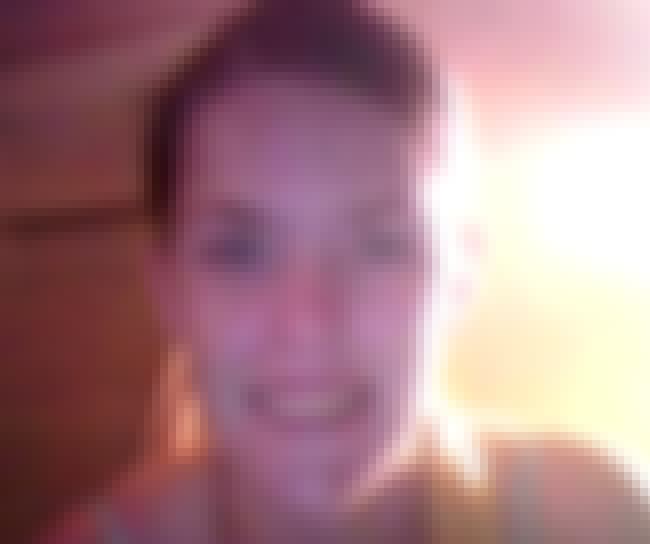 Tiffany Sayre Was Found In An Open Tunnel Drained Of Most Of Her Blood
Tiffany Sayre vanished on May 11, 2015. Her body was found less than two months later, in a culvert. She was nude, wrapped in a piece of white cloth, and found near a roll of duct tape.
Like the other women, she had numerous drugs in her system including morphine, cocaine, amphetamines, and Dilaudid, a heavy pain killer. Her body had been so drained of blood that an exact cause of death was difficult to determine but it was undoubtedly homicide. She had also decomposed to the point where authorities believed her body had been stored indoors after her death.