Unspeakable Crimes

The Giant, The Genius, And The Grotesque: The Life And Crimes Of Edmund Kemper

When he was just a teenager, Edmund Kemper committed a double homicide that shocked both his family and police, leading medical professionals to diagnose the 15-year-old with a serious mental illness. After spending several years in a psychiatric hospital, however, Ed Kemper was released at the age of 21, only to commit the series of killings that earned him the nicknames the "Co-ed Killer" and the "Co-ed Butcher" within months of leaving the secure facility.
However, his penultimate killing, in which Kemper murdered the woman he blamed for many of his problems, was truly shocking, not only because of his relationship to the victim, but also because of the depraved acts he subjected her body to after beating her to death with a hammer. Now in prison for his crimes, the necrophiliac serial killer, one of the most intelligent serial killers the FBI has ever interviewed, appears to have no interest in returning to the outside world, and he has repeatedly taken steps to guarantee he will the spend the rest of his life behind bars.
back to page 1
His High IQ Helped Him Commit His Crimes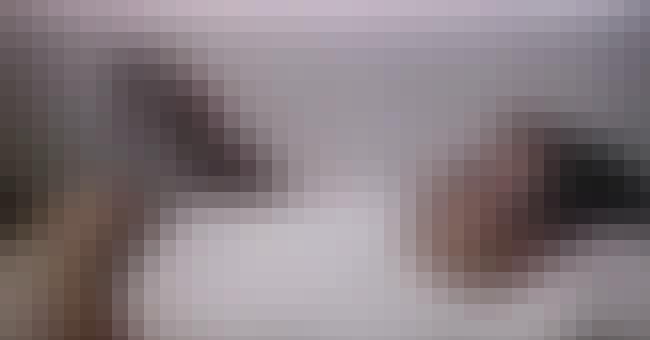 During his time at the Atascadero State Hospital, doctors administered a number of psychological tests to Kemper, including an exam to determine his IQ. At age 15, hospital staff found he had an IQ of 136, which is considered to be well above average.
After he was apprehended for the crimes he committed as an adult in the early 1970s, Kemper was given yet another IQ test, and the doctors found he had an IQ of 145, making him near genius. While his intelligence undoubtedly helped him commit murders and avoid detection, it also gave Kemper insight into his crimes, which he shared with FBI profilers who were eager to learn more about the minds of serial killers like the Co-ed Killer.
He Towered Over His Victims, Standing At 6'9"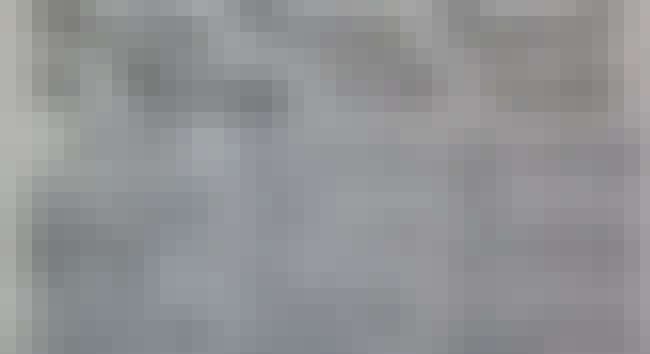 From the time he was a child, Edmund Kemper was considerably larger than his peers, and even his own mother was fearful of the harm a boy his size could cause. By the time he was fully grown, Kemper was 6'9", making him a head taller than the average man, and he weighed approximately 250 pounds when he was arrested in the early 1970s.
Given his remarkable height and weight, Kemper should have had difficulty convincing women to accept rides from him, but he used a number of psychological tactics to make the hitchhikers think he was safe, even after they had learned that a serial killer was operating in the area.
Plus, Kemper's mother worked at the University of California, Santa Cruz, so he had a sticker on his vehicle that not only gave him access to the college campus, it also made young coeds view him as a fellow student or school employee they could trust.
He Played Morbid Games With His Sister As A Child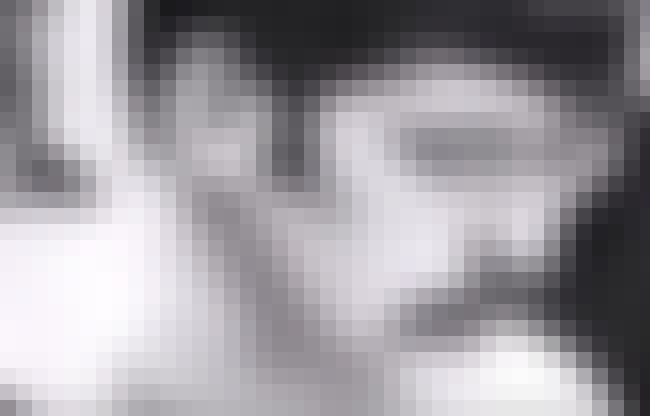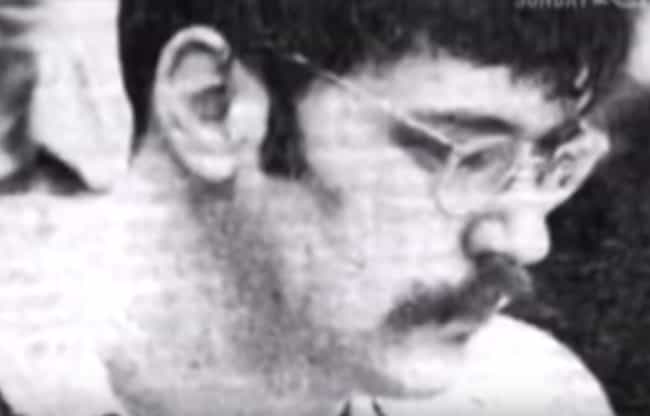 From the time he was a boy, Edmund Kemper was fascinated by death to a disturbing degree, and he routinely played a macabre game with his sister he called "gas chamber." In the game, Kemper played the role of the condemned criminal and his sister pretended to be the executioner, culminating in Kemper miming painful death throes.
In addition to this bizarre form of recreation, Kemper tortured and killed animals, including the family cat. In an act of dismemberment that seemed to foretell his future crimes, after burying the poor animal alive, he disinterred his family pet, decapitated it, and placed its severed head on the end of a stick.
His Mother Locked Him In The Basement As A Child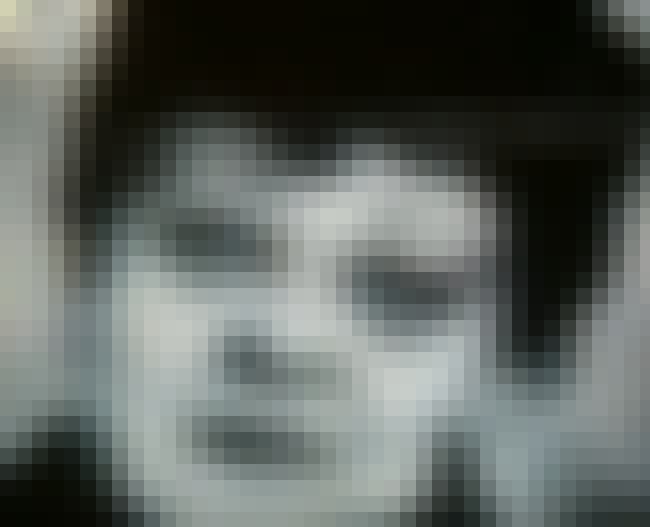 According to Edmund Kemper, he had a terrible relationship with his mother Clarnell, and she repeatedly subjected him to both verbal and physical abuse. Kemper's parents had divorced when he was a child, and his father lived in Montana while Ed resided in California with his mother and two sisters.
Kemper felt as though his mother preferred his younger and older sisters to him, making him feel isolated and unwanted. As Kemper grew older, Clarnell, who was reportedly concerned by both her adolescent son's unusual size and his ghoulish behavior, decided to protect herself and her daughters by forcing him to sleep in the basement, locking the door behind him. Kemper later said he was traumatized by being made to sleep in the dark and desolate room, and he thought the experience may have even played a role in the murders he went on to commit as a teenager and an adult.