Interesting
13 Facts About Grace O'Malley, The Most Badass Lady Pirate You've Never Heard Of
Updated October 13, 2018
33.1k views
13 items
Contrary to popular belief, not all pirates hobbled on peg-legs with talking parrots perched on their shoulders, patches covering their eyes, and broad West Country accents sharpening their vowels. One of the most important, fascinating, and relatively forgotten pirates was actually a woman, known to history as the so-called "Pirate Queen."
There have been other lady pirates in history, but perhaps none as significant as Gráinne Ní Mháille, better known by the Anglicized version of her Irish name, Grace O'Malley. She was born in western Ireland around 1530. Though brought up in a life of relative privilege and wealth, she also faced limitations on her ambitions. The Ireland of her birth was one of eroding independence, as England sought to exert more and more influence over the island to its west. Though all pirates are political to some extent, O'Malley was especially so: the politics of Ireland and Tudor England became tangled up in her business. Today she is even remembered as a rebel and symbol of Irish resistance and independence in the face of English colonization.
By the time of her death in around 1603, she had become one of the most significant and powerful women in all of Ireland. This female pirate was chieftain of her clan, captain of her ships, and badass extraordinaire. She wasn't just history's most important woman pirate; she was also a mother, wife, lover, political actor, business manager, and folk hero at various points in her long and colorful life.
She Was The Daughter Of A Powerful Irish Chieftain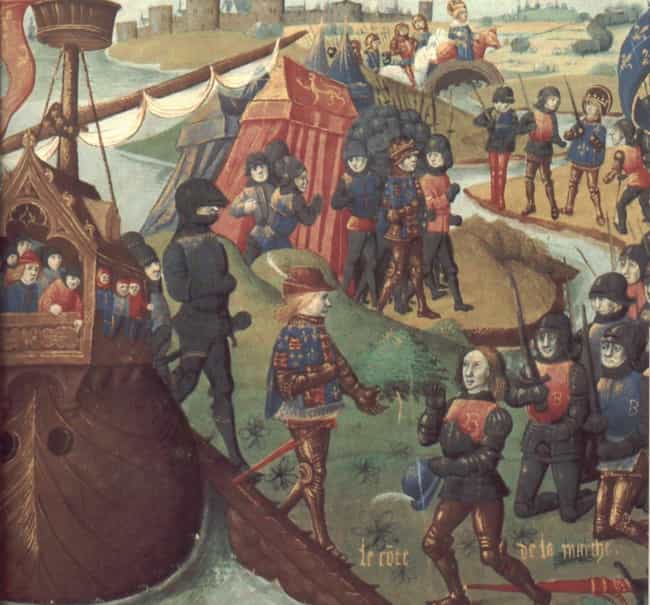 Grace's story is not exactly a rags-to-riches one, like it is for some pirates. On the contrary, she was born into a life of privilege. Her father, Owen "Black Oak" O'Malley, was the chieftain of her family's clan. They lived in County Mayo, western Ireland, and had built a reputation for being hardy seafarers. The family motto was terra marique putens, or "valiant by sea and land." They even got some of their income from acts of piracy and plunder, so Grace was born into piracy.
As the daughter of an important seafaring clan leader, Grace probably learned how to sail at a young age, and she was in an important position within her clan group.
She May Have Disguised Herself As A Boy To Go To Sea
Given her family's business on the sea, Grace probably developed a love of sailing as a child. Legend has it that she wanted to join her father on a voyage at a young age, but her parents refused to let her go. Defiant even as a child, young Grace wouldn't take no for an answer, so she chopped off her hair and disguised herself as a boy to sneak on the ship.
She Married Twice And Profited Both Times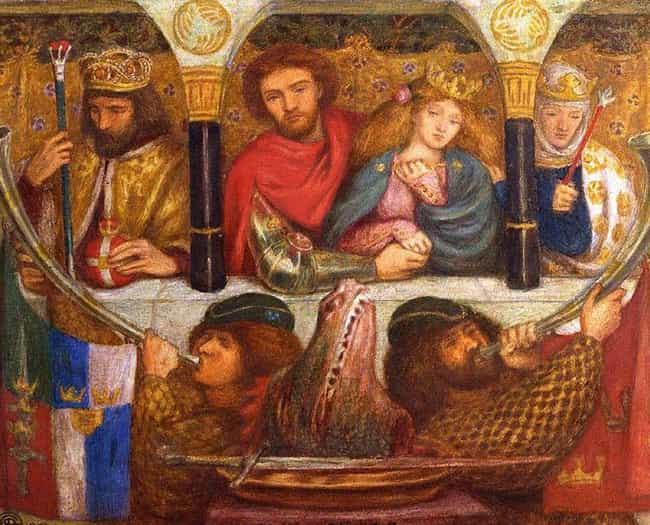 In her roughly 70 living years - a long time in the 16th century - Grace O'Malley married twice. Through her first husband, Donal O'Flaherty, O'Malley learned much about the art of war. The marriage also produced three children: two sons and one daughter. Donal's death in the early 1560s meant that O'Malley had become a respected widow. But, for O'Malley, the loss of one husband only meant that there was room to take on another. So in 1566, she married Richard Burke to gain a castle.
Legend Claims She Gave Birth To Her Son On A Ship During A Battle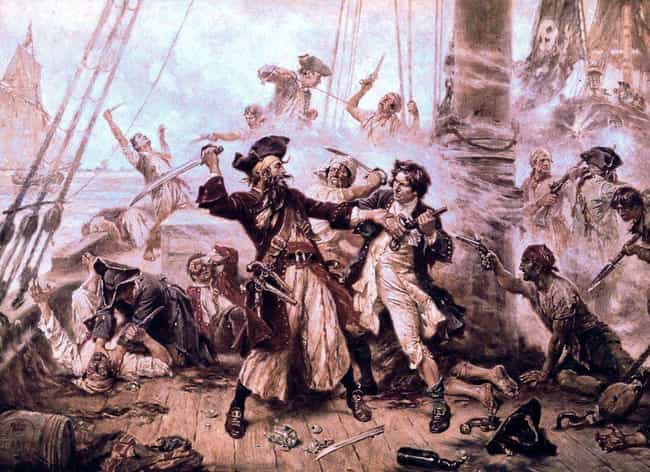 Soon after marrying Richard Burke in 1566, O'Malley became pregnant. The delivery of her third son is the stuff of legends.
At the time, so the story goes, O'Malley was at sea with her fleet. She gave birth to her son Theobald on board her ship. Though the mother and infant survived the delivery, more danger was on its way: only an hour later, the ship was attacked by corsairs. As the battle got underway, O'Malley supposedly tucked her newborn safely away in her cabin and unleashed hell on the attackers. She led her men to a victory that day.