Weird History Meet The Harpe Brothers: America's First Serial Killers Of The Frontier

336.1k views
12 items
Follow
As settlers moved west into the wilds of the American frontier, criminals and outlaws like the Harpe Brothers did too, wreaking havoc along the way. Micajah and Wiley Harpe raped, robbed, and killed their way through Mississippi, Tennessee, Kentucky, and Illinois during the late 18th century. Big and Little Harpe, as they were later known, were America's first recorded serial killers, carrying out brutal acts that made fellow criminals cringe.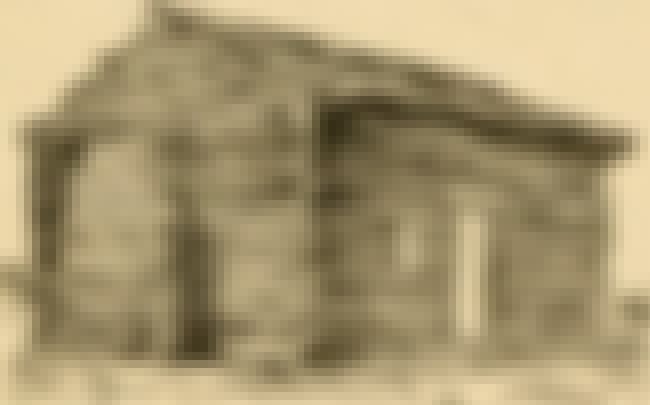 The Harpe Brothers Were Probably The Harpe Cousins
One of the earliest accounts of the Harpe Brothers was written in 1828 and it reveals how little was actually known about their early lives.
"Many years ago, two men, named Harpe, appeared in Kentucky, spreading death and terror wherever they went. Little else was known of them but that they passed for brothers, and came from the borders of Virginia."
According to some sources, Micajah and Wiley Harpe were both born in North Carolina during 1750s or 1760s. Micajah's father was John Harpe while Wiley, real name Joshua, was the son of John's brother, William. Another theory holds that they were cousins William and Joshua Harper, Scottish immigrants that came to the US with their parents in the late 1760s.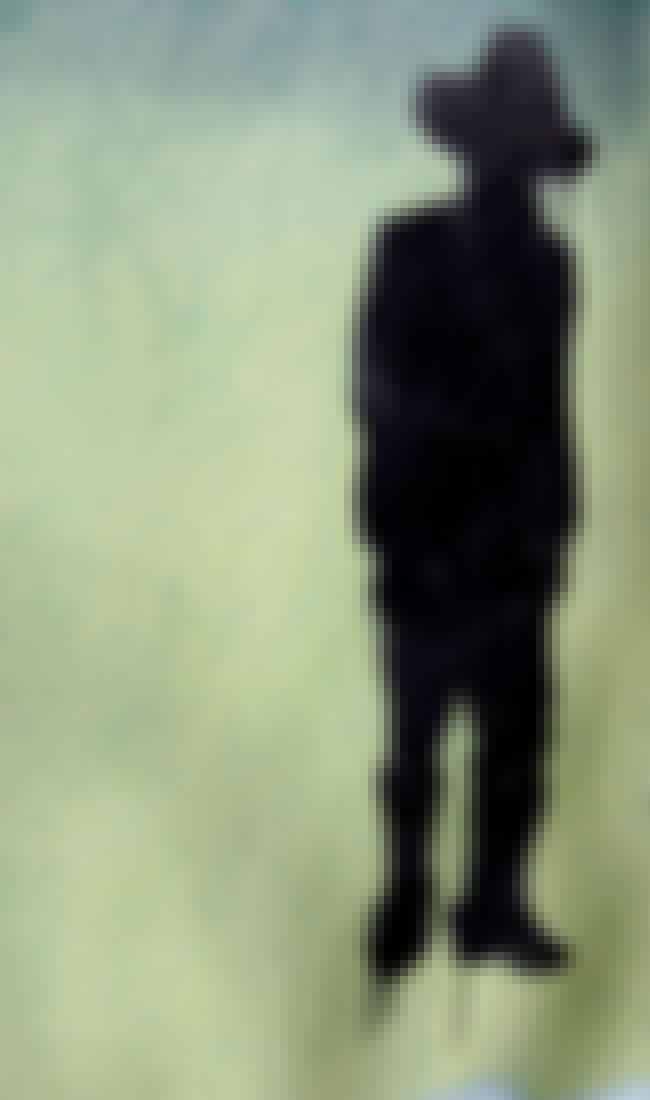 Micajah Was Known As "Big" And Wiley Was Called "Little" But They Were Both Terrifying
The two men didn't look alike but behaved in the same "amoral" way. Micajah Harpe, the elder of the two, was described as,
"above the ordinary stature, bony and muscular, his clothes dirty and shabby, distinguishing him as a man wholly unused to the courtesies of civilized life. His countenance was so repulsive that every indication of villainy was plainly marked thereon. He wore no covering on his head, so the natural protection of thick, coarse hair, of a fiery red, uncombed and matted, gave evidence of the rudest exposure."
This was where his nickname came from and, while Wiley Harpe was smaller, he was no less dangerous. As "Little" Harpe, Wiley was "very meager in his face, has short black hair, but not quite so curly as his brother's, he looks older, though is really younger." Other accounts have him as a redhead.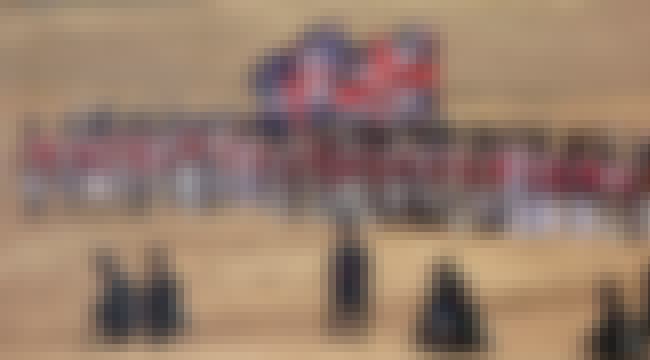 They Were British Sympathizers During The Revolutionary War But Mostly For The Raping And Pillaging
Micajah and Wiley Harpe left North Carolina in 1775 and went to Virginia to become slave overseers. With the outbreak of the Revolutionary War, they found themselves fighting with the British, not so much because of their dedication to the cause but rather to kill and bring about destruction. When Wiley Harpe attempted to rape a young girl in North Carolina, he was shot and injured by Captain James Woods.
The men left to fight with other British troops along the South and North Carolina border. They then joined the Cherokee and Chickamauga Indians, who were fighting with the British as well, and began pillaging on the Tennessee and North Carolina border. During this time, they exacted revenge on Captain Woods by kidnapping his daughter, Susan, and another girl named Maria Davidson. The Harpes made the women their wives but they may have shared the women rather than each taking one.
Other versions of these events in the Harpe's lives claim that they kidnapped, or took willingly, two girls named Susanna and Betsy Roberts as their wives.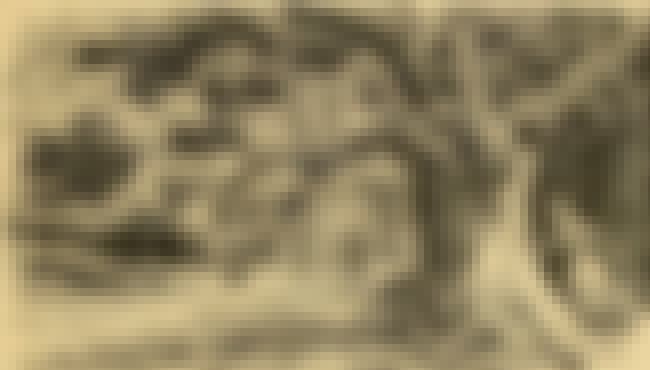 They Married Women They Kidnapped, Got Them Pregnant, And Then Killed The Babies
Once the Revolutionary War ended, the Harpes made their way into Tennessee. They took their women with them and began traveling with several other outlaws. Their relationships with Susan Woods and Maria Davidson - or Susanna and Betsy Roberts, depending on which version you believe - were as brutal as their treatment of other women. When one of their traveling companions, Moses Doss, commented about how the Harpe brothers treated their women, they killed him.
The group settled in Nickajack, a Cherokee-Chickamauga village in Tennessee, where they stayed for the next twelve years. During this time, each of the Harpe's wives became pregnant twice but the men killed the children.