Unspeakable Crimes

Facts About The Kentucky Cannibal That'll Keep You Up At Night

The name "Kentucky Cannibal" sounds like it might refer to a deranged cousin of Jeffrey Dahmer, or perhaps be a perverse association to fried chicken. However, the Kentucky Cannibal actually refers to a mid-19th century American man - a frontiersman from Kentucky who had been raised by a good family, but completely lost his mind before he reached 20 years old.
His name was Boone Helm, and after he ruined his life back home and bankrupted his parents, he left everything behind to start a new life in California. While Helm would never have earned a spot on any "Most Likely To Succeed" list, no one would have imagined that he'd become a notorious old west serial killer with a penchant for human flesh.
He Was A Wild Frontiersman Turned Cannibal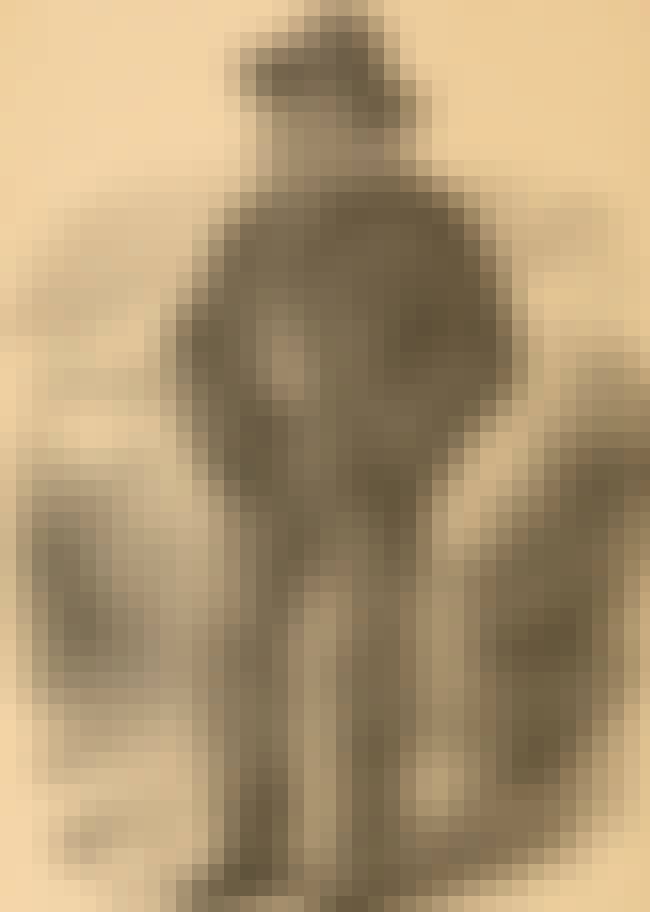 Helm didn't start out his life as a cannibal. In fact, his family was rather well-regarded in Kentucky. But by the time Helm was a teenager, he was known to be the sort of guy who would pick fights with other men just so that he could show off.
One of his favorite stunts was to throw a Bowie knife into the ground, then walk a short distance away, mount a horse and race at full gallop back to the knife, swing his body off the speeding horse, and grab the knife. Coming from a pioneering family, he was a solid frontiersman and fully self-sufficient - maybe even too much so. He also had some trouble with authority, and once, while escaping the clutches of a sheriff who wanted to arrest him, rode his horse right inside the courthouse while it was in session, interrupting the judge to give him a piece of his mind.
Helm was also a heavy drinker, which may have had something to do with his erratic behavior. He married while still a teenager and became notorious for abusing his young wife. His father eventually interceded when the frightened wife filed for divorce, and he agreed to pay all of the court costs. Having ruined his family's reputation, Helm decided to head west and start a new life. His family would never have guessed what this decision would lead to.
The Kentucky Cannibal Packed Human Meat To Bring On His Travels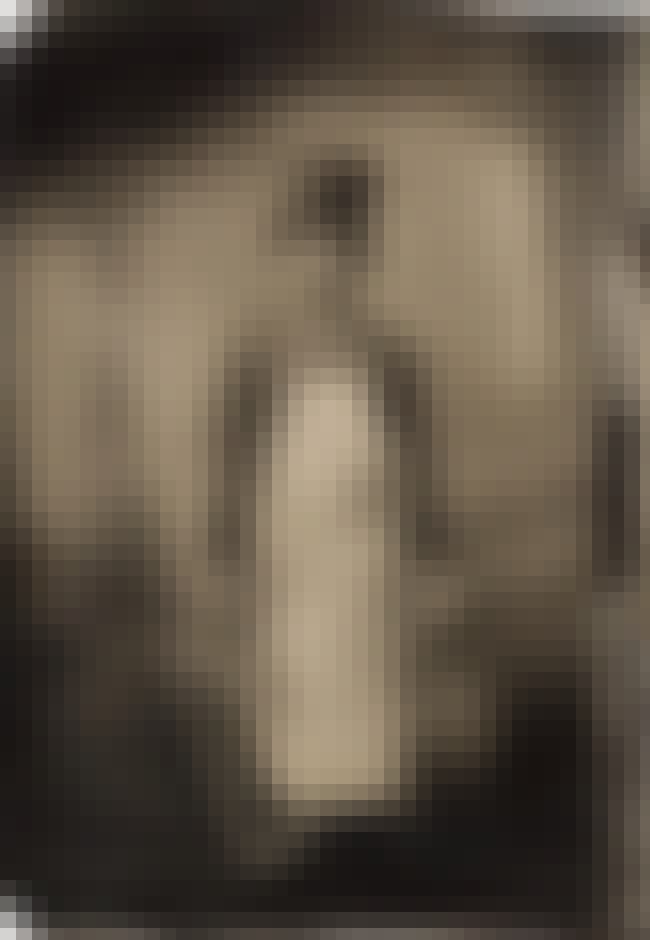 There are plenty of stories, both historical and modern, of instances when cannibalism was used as a means of survival. And there were even a few times when Boone Helm, the Kentucky Cannibal, was so desperate to survive that he resorted to that level of cannibalism; however, he was also known to pack fresh cuts of human flesh to carry with him on his travels, well ahead of any potential life crisis!
Boone Helm Killed His First Victim In A Fit Of Rage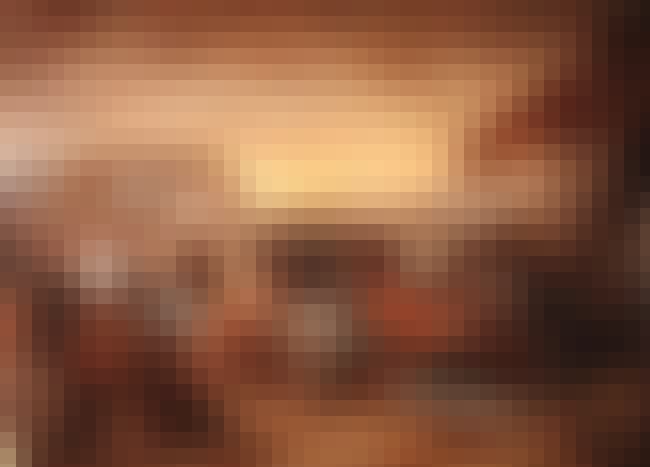 Around 1850, Boone Helm decided to venture west to find gold in California, and he wanted to bring a travel companion along with him. So, he invited his cousin, Littlebury Shoot, to join him. Shoot was intrigued, but as the departure date drew closer, he got cold feet. Everybody knew Helm was crazy, so it probably was not the best idea to take off into the wilderness with him. So, Shoot told Helm that he was going to stay in Missouri and, as a result, Helm became so angry that he stabbed Shoot in the chest and killed him.
Helm Claimed He Was "Obliged To Feed On" His Victims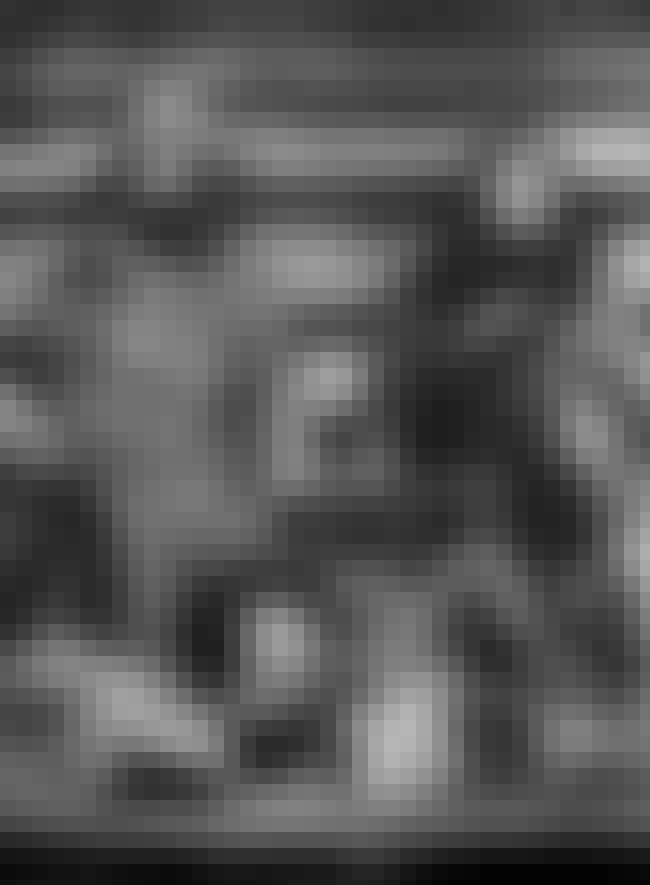 While there is no official record of when exactly Boone Helm first sampled human flesh, on his journey out to California he encountered a variety of people and apparently killed many of them as it suited him. As a result, he almost always had wilderness law enforcement on his trail. At one point, he was traveling deep into the wilderness with six other men and, one evening around the campfire, confided in the men by saying, "Many's the poor devil I've killed, at one time or another...and the time has been that I've been obliged to feed on some of 'em." But what exactly did he mean by that? Was he perhaps suggesting that since they were already dead there was no need to let all that meat go to waste?