True Crime

15 Horrifying Facts Gary Heidnik, The Killer Who Inspired 'Buffalo Bill'

410.9k views
15 items
Follow
Gary M. Heidnik wasn't exactly a serial killer, although he was responsible for the deaths of two woman he had kidnapped and held in his basement. Heidnik was born in Eastlake, Ohio, in 1943, and his checkered past included dropping out of high school, a short stint in the army, spending some time in jail, and even working as a psychiatric nurse—despite his own diagnosis of mental illness.
However, all of this pales in comparison to his later deeds, which landed him on death row in Pennsylvania. Heidnik kidnapped six women and held them in his basement lair in a horrifying torture dungeon that later provided the inspiration for Buffalo Bill from The Silences of the Lambs. Gary M Heidnik may not have had a high body count, fortunately, but he certainly committed some horrific acts.
He Inspired The Silence Of The Lambs Character Buffalo Bill
Gary Heidnik was arrested for his crimes on March 24, 1987, when one of his victims, Josephina Rivera, convinced him to let her go and visit her family. Of course, she walked away and called 911. The book The Silence of the Lambs was published in 1988 and turned into an award-winning movie three years later. The basement pit where Heidnik kept his victims inspired the creepy movie version where Buffalo Bill held the senator's daughter, warning her that "it puts the lotion on its skin or else it gets the hose again."
He Kidnapped Six Women And Stashed Them In His Basement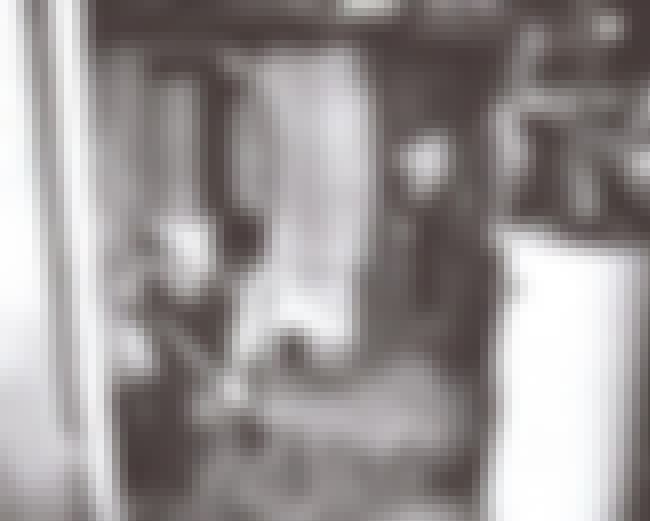 Despite all of his previous activities, Gary Heidnik's terrible career was only beginning. He kept six women in his basement, chained to pipes and trapped at the bottom of a hole that he dug into the soil beneath his Philadelphia house.
The women were all captured at different times, and one (his first victim, Josefina Rivera) helped him obtain several others. Rivera was a prostitute; his second victim, Sandra Lindsay, was mentally disabled; and Lisa Thomas was a 19-year-old single mother who thought she was accepting a ride from a kind stranger. All three were captured by Heidnik in 1986. The other three, all picked up in 1987, were Deborah Dudley, Jacqueline Askins, and Agnes Adams.
Four of the six women survived their stint in Heidnik's basement, where they were tortured and raped repeatedly.
He Claimed To Have Cooked And Eaten The Flesh Of One Of His Captives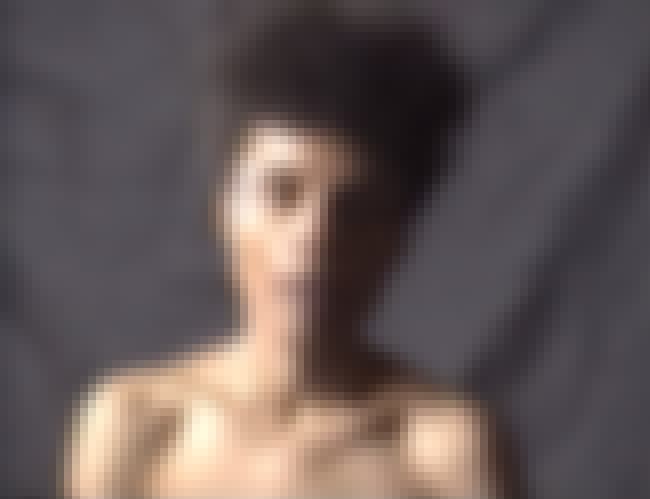 Gary Heidnik's first victim died, he claims, by accident. Sandra Lindsay upset him because she wasn't eating the bread that he had given her fast enough, so he suspended her from his basement ceiling by her arms, supposedly not realizing he was slowly suffocating her.
Heidnik took her dead body upstairs and dismantled it with a chainsaw before cooking her remains. Josefina Rivera (whom he trusted enough to let wander throughout the house) remembered going upstairs and seeing Lindsay's head floating in a boiling pot of water on the stove. Heidnik claimed that he cooked her body, eating some of it himself before feeding the rest to his victims. However authorities did not find any proof that Lindsay's body was cooked. Instead they believe he dismembered her in order to scatter her body parts in various locations.
He Tortured His Victims With Electric Shocks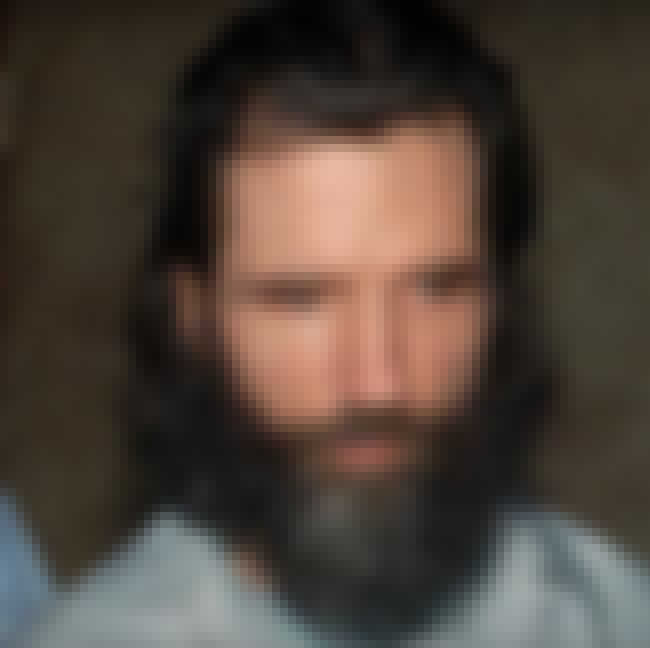 Gary Heidnik not only raped the women that he held in his basement, but he also tortured them with electric shocks. The women spent a majority of their time in chains. The chains were either attached to the basement pipes, or loosened when the women were in the hole dug into Heidnik's basement. No matter what, the chains were around their wrists at all times. Heidnik would take a loosened live wire and hold one end to the metal chains, sending volts of electricity through his victims' bodies. He also tortured them by sticking a screwdriver into their ears. He played incredibly loud music 24/7 to drown out the sound of their screams.