Celebrity Trivia
19 Amazing True Stories About Johnny Cash's Crazy Life

Updated October 1, 2019
332.5k views
19 items
Johnny Cash, the Man in Black, is best known for his hit music, his anti-authoritarian demeanor, and the fact that he's the one country singer people like, even if they say they hate country. Cash was born in Kingsland, Arkansas, on February 26th, 1932. His parents, Ray and Carrie, owned a cotton farm, and young "J.R." was soon working the fields along with his seven siblings.
However, the simple life could not contain young Johnny, who joined the Air Force before embarking on a musical career that would see him and his baritone voice redefine an entire musical genre.
Johnny Cash's story became widely known with the 2005 biopic Walk the Line, which starred Joaquin Phoenix as Cash and garnered five Academy Award nominations. The film took its title from one of Cash's most notable songs, but far from his only hit. "Ring of Fire," "Folsom Prison Blues," and "Boy Named Sue," are among his many other highlights from a five decade career. Also, Walk the Line left out some pretty insane trivia about the life of Johnny Cash. For a more fascinating biography of the beloved and infamous country singer, read on.
Cash Witnessed His Brother's Brutal Death In Person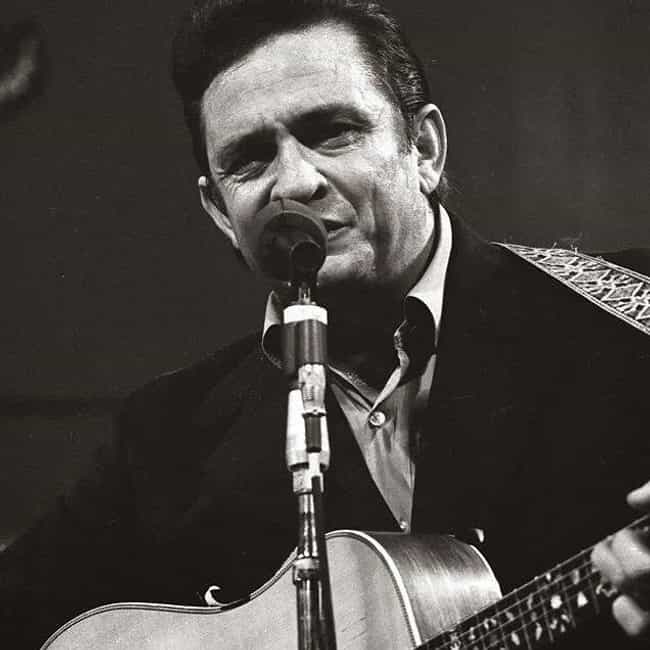 Johnny Cash's life was one of extremes from the very beginning. He was incredibly close with his older brother, Jack, which made it all the more horrifying when Jack was brutally maimed by farm equipment right in front of 12-year-old Johnny.
Jack was reportedly ripped nearly in half, but he clung to life for two days before expiring. Johnny felt an enormous amount of guilt over the incident, and it probably had more than a little to do with his reckless adult behavior.
He Was The First American To Intercept News About Joseph Stalin's Death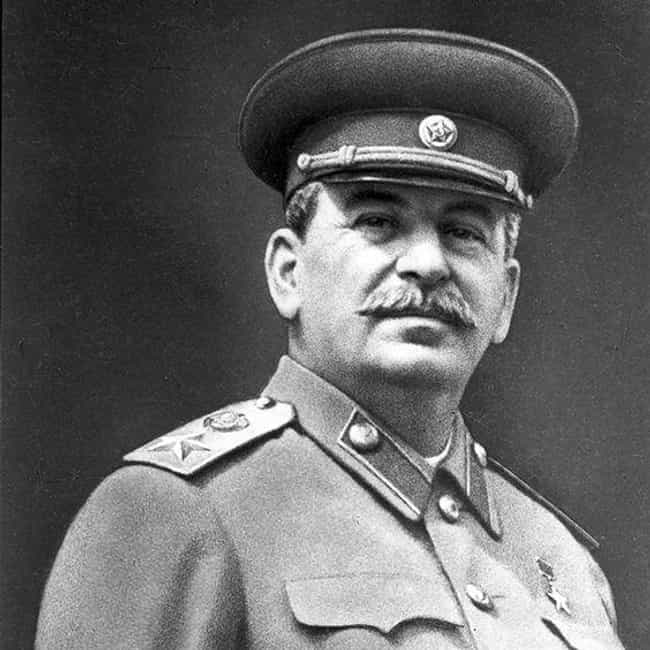 Johnny Cash, in addition to his indelible contribution to music, also managed to play a role in an important moment of world history. During his time with the Air Force, Cash became a crack Morse code operator.
This led to him intercepting and reporting on news from the Soviet Union that Joseph Stalin had died. Cash was actually the first American to hear that the seemingly indestructible dictator had finally expired.
He Dug His Brother's Grave As A Child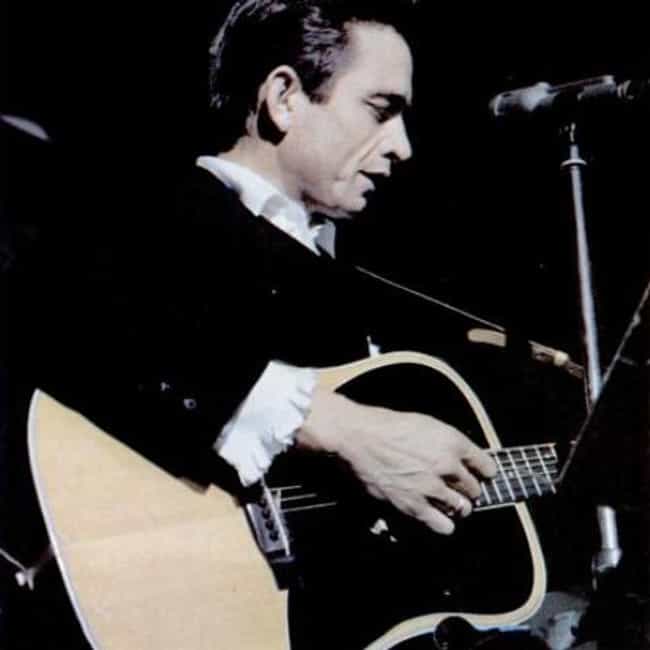 Even though Johnny Cash was devastated by witnessing his brother's gruesome death at the age of 12, nobody took it easy on him. After watching his brother slowly die over two painful days, Johnny was asked to help dig his brother's grave and bury him. It's actually pretty astounding he didn't go on to invent death metal.
This might have been viewed as a character-building activity for the 12-year-old Cash, but it also undoubtedly left some serious emotional scars. Most 12-year-olds build tree forts, not dig sibling-graves.
He Almost Made An Entire Species Extinct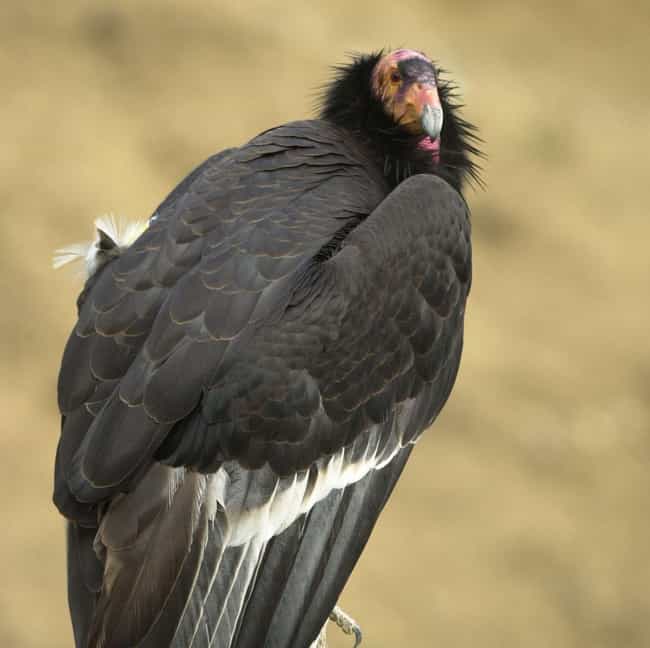 How many musical legends can say they nearly eradicated an entire species? Probably just Johnny Cash. Also, that's probably a good thing. In the 1960s, Cash parked his home-rigged "party truck" in a national forest in California, where it overheated and started a massive fire that scorched hundreds of acres. Oh, also he had a party truck. So that's pretty bananas.
Tragically, the blaze killed 49 of the area's 53 endangered California condors. Was Cash apologetic? Not at all. He retorted that he didn't "care about your damn yellow buzzards." Jeez, the whole "badass rebel" thing really can make you look like a d*ck sometimes, Johnny.