READ
12 Morbidly Fascinating Details About the Lonely Hearts Killers

Raymond Martinez Fernandez and Martha Jule Beck, also known as the Lonely Hearts Killers, were prolific serial murderers in the late 1940s. Like the Toy Box Killer and the Green River Killer, they preyed on women, luring them in with "lonely hearts" ads placed in newspapers. They started their murderous spree together, making them one of the few serial killer couples in existence. Raymond Martinez Fernandez and Martha Jule Beck were convicted of their crimes and sentenced to death. Both were executed at Sing Sing Prison on March 8, 1951.
Beck Claimed Her Story Was a "Love Story"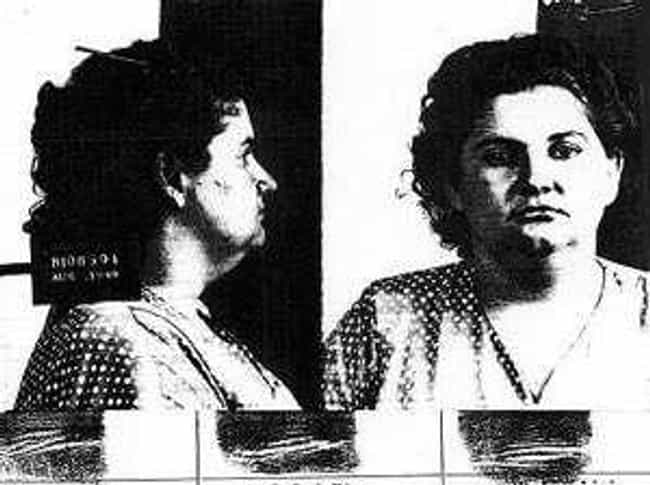 In Martha Jule Beck's final statement to the press, she maintained that she committed her crimes out of love:
What does it matter who is to blame? My story is a love story... but only those tortured with love can understand what I mean. I was pictured as a fat, unfeeling woman. I am not unfeeling, stupid, or moronic. In the history of the world, how many crimes have been attributed to love?
Fernandez Was a Con Man Before He Met Beck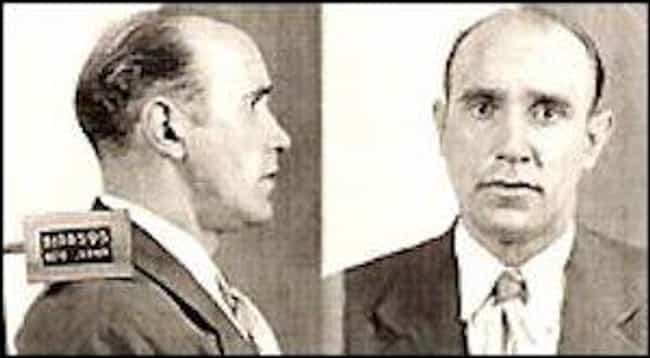 Prior to meeting Beck, Fernandez lured in wealthy women with "lonely hearts" ads placed in a romance magazine. He would seduce the women and then rob them. One of his victims - Jane Thompson - traveled with him to Spain. He talked her into changing her will, making him the sole beneficiary. She then died under mysterious circumstances. He told one person that she had a heart attack, then told another, Thompson's mother, that she died in a train accident. Whatever happened, Fernandez wound up with her money.
Beck and Fernandez Met Through a Personals Ad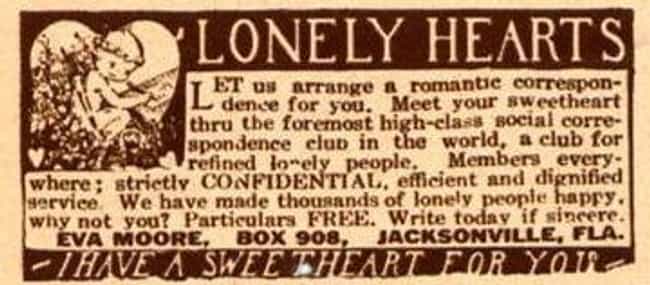 Fernandez placed ads in a romance magazine aimed at single people, called "lonely hearts," that was delivered around the country. His goal was to attract wealthy women that he could then rob. However, everything changed when Beck responded to his ad. He met her in person in Florida and they hit it off. He returned to New York while she prepared for the them to wed; however, she was fired from her job shortly after, so she took her children and followed him to New York. Fernandez enjoyed being doted on by her and quickly filled her in on his devious plans to defraud lonely women - and she decided that it was her duty to join in. She even gave her children away so she could devote herself to Fernandez full-time.
They Lured in Victims With Lonely Hearts Ads
Beck and Fernandez placed a series of ads in a romance magazine, and joined a "lonely hearts club." The club was designed for single people throughout the United States, giving them a place to connect and hopefully fall in love. The duo took advantage of this, using the ads and letters to lure in victims whom they would then rob and kill.