History

The Life and Times Of The Marquis De Sade, The Man 'Sadism' Was Named After

Donatien Alphonse François de Sade, or the Marquis de Sade, became well-known for his depraved sexual proclivities. The French aristocrat was a philosopher and prolific writer who penned erotic works featuring rape, incest, violence, and blasphemy - the majority of which he wrote during the 30-plus years he spent in prison. His name even helped coin the words "sadist" and "sadism" (meaning to derive sexual pleasure from causing others pain).
While he certainly had a penchant for painful, illegal, and immoral sex practices, Sade did eventually get married. He even had three children with his wife, though he cheated on her numerous times with a variety of people - prostitutes, men, and even his sister-in-law. If you can think of it, Sade probably either did it or wrote about it (probably both). While you may have heard about Sade's more shocking exploits, here are some other facts about his life you may not know.
He Was A Victim Of Corporal Punishment In School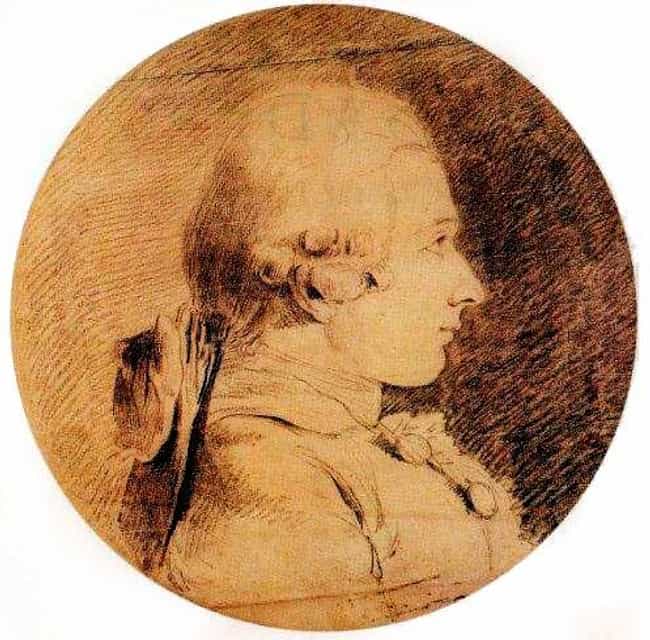 Sade's uncle was the one who introduced the then six-year-old boy to debauchery, which is defined as "the extreme indulgence in bodily pleasures and especially sexual pleasures." When Sade returned to Paris to attend school at age 10, his continued misdeeds resulted in corporal punishment and lead to his discovery of flagellation, which is "a masochistic or sadistic act in which the participants receive erotic stimulation from whipping or being whipped." From then on, Sade became obsessed with the practice.
His First Arrest Did Not Stop Him From Seeking Pleasure Through Pain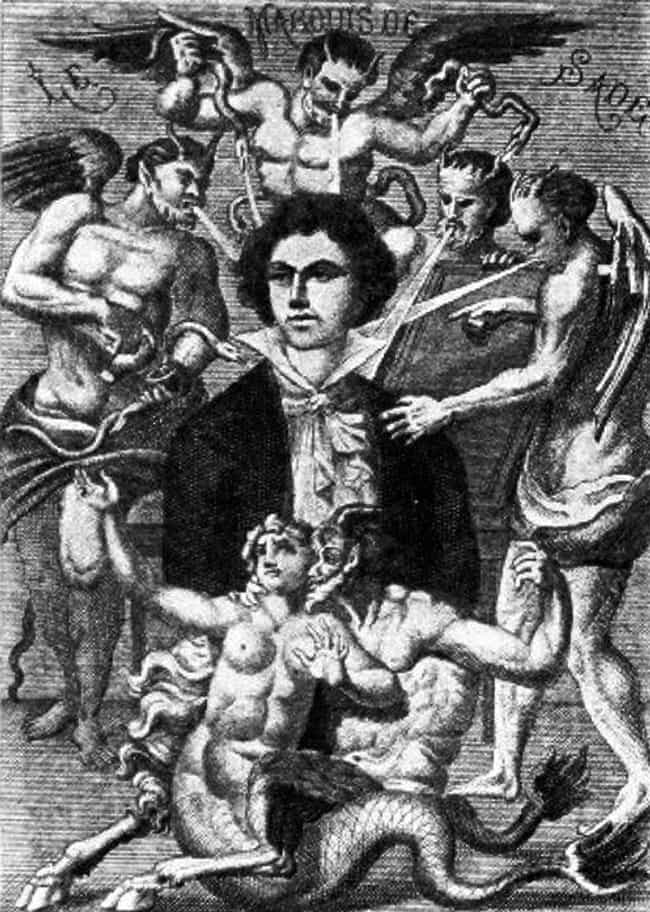 During one of his early sexual romps, he used crosses to sodomize a prostitute, an act that was repulsive to most people. After she reported him to the police, he was arrested; however, he was soon released and went on to continue his deviant behavior.
At Age 70 He Taught His 13-Year-Old Girlfriend How To Read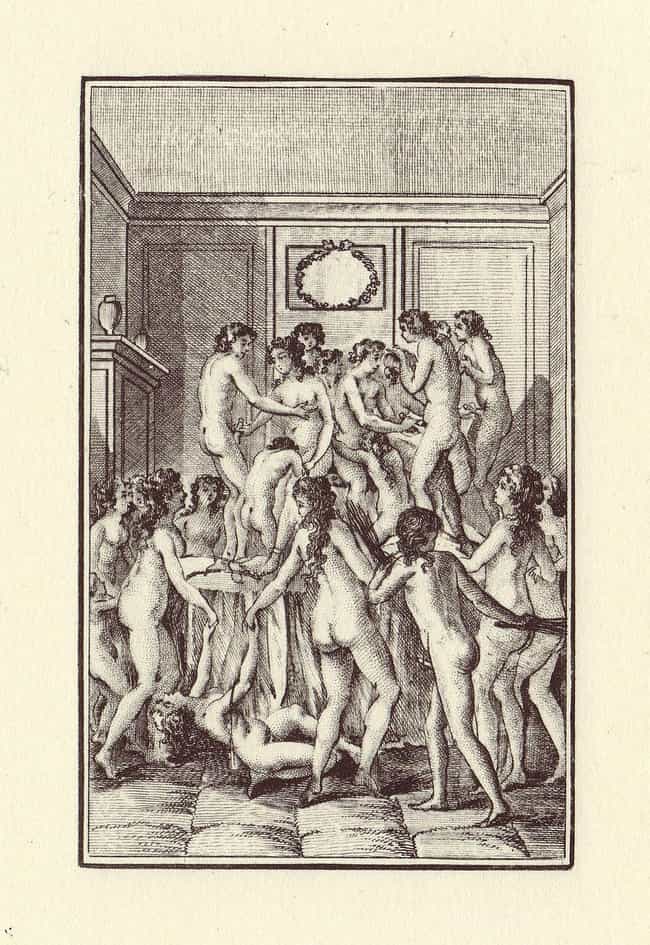 Sade began an intimate relationship with an insane asylum worker, Magdeleine Leclerc, when she was just 13 and he was 70. Their relationship lasted four years, until his death. Sade kept copious notes about the relationship, and he even recorded specific information about their 57th sexual rendezvous. In addition to a physical relationship with the teenager, he also indicated that he was teaching her how to read and write.
He Was Forced Into Exile Over An Incident With A Chambermaid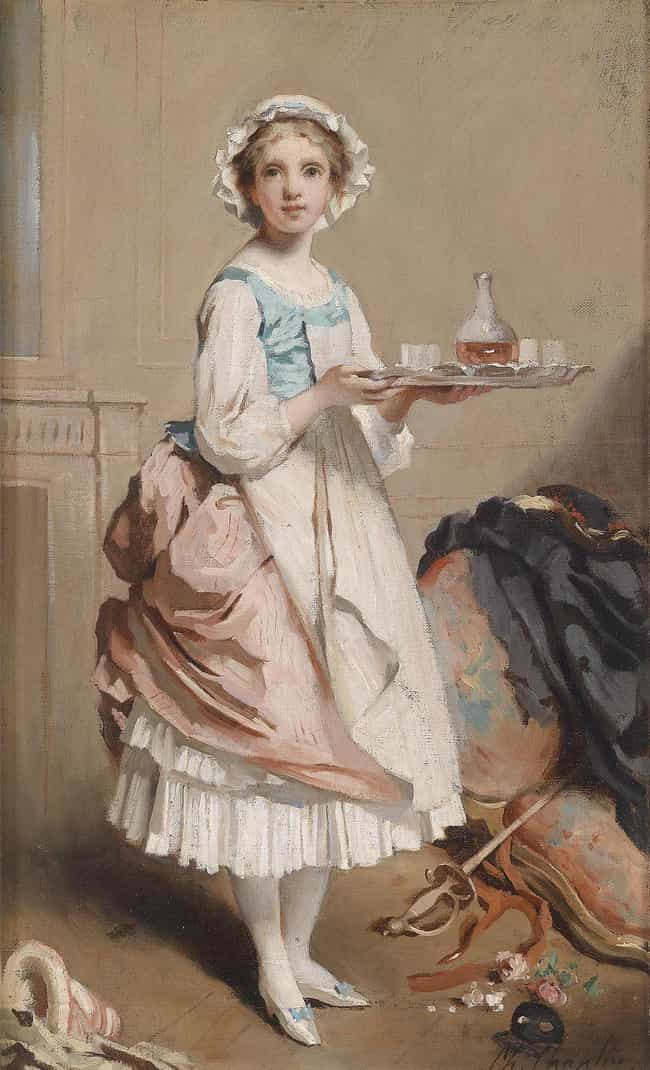 During one particularly gruesome incident, Sade had a rendezvous with a chambermaid in which he cut her and dripped hot wax into the wounds. Sade's family paid off the girl's family so she wouldn't press charges against him; however, the incident was so embarrassing that Sade was sent into isolation. Then, only four years later he continued his sexual pursuits with with four prostitutes and included his manservant. Despite the fact that sodomy was nothing new to noble folk, the immensity of Sade's behavior reached a tipping point, and he was exiled to Italy.