World History
10 Badass Facts Artemisia Gentileschi, Who Painted Herself Killing Her Assailant

The Renaissance painter Artemisia Gentileschi was born in Italy in 1593. Her father, Orazio Gentileschi, was also a painter; he taught his daughter the craft when she was very young, and she grew up to be one of the most acclaimed artists of the Late Renaissance and Baroque periods. Her life was not an easy one, however. Her mother died when she was 12. She was raped by one of her father's contemporaries, and then quickly married off once she brought her rapist to trial. One of her most famous paintings, Judith and Holofernes, came about shortly afterwards.
Despite the fact that she was a female Baroque painter in a time when most women did not work in high-profile careers at all, let alone in the almost all-male field of fine art, she left behind an impressive body of work, and is one of the most famous female painters of all time.
It is believed that Artemisia died in 1656, the result of a plague that wiped out quite a few citizens of Naples, Italy.
She Brought Her Rapist To Justice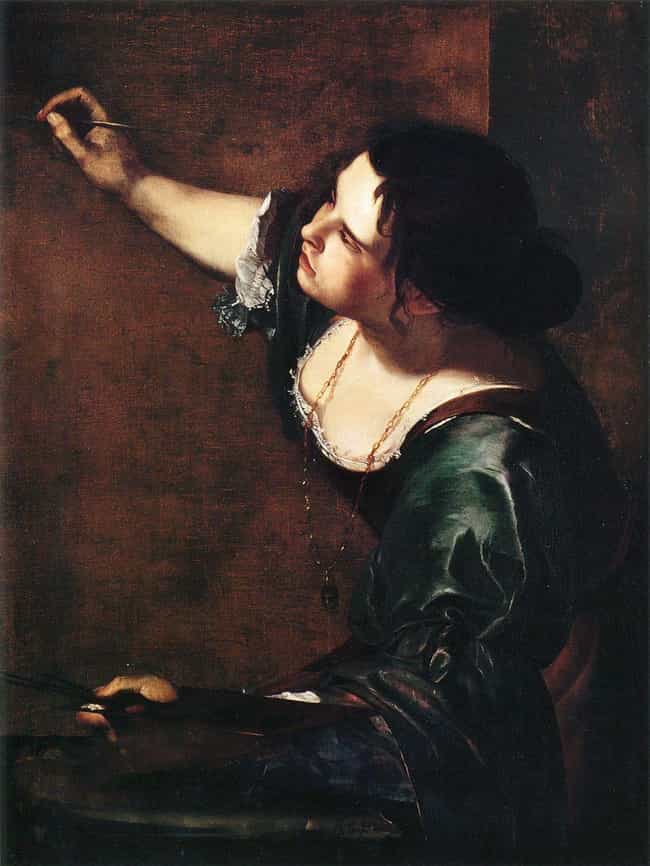 It takes a lot of courage in this day and age for women to come out and say that they've been raped, let alone follow through with pressing charges. In the 1600s, that was even more true. Artemisia Gentileschi was raped repeatedly by Agostina Tassi, an artist who worked with her father, Orazio Gentileschi. Artemisia's father had hired Tassi to teach his 18-year-old daughter how to paint perspective.
Tassi gained access to Artemisia's bedroom and trapped her in it, claiming that he wanted to marry her before raping her. (However, he was already married, he had been convicted of rape previously, and he had even tried to have his wife murdered.)
Artemesia accused him of rape and then had to undergo a humiliating medical exam to "prove" that she had been a virgin prior to being assaulted by Tassi. During the seven-month-long trial, she was accused of being a whore by Tassi's multiple witnesses. However, Artemesia prevailed, and Tassi spent a little less than a year in prison. After his release, her father allowed him back in their workplace.
She Painted An Allegory Featuring Herself Killing Her Rapist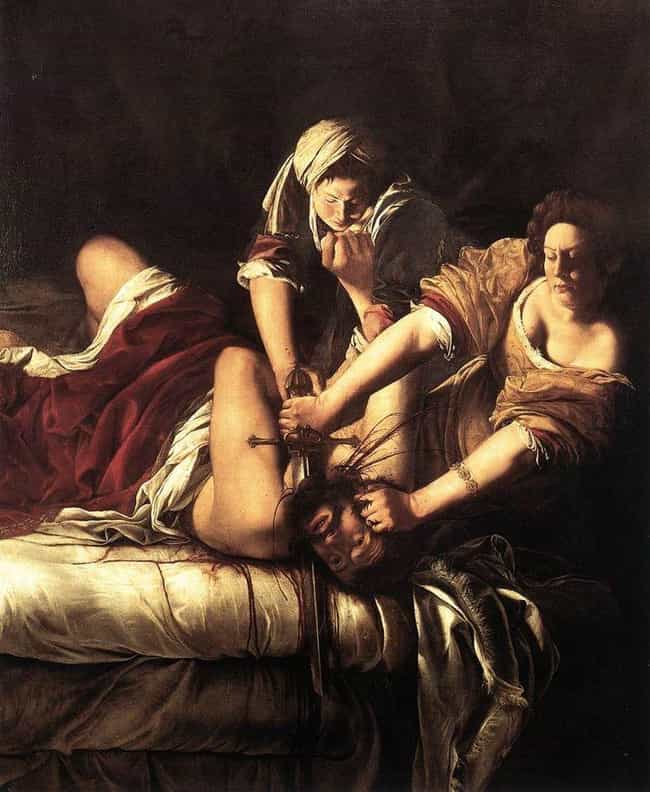 Shortly after the trial that led to a prison sentence for her rapist, Gentileschi painted Judith Slaying Holofernes. The painting illustrates a scene from the Biblical story of Judith, a Jewish woman who lured an enemy general, got him drunk, and then beheaded him with help from her maid, Abra.
Gentileschi's main inspiration was a painting with a similar subject created by Caravaggio, one of the most important painters of the Baroque/Late Renaissance era. Gentileschi was familiar with Caravaggio's work, and she knew him through his acquaintance with her father. However, unlike Caravaggio's work, Gentileschi's provides a new take on the violent act of Judith beheading Holofernes. Scholars agree that the painting served as an allegory for Gentileschi's rape experience.
She Was An Artist At A Time When Women Weren't Supposed To Pick Up A Paintbrush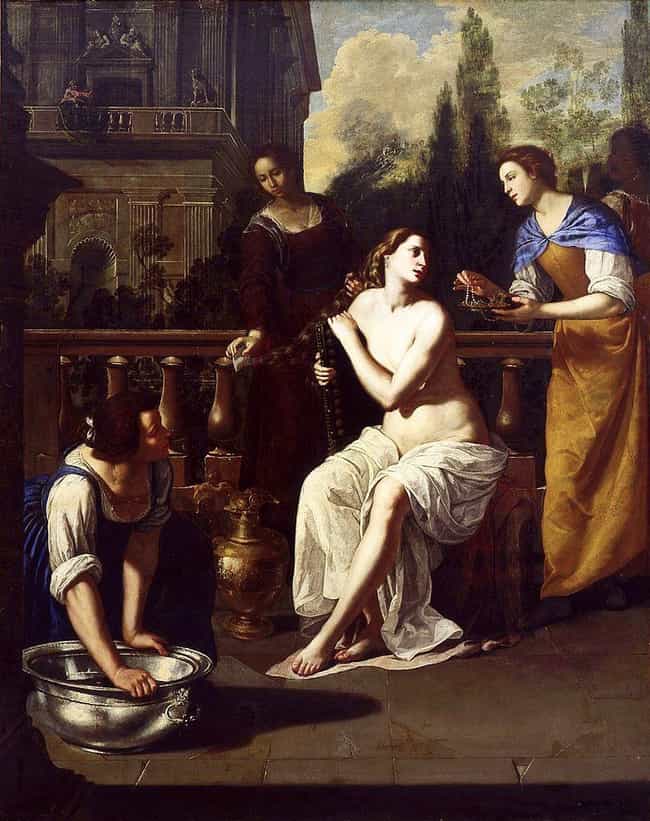 There were few female artists during the 1500s and 1600s. Sofonisba Anguissola and Lavinia Fontana were two of her contemporaries. However, Artemiseia Gentileschi was no doubt the most talented, and her work has stood the test of time. Prior to and throughout the late Renaissance period, almost all artists were men. These men enjoyed large commissions and wealthy patrons, and started schools to teach other men how to paint, draw, and sculpt. Society at that time viewed women as second-class humans, who were merely around to wait on men and raise children. This is what makes Artemisia so unique. She not only excelled at her craft, but she went beyond the norms for women at the time.
She Painted Images Of Strong Women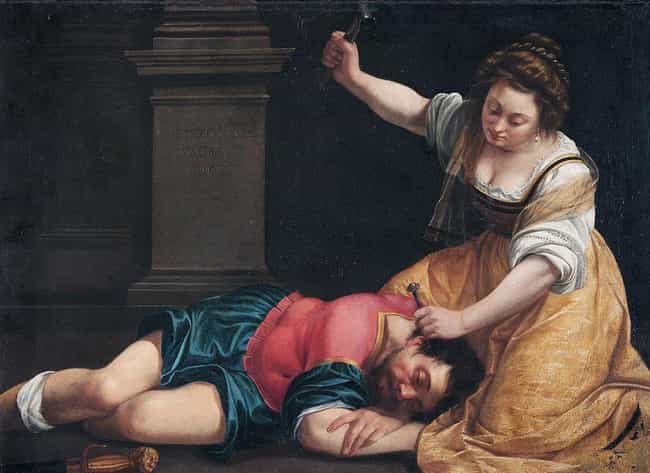 Artemisia Gentileschi painted plenty of scenes from the Bible, a popular motif during the Late Renaissance and Baroque periods. However, the few female artists who painted in that era usually stuck to safe, gentle images, such as flattering portraits commissioned by their patrons. Not Gentileschi. She painted strong women, those who are in control in every scene. They weren't weak, pretty things painted merely as eye candy; instead, they had powerful impulses and acted upon them. This made Gentileschi very ahead of her time.