Weird History The Family Worth $500 Billion That Might Secretly Rule The World

5.5k views
12 items
Follow
Embed
The Rothschild family is one of the most infamous and wealthiest families in the world, and the numerous members all have one relative from the 1700s to thank for the enormous private fortune they possess today. Over two centuries ago, the family's net worth was bigger than anyone else's in the world. While they got their start in banking, the Rothschild family today continues to accumulate wealth through numerous business enterprises and transactions.
Anyone who accumulates such a large amount of money is a cause of fascination. As a result, Rothschild family conspiracy theories are common. Many believe the family is responsible for some of the world's most notable events, including the assassination of a U.S. president and the genocide of millions of people. There is also a Rothschild Illuminati conspiracy theory circulating online that refuses to go away.
Do the Rothschilds secretly rule the world? Read on to find out...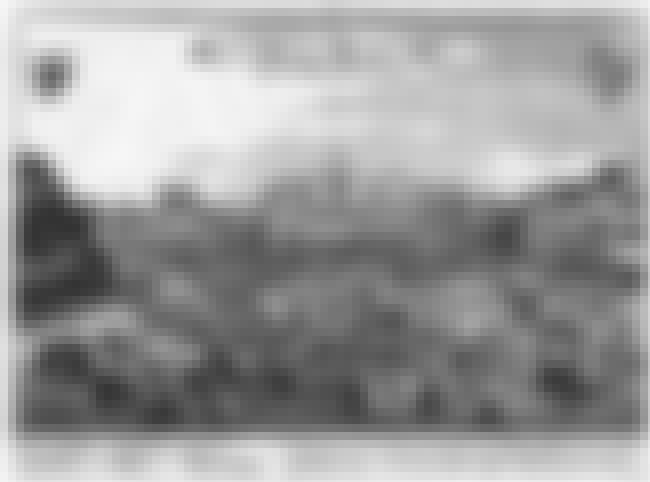 The Family's Patriarch Grew Up In A Jewish Ghetto
The Rothschilds' wealth can be traced back to Mayer Amschel Rothschild, a Jewish personal banker in Germany in the 18th century who worked with royalty and governors of the German state Hesse-Kassel. Mayer was raised in a Jewish ghetto. His father died of smallpox when he was 11, and his mother died the following year. He learned about banking and foreign trading after interning with a firm in Hanover, Germany, at the age of 13. In 1760, Mayer launched a banking business in Frankfurt. Before long, he amassed a large sum of money.
Mayer's Five Sons Established A Banking Empire Across Europe
When Mayer married Gutle Schnapper in 1770, his father-in-law offered up a sizeable dowry. The couple had 10 children, five daughters and five sons, to whom he would leave his fortune. His sons, Nathan Mayer-Rothschild, Salomon-Mayer von Rothschild, James-Mayer de Rothschild, Carl-Mayer von Rothschild and Amschel Mayer Rothschild, all worked in banking in Vienna, London, Naples, Frankfurt, and Paris. The siblings were pioneers in their field and introduced many advancements in the business, including diversification. They also made connections with powerful people in the countries in which they worked.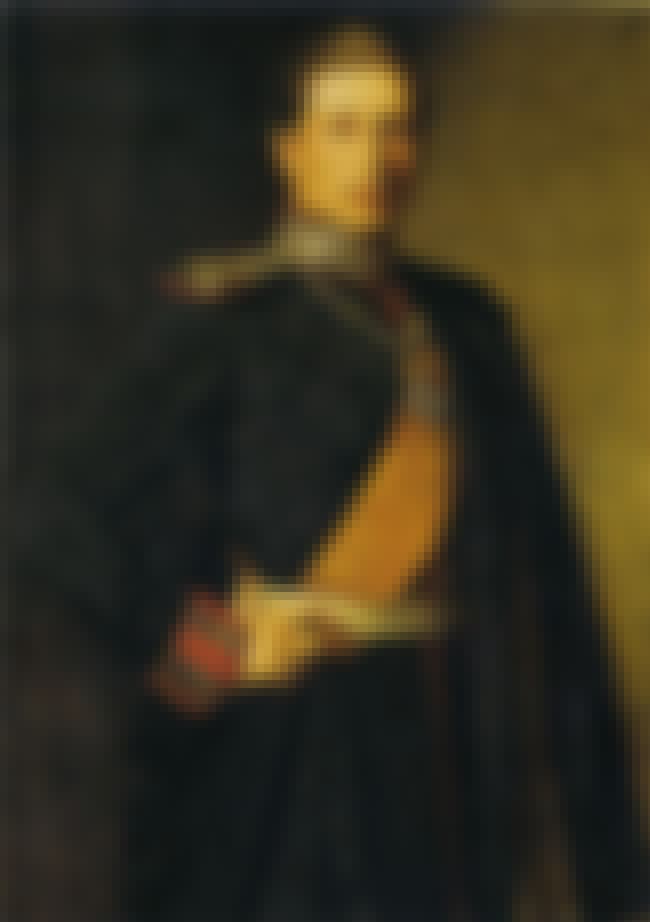 Selling Coins & Royal Connections Equaled Big Business
Mayer Rothschild's father sold rare coins to Crown Prince Wilhelm, and Mayer and his brothers carried on the business. Mayer provided financial services to Wilhelm and other nobles and was deemed "Crown Agent" in 1769. In 1785, the prince became Wilhelm IX, Landgrave of Hesse-Kassel, and Europe's wealthiest man. Mayer's connection to him and other rich nobles contributed to his fortune.
They Were Responsible For At Least One Economic Depression
During the Napoleonic Wars in the early 1800s, Nathan Rothschild started selling vast amounts of British bonds, fully aware that Britain was winning the war. However, other traders thought his actions meant France was winning and Britain was losing, so they followed his lead. The price of the bonds dropped precipitously, and the economy in Britain took a nose dive. Nathan than swooped in and bought back the bonds at extremely low prices. He wound up purchasing every single bond issued by the Bank of England in 1815.
When people learned Britain won the war, the value of the British bonds skyrocketed, and Nathan made a 20% profit. The Rothschilds held controlling interest in the Bank of England and, subsequently, the country's economy. They continued to use their fortune to manipulate and profit off of other countries' economies.