Weird History
11 Brutal Facts About The Harsh Russian Winter That Stops All Military Invasions

Some Places Only Get Two Hours Of Daylight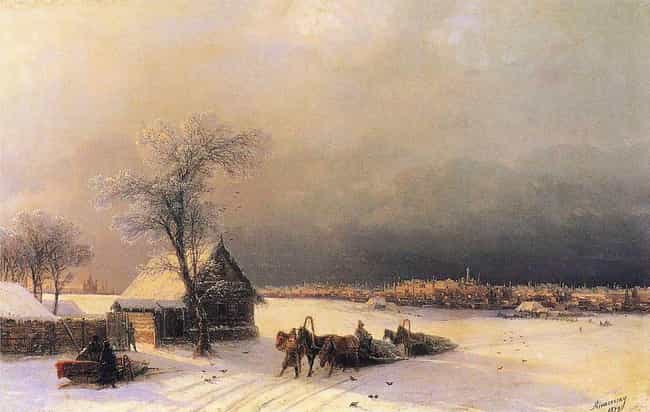 Parts of Russia extend above the Arctic Circle. During mid-winter, the entire day runs only from late morning to early in the afternoon. If you go even farther north, you reach an area where the sun won't shine for months. The lack of light may have an even more profound effect on people's mood and state of mind than the freezing cold temperatures.
Your Skin Will Freeze In About 10 Minutes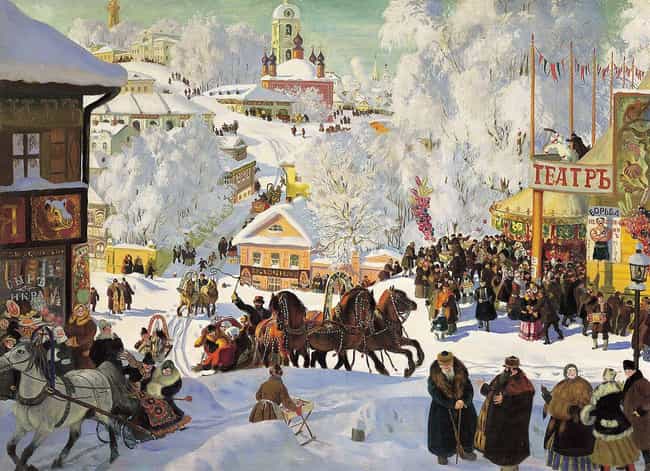 If you were curious what the average temperature is for Russian Winter, it's between about -30 and -50 degrees Celsius, or -22 and -58 degrees Fahrenheit. To put this in perspective, you can get frostbite in 30 minutes at just -19 degrees Fahrenheit. At -60, exposed skin can freeze in as little as 10 minutes.
The Coldest Place Is Indeed Siberia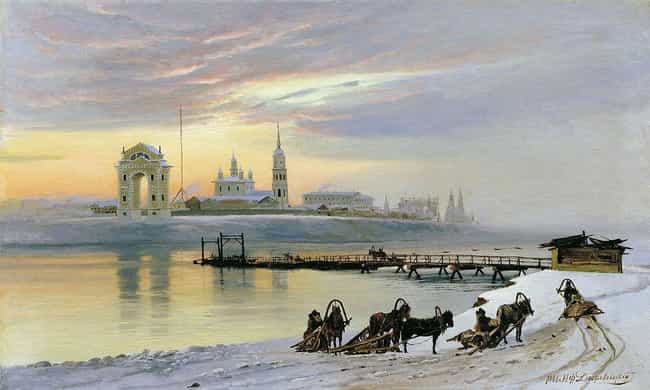 Siberia actually has very temperate summers. It also has some rainy seasons during the spring and fall. But when winter hits, it's time to hunker down and brave the cold. In the more populated parts of Siberia, the temperature can drop below -30 degrees Fahrenheit. But the coldest places in Russia is a region of Siberia called Yakutia, where temperatures can reach below -58 degrees in the coldest months.
Russian Winter Led To The Fall Of Sweden As A Superpower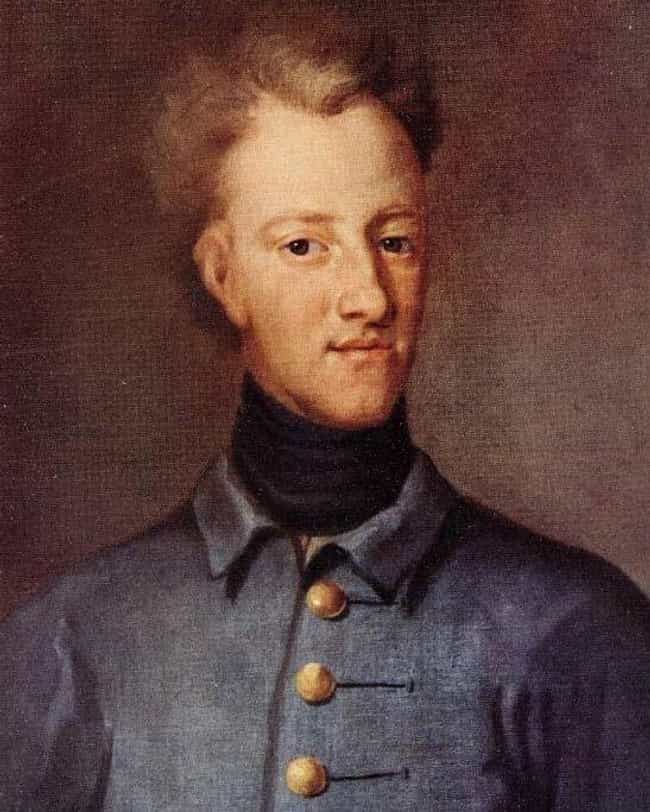 Sweden was once a force to be reckoned with, an empire with superior military capabilities under the leadership of King Gustavus Adolphus. A big part of that was his foresight in adopting gunpowder tools and mobile artillery. From 1618 to 1648, they expanded so far south they almost took Prague and Vienna. Sweden continued to conquer, until King Charles XII of Sweden decided to invade Russia, and then winter set in. The Russians knew how to fight in the cold and during harsh blizzards while the Swedes did not.
In 1709, Europe had the coldest winter in 500 years. It was so cold more than 2,000 Swedish soldiers died in a single night. The losses reduced the country from a superpower to just another European territory.