Unspeakable Times
11 Grisly Facts About The Man Who Decapitated And Ate A Stranger On The Bus

Updated June 14, 2019
601.7k views
11 items
In the case of Tim McLean, a young man dismembered and cannibalized while riding home on a Greyhound bus bound for Winnipeg, the details are beyond words. They would leave an indelible mark on witnesses and put the normally tame Canadian justice system to the test. This bus ride gone horribly wrong would not only cost the 22-year-old victim his life, but it exposed the frightening reality of mental illness run rampant.
When Vincent Li, a diagnosed schizophrenic, randomly boarded the bus that day, no one could have ever anticipated the depth of his depravity or the severity of the voices in his head. Later dubbed the Canadian Cannibal, Li committed one of the most shocking and unbelievable offenses of the decade that night, reminding anyone who heard the tale that humans are, indeed, the real monsters. What makes the case truly stunning, however, are not the grisly details but the fact that Vince Li is now a free man.
A Strange Figure Boarded The Bus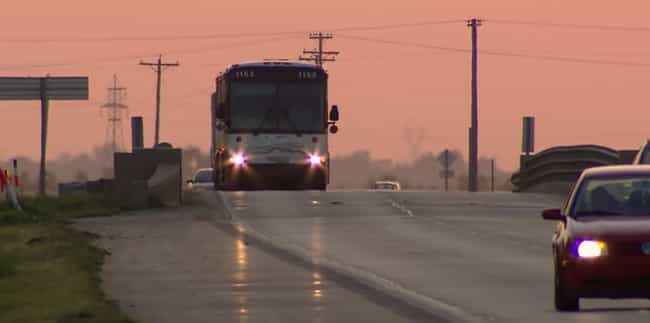 It was around 6 pm on July 30, 2008 when Vince Li, a tall, well-built Asian man, boarded a Greyhound bus traveling from British Columbia to Winnipeg. Standing over six feet tall, he cut an imposing (if quiet) figure. Some passengers say he seemed agitated and possibly confused as he climbed aboard, but he did not seem to be a threat. He chose a seat near the front of the bus, spoke to no one, and eventually disembarked briefly to smoke a cigarette at a rest stop.
When Li returned to the bus, he seemed dissatisfied with his original seat, choosing instead to sit next to Tim McLean towards the rear of the bus.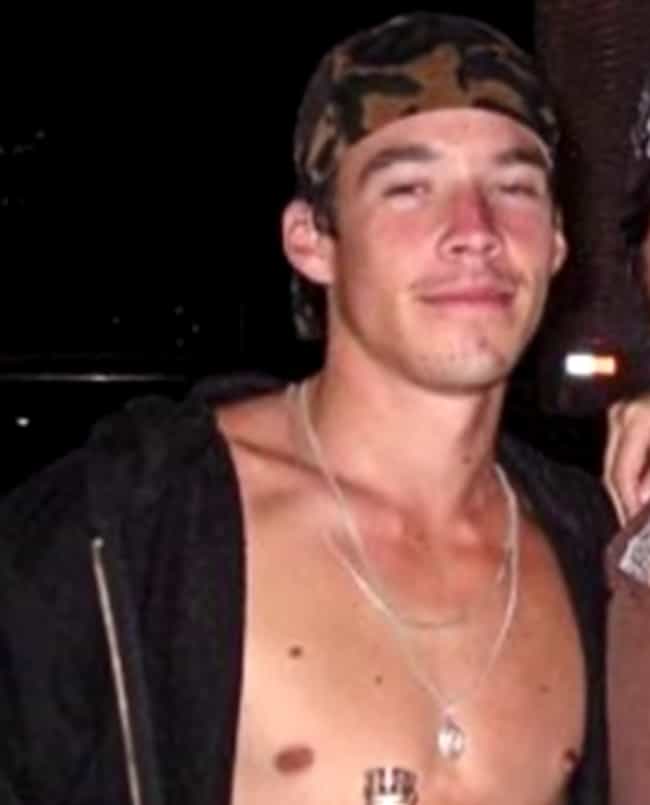 Born on October 3, 1985, McLean was an active athlete and a beloved son, father, brother, and uncle. He had a large extended family. He was known as an adventurous person who loved traveling and meeting new people. He took up employment as a carnival employee in 2008 and was returning home on Greyhound bus 1170 through Saskatchewan. He had boarded the bus earlier in the day, around noon, and sat in the rear, one row ahead of the restroom.
When Li moved to the seat next to him, he thought nothing of it. He barely acknowledged him and proceeded to fall asleep, his head against the window and headphones in. He was awoken just five minutes later as Li began to impale him in the neck.
It Was Clear That Li Was Unhinged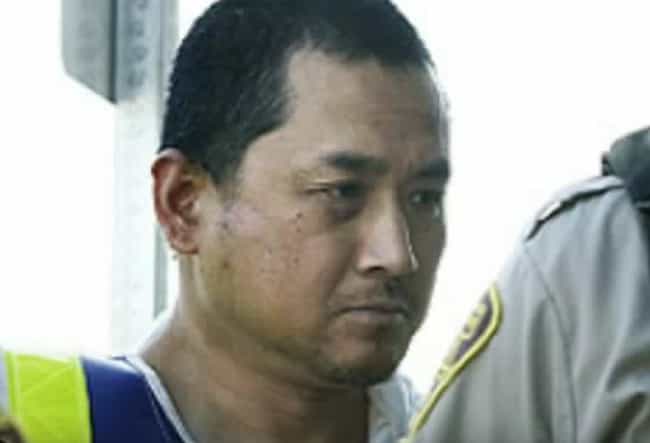 Vince Li was not a well man. Before he boarded the bus that fateful evening, he was already showing signs of someone on the brink of a mental episode. He was observed sitting at the bus stop, long before his ride was scheduled to arrive. Emotionless and quiet, he posted a sign reading "Laptop For Sale $600 O.B.O." in front of his luggage and sat. And sat. In fact, he sat there through the entire night, bolt upright with his eyes open.
The next morning, just hours before he would board the bus with Tim McLean, he sold his laptop to a 15-year-old boy for $60. Once Li's gruesome actions became public, however, the computer was quickly confiscated.
Li Was A Struggling Immigrant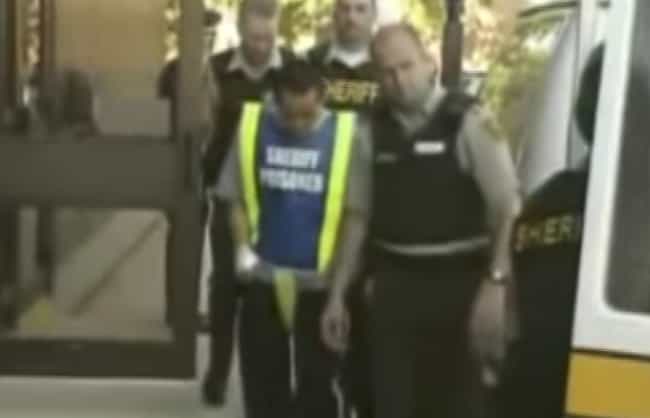 Vince Li was 44 years old at the time of his arrest, having immigrated to Winnipeg, Canada from China in 2001. Although he studied computer science in China, he was unable to find steady work in Canada, moving from jobs at McDonalds to Meatland Food to Walmart, where he was eventually fired over a disagreement with a coworker. All the while, he harbored deeply disturbing thoughts about aliens and how he had been chosen by God to vanquish them.
It was only later he understood this voice to be a symptom of schizophrenia, and not the work of a divine power. Li traveled around trying to find the aliens he was supposed to destroy, and he felt he finally came to the end of his search when he saw McLean that day. McLean was the alien he was destined to kill. According the voices in his head, he was doing everyone a service by killing the sleeping man, even though he knows now it was completely wrong.