Living
Facts About Travis The Chimp, Who Was Raised As A Human But Killed After Tragedy Struck

There have been a number of dangerous chimp attacks in the news over the past few decades. But perhaps no case was as shocking and highly publicized as that of Travis the Chimp, who viciously mauled Charla Nash.
Travis was purchased by Sandra Herold and her husband, Jerome, in 1995. They raised him like a member of the family. After 14 years of captivity, however, Travis snapped, attacking and disfiguring Nash, Herold's friend and employee. The incident highlighted why keeping wild animals as pets is incredibly dangerous.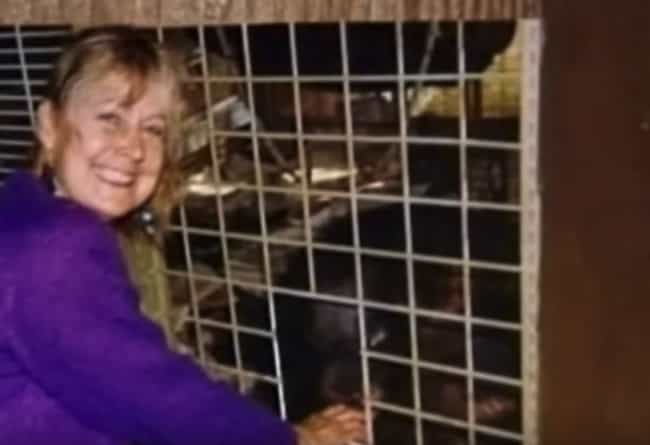 Nash Lost Her Face, Hands, And Eyesight In The 2009 Attack
After the mauling on February 16, 2009, a responding officer described Nash as "all ripped apart" as she lay bleeding on Herold's property. Travis had either eaten or ripped off her eyelids, nose, jaw, and lips. Nearly every bone in her face was broken by the 200-plus-pound primate. He also destroyed both of her hands. Additionally, Nash contracted an infection from Travis during the attack that left her blind.
Nash became the first person to receive a face and double-hand transplant in the US, though her body rejected the hands.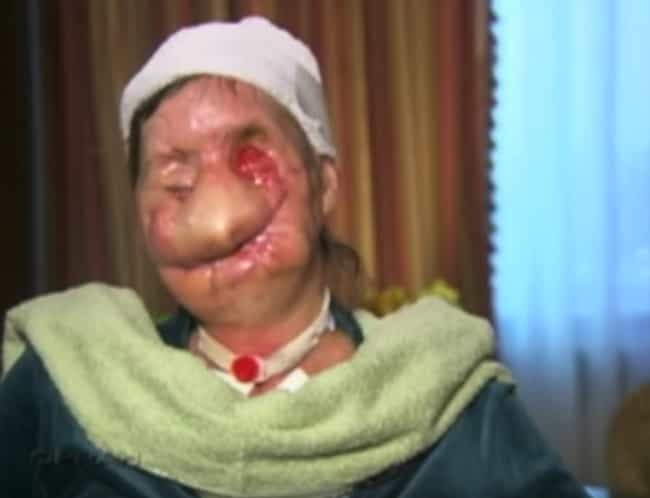 Nash Was Familiar With Travis
Nash and her young daughter, Briana, met Travis for the first time during a visit with the Herold family. The chimp was gentle with Briana, tousled Nash's long, blonde hair, and played with them in the yard. After Sandra Herold's husband, Jerome Herold, died in May 2004, Nash reconnected with Herold. Herold gave Nash a job at the tow truck business she owned and let her live in an apartment that had once been occupied by Herold's late daughter, Sue.
Nash occasionally watched Travis when Herold was away. She made him rice pudding, cleaned his room, and brought him toys she found.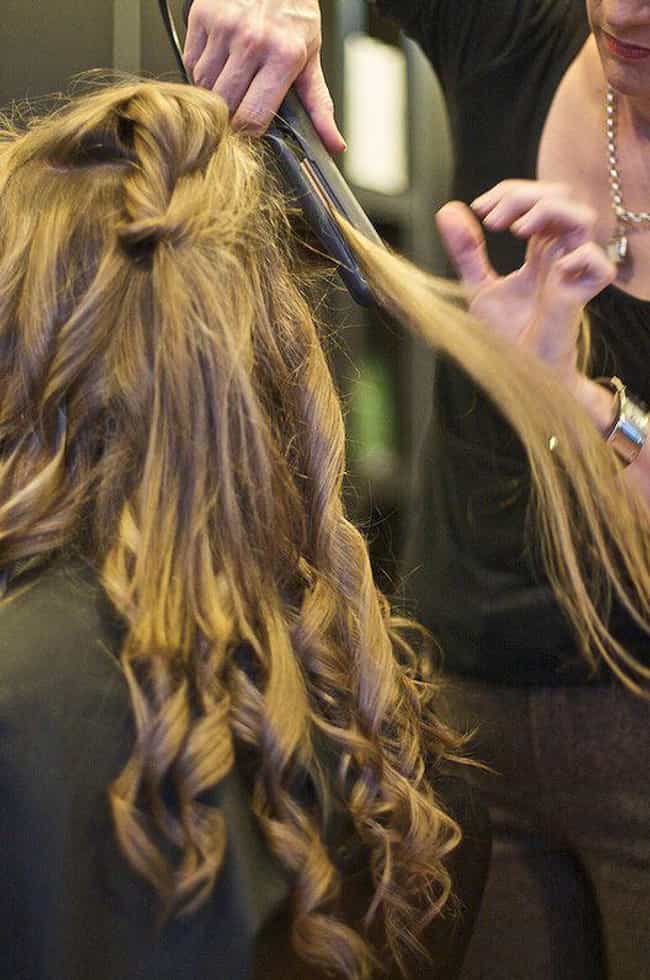 Police Believe Travis Didn't Recognize Nash Because Of Her New Hairstyle
According to New York magazine, Nash and Herold returned from a weekend at a casino on February 16, 2009, the date that Travis attacked. Before the two women left for the Mohegan Sun casino, Herold paid for Nash to have her brownish-blonde hair dyed and curled for the trip. Travis knew Nash for several years by that point, but he had only seen her with straight blonde hair.
On the afternoon of February 16, Herold called Nash and said Travis had gotten outside. The two women disagree about whether Herold asked Nash to come over and help coax Travis back inside or whether Nash volunteered to help but, either way, Nash appeared soon after. When Nash arrived at Herold's home to assist in coercing Travis back into the house, police theorize her new hair color and style caused Travis to mistake her for an intruder. Adolescent chimpanzees in the wild are territorial and will kill strangers or adversaries.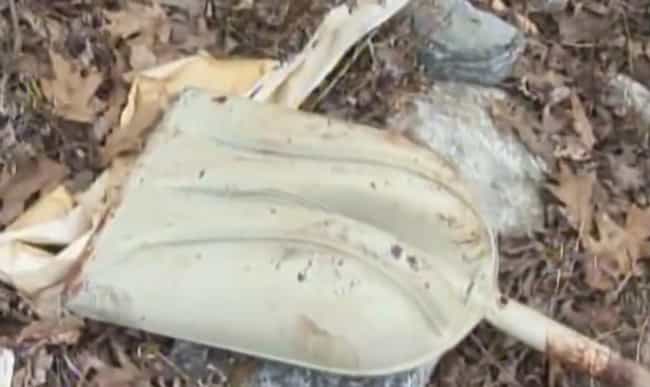 During The 911 Call, Herold Said Travis Was Eating Nash Alive
Nash arrived to help Herold lure Travis back into the house after he escaped, but Travis attacked Nash shortly after she stepped out of her car. He slammed Nash into her vehicle before shoving her to the ground and tearing her face apart. Herold grabbed a snow shovel and began hitting Travis over the head. It had no effect. Herold then took a knife from the kitchen and stuck it into Travis's back. That, too, had no effect. As Travis continued his attack, Herold locked herself in her car and called 911.
During the call, Herold insisted that police send someone with a gun to control the animal. She believed that Nash was dead and that Travis was eating her. She said, "Gun! They got to shoot him! Please! Please! Hurry! Hurry! Please!… He's eating her! He's eating her!"