Celebrities
Uma Thurman's Life Has Been Just As Crazy As The Bride's

Actress Uma Thurman's life has been so singular and unique that it rivals the craziness of even the most outlandish characters she's portrayed. All the crazy Uma Thurman stories out there are proof the famed actress has not had an easy or orthodox show business experience. She's had to fight to get where she is, and she's had to endure some major personal and professional setbacks in order to establish her career and her name.
The Uma Thurman biography begins in Boston, MA, where she was born on April 29, 1970. She grew up mainly in Amherst, MA, but two years of her childhood were spent in Almora, an Indian town deep in the Himalayas. Her modeling career began when she was just a teen and film roles soon followed.
But these facts don't tell the whole story. Read on to discover some things you didn't know about Uma Thurman and the distinctive trail she has blazed.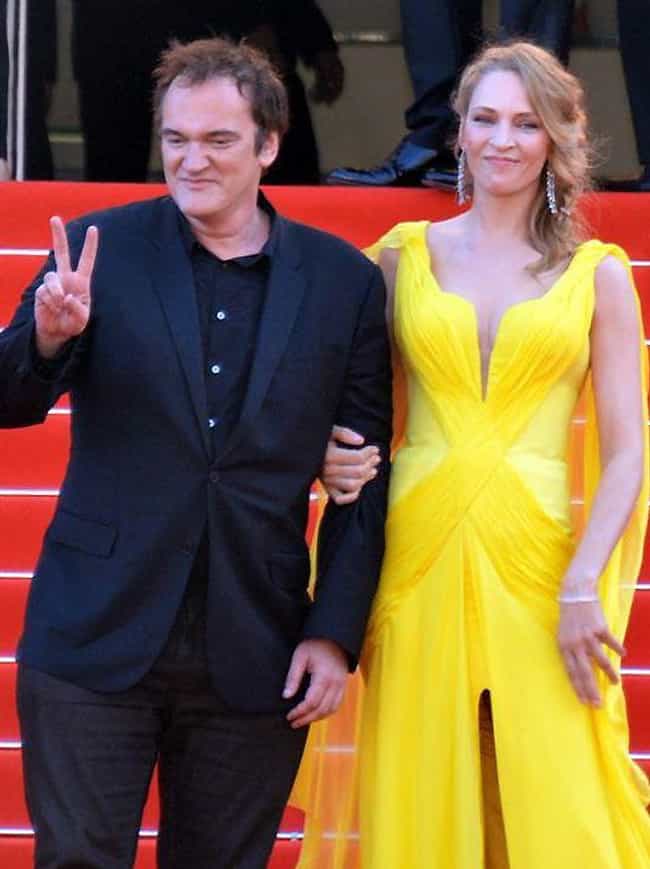 Quentin Tarantino Spat On And Choked Her During The Filming Of 'Kill Bill'
Anyone who has seen the Kill Bill movies knows Thurman's character is pretty much put through hell in order to achieve the bloody vengeance she so desires. From what it sounds like, the hellishness continued off the set, too. The films' director, Quentin Tarantino, spat on Thurman and choked her with a chain for two Kill Bill scenes. Tarantino did not deny the abuse, though Thurman has never blamed him. The two have explained the physical alternation was a way to present the scenes in the most realistic manner possible. "It was Uma's suggestion," Tarantino said. He added:
"To just wrap the thing around her neck, and choke her. Not forever, not for a long time. But it's not going to look right. I can act all strangle-ey, but if you want my face to get red and the tears to come to my eye, then you kind of need to choke me."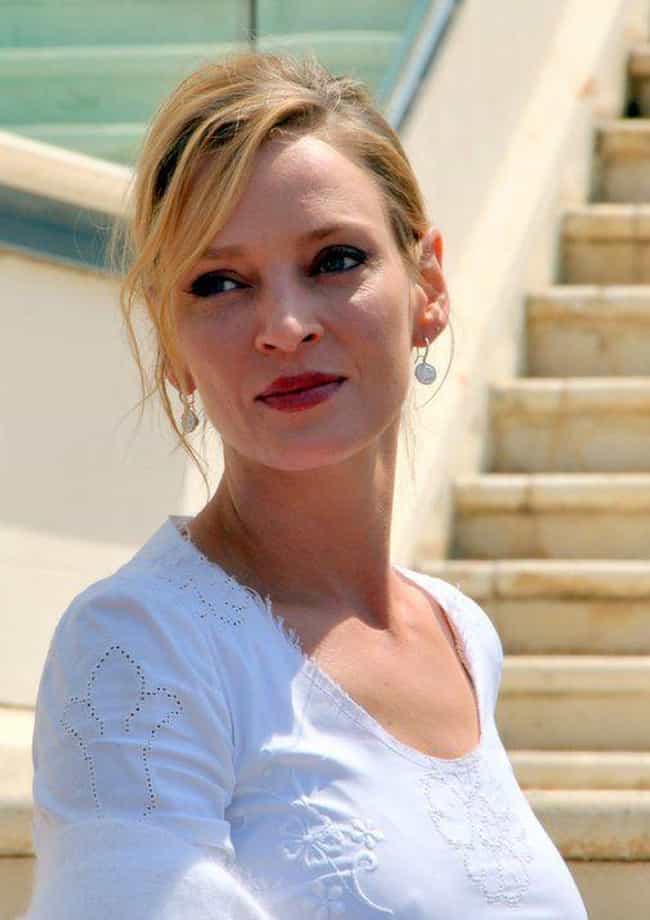 She Passed On The Role Of Lara Croft
All actors have regrets about turning down roles that ultimately became huge successes for other performers - Thurman is no different. She was offered the plum role of Lara Croft in the movie Lara Croft: Tomb Raider. Angelina Jolie wasn't even among the studio's top choices for the role. It eventually went to Jolie and became one of her biggest box office successes.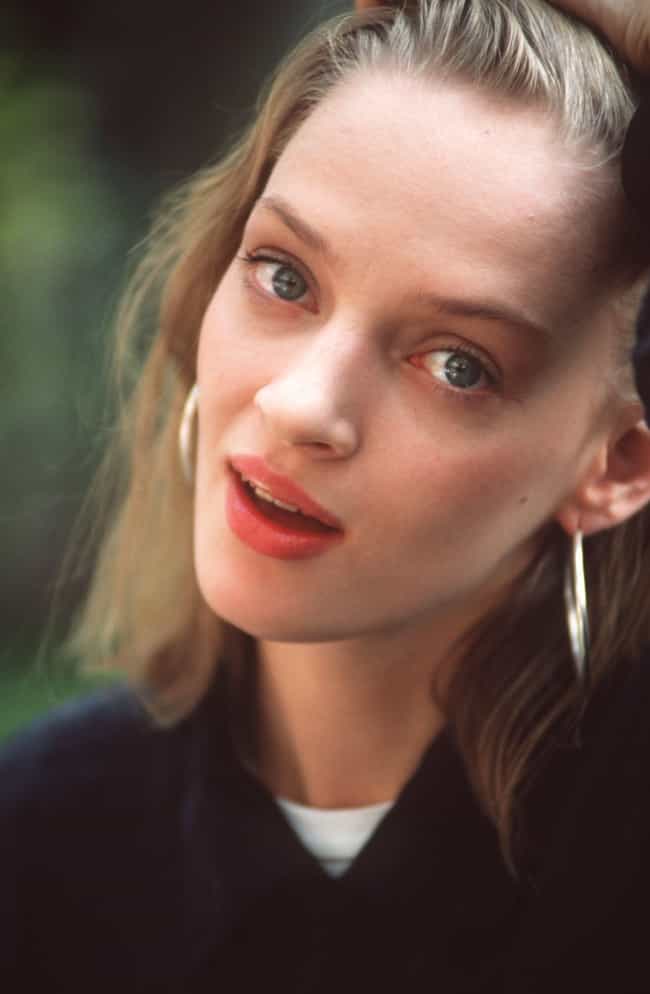 She Was Raped When She Was 16
Tragically, Thurman's encounter with Weinstein was not the first time the actress was sexually assaulted. At the age of 16, she was violated by an older man. She has released few details about the traumatic event, except to say that her assailant was an actor 20 years her senior. In her own words:
"I tried to say no, I cried, I did everything I could do. He told me the door was locked but I never ran over and tried the knob. When I got home, I remember I stood in front of the mirror and I looked at my hands and I was so mad at them for not being bloody or bruised. Something like that tunes the dial one way or another, you know? You become more compliant or less compliant, and I think I became less compliant."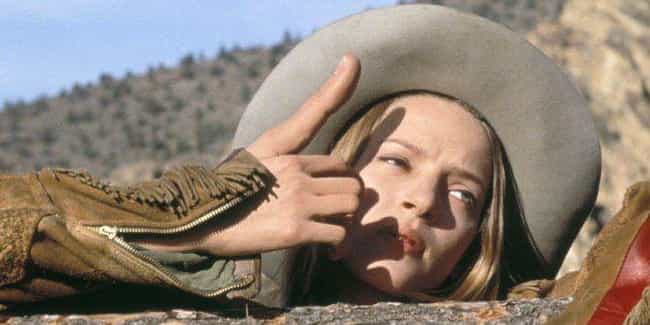 She Was Sexually Assaulted By - And Has Spoken Out Against - Harvey Weinstein
Thurman added her voice to the #MeToo movement when she revealed that she, like many Hollywood actresses, had also been sexually assaulted by movie mogul Harvey Weinstein. She told The New York Times about an incident in a London hotel room where Weinstein forced himself on her. Thurman kept the story of her attack a well-kept secret because Weinstein threatened to destroy her career. She was forced to tolerate his company at various industry events in the years since the attack until she "aged out of the window of his assault range."