Entertainment
13 Scandalous Facts About Wallis Simpson, the Woman Who Seduced a King
Updated October 10, 2019
308.7k views
13 items
Of all the scandalous women in history, Wallis Simpson is probably one of the most vilified, the most fascinating, and the most misunderstood. Since she first made a splash on the international stage in the 1930s, interest in her has only grown, thanks in no small part to the success of films and television shows in recent years like The King's Speech and Netflix's The Crown. People have imagined Simpson as everything from a victim to a romantic heroine and fashion icon, and she has even been accused of being a seductress and a Nazi spy.
This American socialite became notorious for her affair with Prince Edward. Edward was not just any old prince: he was the eldest son and heir of his father, King George V, and was thus next in line to the throne of the United Kingdom. His obsession with Simpson did not lessen when he become King Edward VIII in 1936 - he was so besotted with her that he actually went through the trouble of abdicating the throne so that he could marry her. Known as the Duke and Duchess of Windsor after Edward's abdication, the couple captured the public's imagination. The public saw their love affair as a storybook fantasy, and the couple became the poster children of romance winning out over duty and defying the contempt of the government.
There is no consensus about Wallis Simpson's motivations or even some details about her private life. But there are enough tantalizing, fascinating facts about this woman to keep historians intrigued.
She Grew Up On The Fringes Of High Society
Born Bessie Wallis Warfield in 1896, the woman who would become Wallis Simpson entered life in scandal: her parents had only been married for seven months when she was born. Still, she was born into a life of privilege in Baltimore society. It was not always a happy childhood, though. Her father died when Wallis was a baby and her mother remarried after relying on family for financial support.
Money problems followed her mother around - she lived just long enough to see all of her investments lost in the Great Stock Market Crash of 1929 and died penniless.
She Was An American Divorcée, Twice Over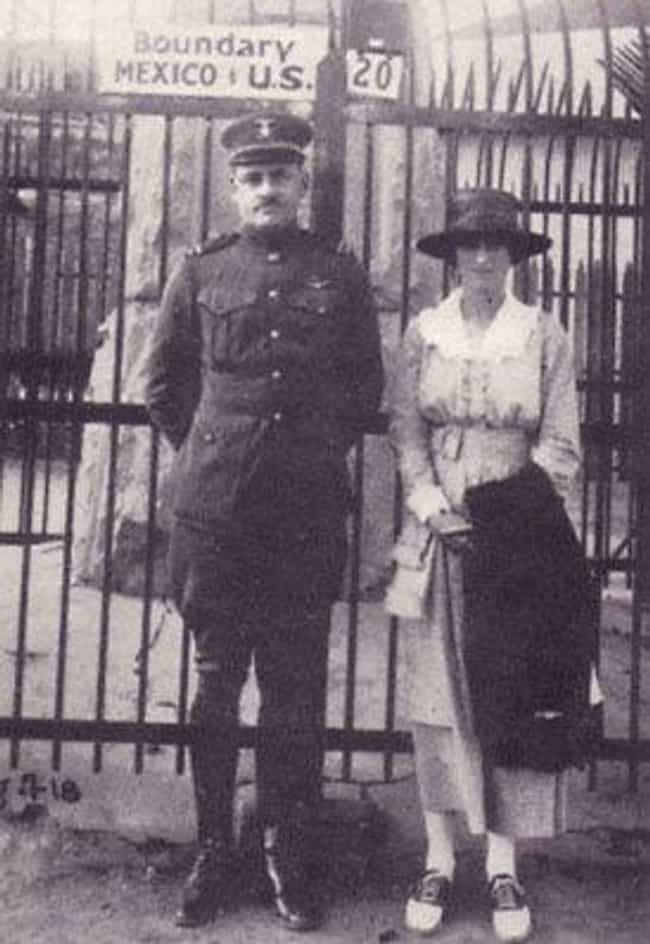 She married her first husband - Earl Winfield Spencer, Jr. - in 1916, at the age of 20. Spencer was an aviator for the US Navy. By all accounts, the marriage was unhappy for both parties, and Spencer was alleged to be abusive and an alcoholic. They separated and reunited a number of times, and by the time they finally divorced, she had already had an affair with an Argentine diplomat.
Her second husband, Ernest Aldrich Simpson, was a wealthy Anglo-American shipping executive. Since Simpson was a naturalized British citizen - he had renounced his American citizenship after graduating from Harvard - he introduced his wife to British society. The marriage ended in divorce in 1937.
There May Or May Not Be A Dossier Of All Her Scandalous Behavior In China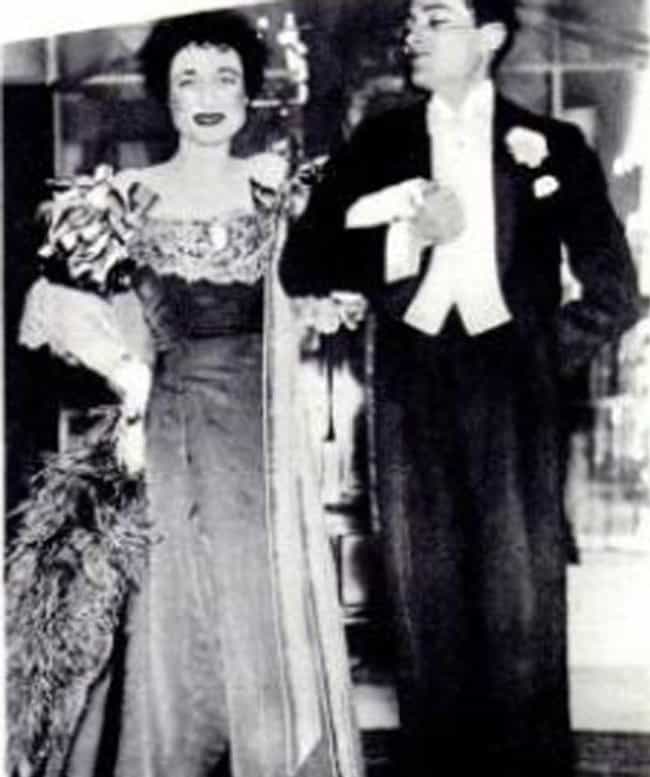 While married to her first husband, Simpson - then Mrs. Spencer - traveled in China for a year while her husband was stationed in Asia. While there, some claim, she had a grand old time. Some people claim that there is a secret "China dossier" that supposedly chronicles all manner of indiscretions in China - including a sexual education at a Chinese brothel, an affair with the future son-in-law of Benito Mussolini, and a botched abortion that rendered her infertile.
Most historians dismiss this "China dossier," however, and point to it as evidence of a slander campaign against Simpson.
She First Met The Prince Of Wales Through A Friend Who Happened To Be His Mistress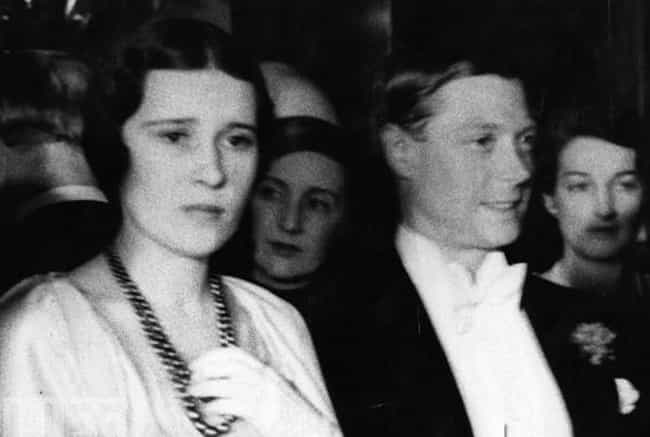 As the newly remarried Simpson navigated her way through British society, she relied on a network of American expats - including Thelma, Lady Furness, who happened to be the current mistress of the Prince of Wales, the future Edward VIII. In fact, it was Furness who first introduced Simpson to the future king in January 1931.
Though it may or may not have been love at first sight, Simpson and the Prince did not immediately become lovers. Though he hosted parties in Simpson's honor - as he did for most of his friends - the Prince and Simpson were simply friends. It was not until January 1934 at the earliest when Simpson supplanted her friend as the Prince's mistress.