People Trivia
Meet The Waltons: The Richest, Weirdest, And Most Infuriating Family In America

Updated September 6, 2019
489.3k views
12 items
Everybody seems to love to hate on Walmart, though most Americans love their low, low prices and massive selection. The mega-chain is the subject of any number of memes and terrible stories - not surprising given how many people shop and work there. It seems like a giant, faceless entity - but the store is actually the brainchild of the Waltons, the richest family in America.
Just who are the Waltons, and how did they grow their eye-popping fortune? The family's legacy started small, with one five-and-dime store opened by Sam Walton in Bentonville, AR, in 1950. But it didn't take long for that one little shop to become a sprawling chain of stores, which owed their massive success to their competitively low prices.
Today, the Waltons still collectively own more than half of their family company. As for the breathtaking sums Walmart has brought them, they've spent them in some fascinating ways. From building an art museum in rural Arkansas to sinking untold funds into a doomsday bunker, stories about the Walton family show they definitely do spend some of their fortunte. And scandalous facts about the Walton family show that, in some ways, they're just like everyone else - just a lot wealthier. The Waltons are about so much more than just rock-bottom prices.
They're Richer Than The Bottom 42% Of Americans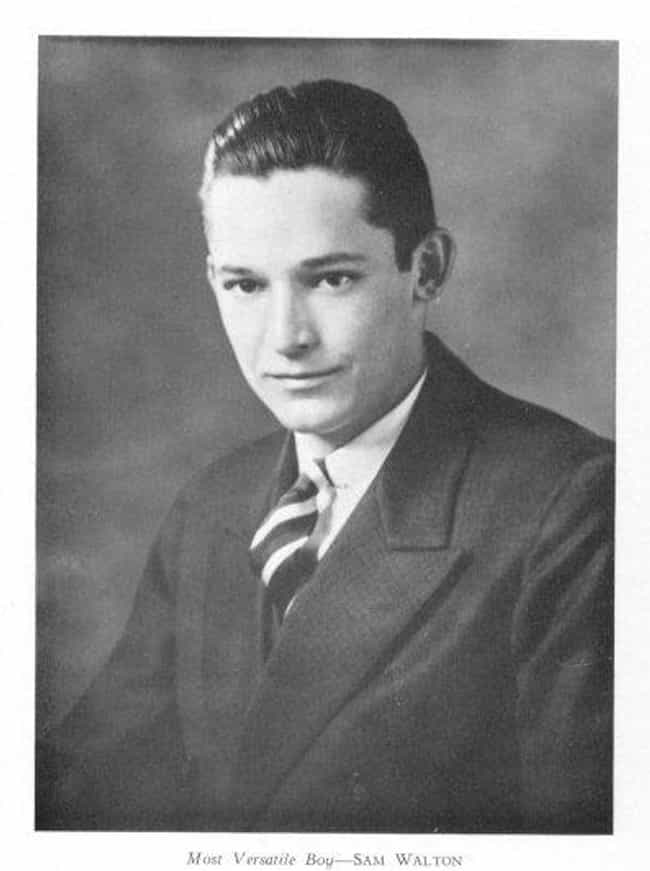 Sam Walton opened the first store in the future Walmart empire in 1950. Decades later, his descendants are all the recipients of inherited wealth. Between the six direct heirs, they hold more than $140 billion.
In other words, those six people are richer than the entire bottom 40 percent of Americans.
They Supposedly Built A Swanky Doomsday Bunker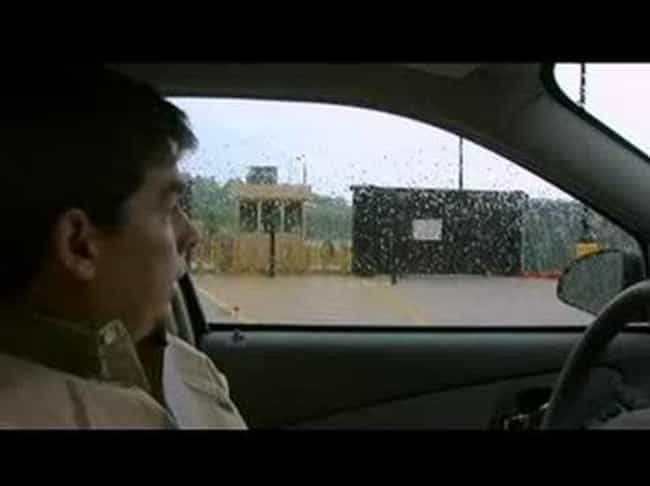 After the September 11 attacks, the Walton family reportedly decided to build an elaborate bunker in Bentonville, AR. The luxurious space is supposedly complete with security guards, satellite communications, and a heliport.
They Make Money Off Of Tax Loopholes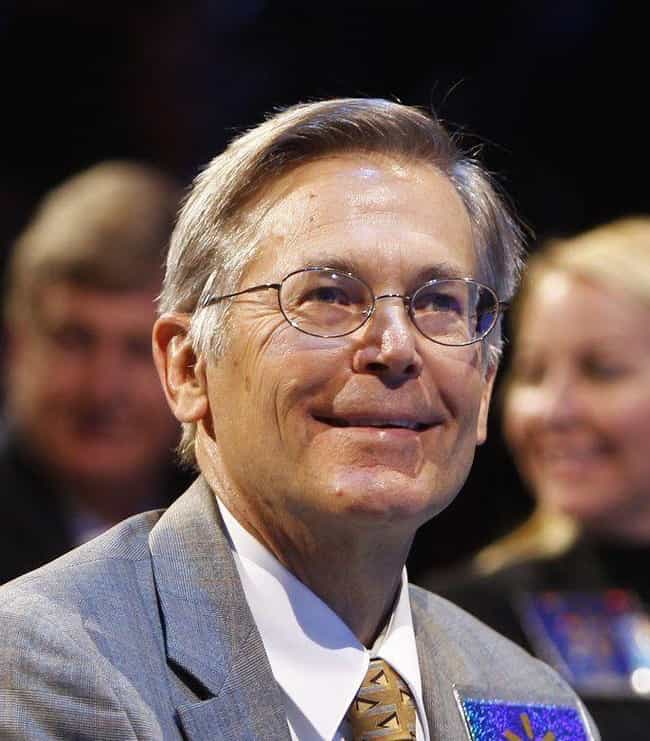 The Walton family invests some of their immense fortune in charitable organizations, mostly through the Walton Family Foundation. But the Waltons apparently go out of their way to find tax loopholes so that their coffers continue to overflow.
Financial expert Zachary Mider has researched how the Waltons manage their wealth, and has written about how the family and foundation regularly make use of so-called "Jackie O" trusts. These trusts are purportedly created and used to help charitable causes, but actually help grow trustees' wealth. The will of Jacqueline Kennedy Onassis reportedly called for this type of trust, giving them their name.
According to Mider, "With a big enough spread between the actual performance and the IRS rate, a Jackie O. trust can theoretically save so much tax that it leaves a family richer than if it hadn't given a dime to charity."
They Opened A World-Class Art Museum In A Remote Location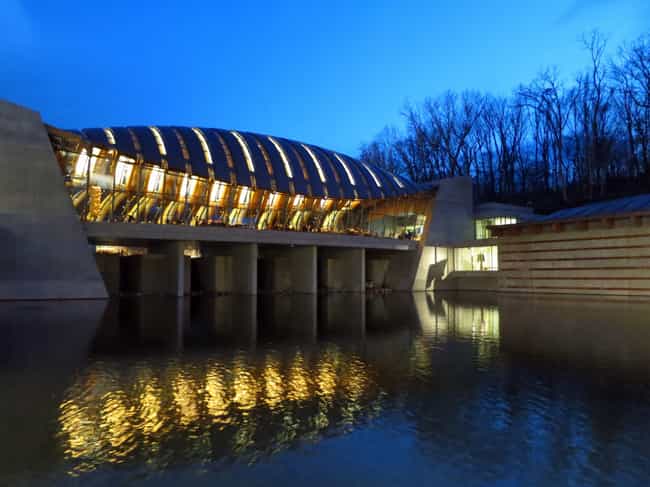 In the mid-2000s, Alice Walton and other members of the Walton Family Foundation announced they would open a world-class art museum in rural Bentonville, AR. The decision was met with skepticism. Why would the people behind Walmart, the bastion of everything cheap, want to fund an art museum? And why put it in such a remote location? And then there was the name: Crystal Bridges. Sure, it referenced the museum's site on Crystal Spring. But it also sounded a little, well, tacky.
Name and all, Crystal Bridges opened in 2011, with the goal to bring artwork to an often underserved region. The museum was initially praised for its bucolic setting and collection (worth around $500 million). But the Waltons' high hopes were dashed when they realized that tourists seemed reluctant to visit. Bentonville was simply too remote to become a major stop for the average art lover.