People Trivia
Meet The Waltons: The Richest, Weirdest, And Most Infuriating Family In America

Updated September 6, 2019
484.3k views
12 items
Everybody seems to love to hate on Walmart, though most Americans love their low, low prices and massive selection. The mega-chain is the subject of any number of memes and terrible stories - not surprising given how many people shop and work there. It seems like a giant, faceless entity - but the store is actually the brainchild of the Waltons, the richest family in America.
Just who are the Waltons, and how did they grow their eye-popping fortune? The family's legacy started small, with one five-and-dime store opened by Sam Walton in Bentonville, AR, in 1950. But it didn't take long for that one little shop to become a sprawling chain of stores, which owed their massive success to their competitively low prices.
Today, the Waltons still collectively own more than half of their family company. As for the breathtaking sums Walmart has brought them, they've spent them in some fascinating ways. From building an art museum in rural Arkansas to sinking untold funds into a doomsday bunker, stories about the Walton family show they definitely do spend some of their fortunte. And scandalous facts about the Walton family show that, in some ways, they're just like everyone else - just a lot wealthier. The Waltons are about so much more than just rock-bottom prices.
back to page 1
The Walmart Heiresses Are Among The Richest Women In The World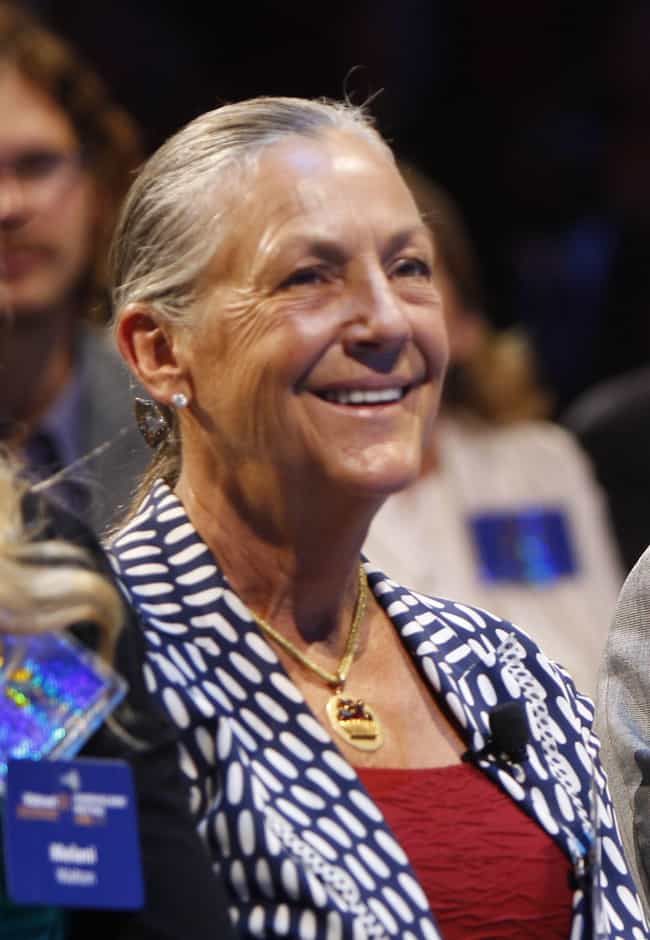 For all of the scorn heaped on the outrageous wealth of the Walton family, you can't deny that they're equal-opportunity billionaires. In fact, the Walton heiresses are among the richest women in the world. As of 2017, Alice Walton, the daughter of Walmart founder Sam Walton, has a net worth of $33.8 billion.
Her sister-in-law Christy Walton and her cousins, Anne Walter Kroenke, and Nancy Walton Laurie, make up the rest of the estimated $49.5 billion net worth of the Walton women.
Alice Walton Killed A Pedestrian While Driving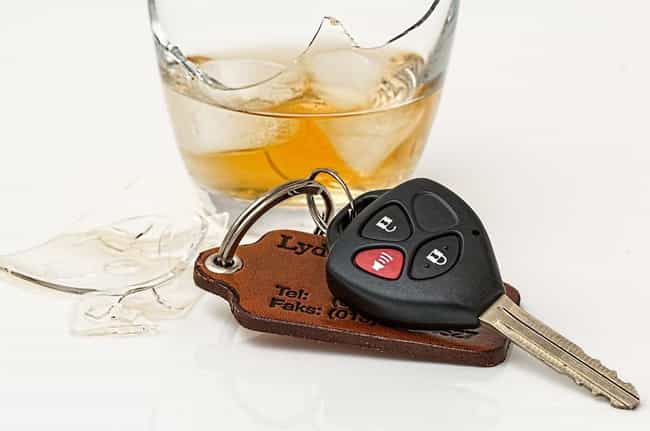 Over Thanksgiving weekend in 1983, Alice Walton crashed her Jeep in Acapulco, Mexico. She shattered her leg in the accident, and had to be airlifted out. The injury caused an infection, leaving her with a permanent limp. She broke her nose in another incident in 1998, and was charged with a DWI.
Walton also has a DUI record in Arkansas. In 2011, Walker was caught driving drunk on her way home from the gala opening of her Bentonville art museum, Crystal Bridges. She spent nine hours in jail, but otherwise went unpunished.
In 2013, a similar scenario occurred. She was set with a court date, but suddenly, the highway patrolman who arrested her was suspended from his job, with no reason provided. Since he couldn't testify in court, the case was dropped.
Walton's worst traffic accident occurred in 1989. On a misty morning, she crashed into a pedestrian on the road, killing the woman instantly. No charges were brought against Walton.
John Walton Died In A Plane Crash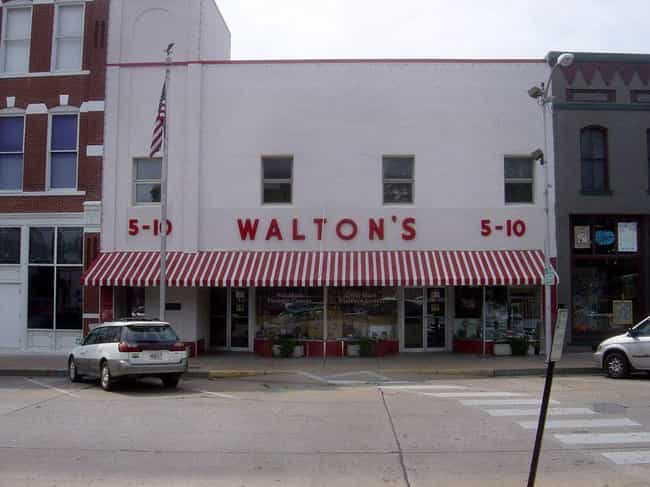 John Walton, the son of Walmart founder Sam Walton, had an intriguing life. He served during the Vietnam War as a Green Beret, and saw some vicious fighting overseas. Walton was eventually awarded the Silver Star for his service.
When he returned home, Walton became a pilot. Tragically, his passion for flight proved fatal. He crashed his experimental aircraft in June of 2005 and died on impact.
They Have Ties To Major Sports Teams
Ann Walton Kroenke is the daughter of Walmart cofounder Bud Walton, and inherited his stake in the company when he passed away in 1995. She is not actively involved with Walmart.
Her husband, Stan Kroenke, is a billionaire as well; he made his fortune through commercial real estate. He owns the Los Angeles Rams, the Denver Nuggets, the Colorado Avalanche, and the Colorado Rapids. He also holds a majority stake in Arsenal.
The Kroenkes were caught up in controversy in 2016 when they suddenly moved their NFL Rams franchise from St. Louis, MO, to Los Angeles, CA. The city of St. Louis is suing the Kroenkes for the short notice and major loss of city income.