Graveyard Shift
Guess What? There Are Tons Of Diseases You Can Catch Just From Swimming Around In The Water

Humans are fragile creatures, vulnerable to various predators, unexplainable diseases, and harsh climates. We can help ourselves out by avoiding wild animals, trying to lead a healthy life, and taking precautions in excessive heat or cold. Sometimes, though, it's impossible to bypass certain diseases - particularly those you can catch in water.
Say someone goes on vacation and the hotel has a swimming pool, the campsite has a lovely lake, or the theme park has water misters to cool off visitors. People often don't think twice about indulging in the water's cooling properties - and maybe they should.
In fact, there are plenty of parasites that live long, happy lives in water, meaning potential infection and even death could be swimming all around. But fear not - you can protect yourself by remembering these facts about waterborne diseases before executing your next cannonball.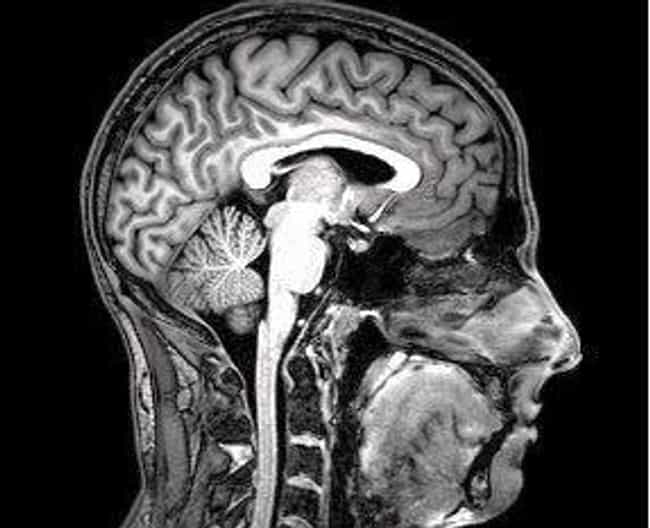 Primary Amebic Meningoencephalitis Attacks The Brain
Also known as the brain-eating amoeba, Naegleria fowleri is a single-celled organism that does not require a host to thrive. The amoeba can be found in warm waters like lakes, but it has also been identified in poorly maintained pools and Jacuzzis on rare occasions.
Tainted water carries the amoeba up the nose and into the brain of its victim, causing primary amebic meningoencephalitis. Once there, it inflames and destroys brain tissue and eradicates the host.
Symptoms occur anywhere from one to nine days after infection and arrive in two stages: nausea, severe headache, fever, and vomiting, followed by hallucinations, stiff neck, seizures, an altered mental state, and coma. Most people pass one to 18 days after exposure.
Infection is rare, and people who swim in the same water at the same time can avoid contracting the amoeba while another person in their group might be affected. As such, there is no real way to know what methods are effective for preventing the disease.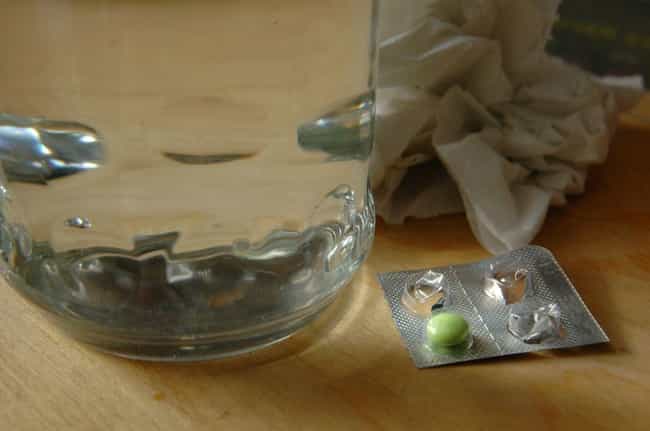 Vibriosis Causes 80,000 Illnesses A Year In America
Found in warmer coastal waters, the Vibrio bacteria enters the body through open wounds and also through oral ingestion. The bacteria can cause loose stool, cramping, fever, chills, and nausea that subsides after a few days. It sometimes also prompts a much more serious skin infection that can lead to hospital time or amputation.
The skin infection is far more dangerous than the gastrointestinal one. In fact, about 50% perish if they get infected through the skin.
If you have open wounds, scrapes, or scratches, cover them with waterproof bandages before exposing them to salt water, brackish water, or fluids from raw seafood. Wash thoroughly if dressings aren't available and contact occurs.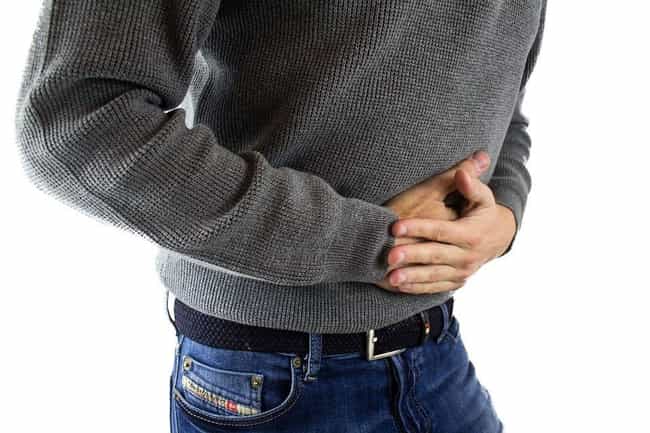 Cryptosporidium Parasites Can Cause Diarrhea, Nausea, And Fever
Cryptosporidiosis is an illness spread by the parasite Cryptosporidium through infected fecal matter. In fact, millions of Crypto parasites can be found in a single bowel movement from an afflicted human or animal.
Someone suffering from Crypto can infect a body of water by introducing the parasites through diarrhea remnants. And once the fecal matter is in the water, they can remain alive for days. The only way to prevent ingesting Crypto is to take care not to swallow water while swimming, as the organism is resistant to various chemicals, including chlorine.
The Centers for Disease Control and Prevention advises individuals suffering from diarrhea to avoid all water activities.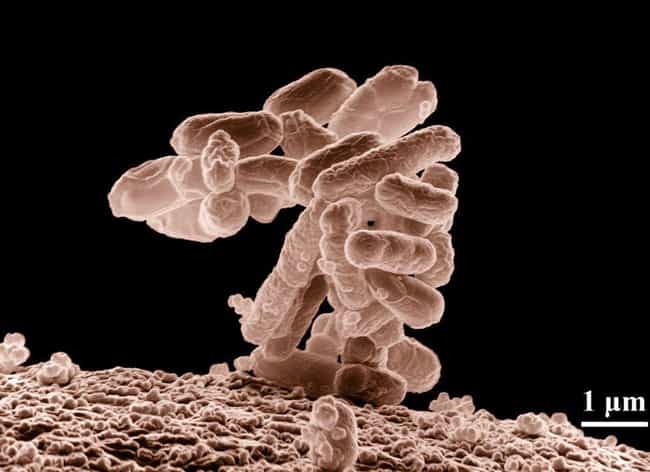 E. Coli Could Be Hiding In The Water
E. coli exists naturally in human and animal intestines but is dangerous when it is pathogenic. There are six types of pathogenic E. coli that can cause diarrhea, respiratory problems, and urinary tract infections. Infection occurs when someone swallows the tainted water.
You can bypass the disease by not ingesting water while swimming. Good hygiene before and after preparing food can also lower the risk of infection.