Unspeakable Crimes

12 Grim Facts About The Northcott Family And The Wineville Chicken Coop Murders

The Wineville Chicken Coop Murders sound like something straight out of a cheap crime novel. Yet the shocking acts that caused a nationwide sensation in 1928 are disturbingly true. Gordon Stewart Northcott, a chicken farmer turned serial killer, lived and worked in the small town of Wineville, CA. From 1926-1928, he abducted and murdered young boys with the help of his mother, Sarah Louise Northcott, and his nephew, Sanford Clark. Northcott claimed the lives of at least three victims, though he may have been responsible for more.
The case led to plenty of media coverage across the country. And then there was another sick twist in the case: the police claimed to have found one of the missing boys and returned him to his mother but, horrifyingly, the child wasn't actually the woman's son and authorities refused to believed her. The Northcotts fled the country to escape the police, but were caught. Northcott was found guilty and executed in 1930, but the grisly memory of his dark deeds lives on.
Northcott Kept His Victims In His Chicken Coop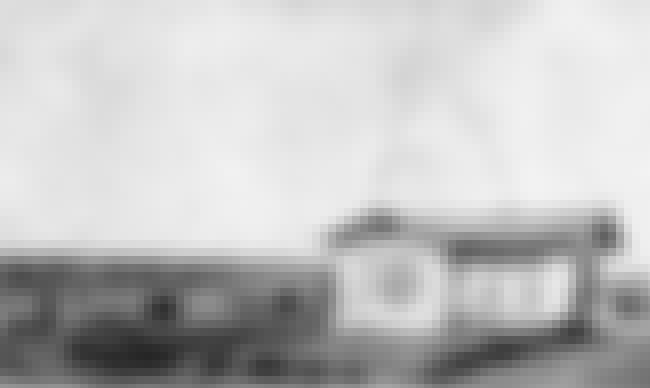 Gordon Northcott was a chicken farmer, and he kept his victims - all young boys - in his chicken coop before killing them. Northcott also buried their bodies in and around the coop once he got tired of abusing them. Authorities reportedly found graves underneath the structure, filled with quicklime and body parts.
Northcott Had An Abusive Childhood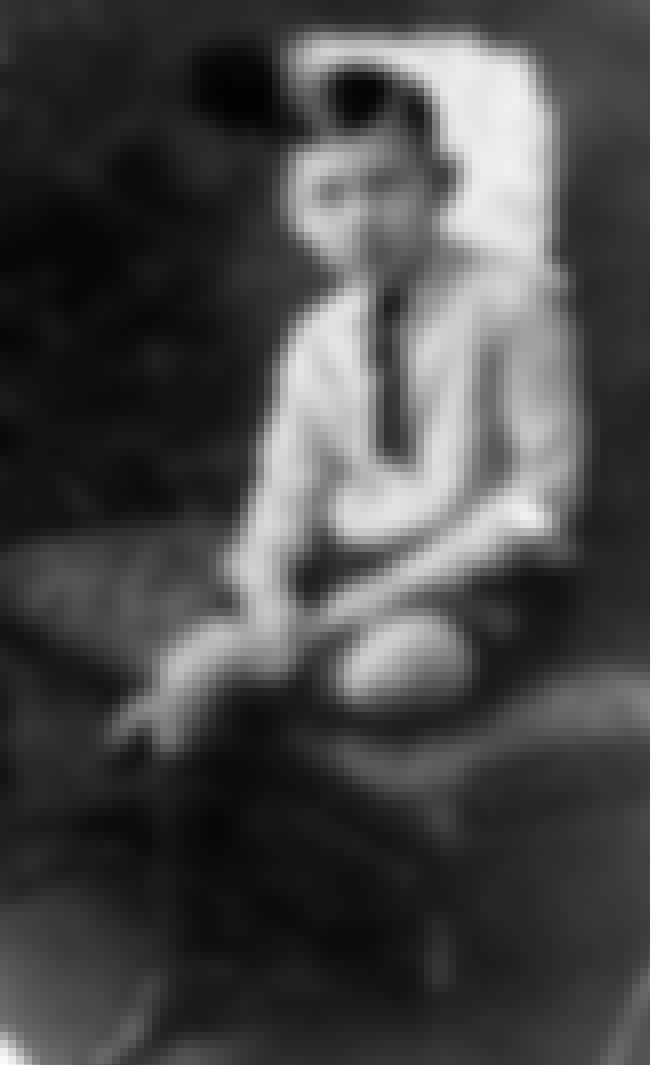 Before Gordon Northcott began killing young boys that he picked up locally, he simply molested them. He reportedly picked up his abusive habit from his father. Northcott claimed he had sodomized him when he was 10 years old. His father went on to spend part of his life in an insane asylum.
There seems to have been a violent streak in the family. Several of Northcott's uncles spent time in prison for murder.
Northcott May Have Been The Product Of Inbreeding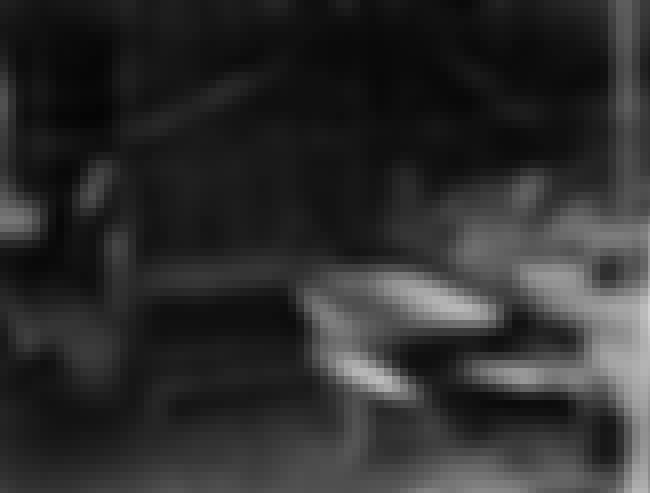 The woman that Gordon Northcott called "mother," Sarah Louise Northcott, may not have been his mother at all. When the two were arrested, Mrs. Northcott reportedly told law enforcement that Northcott was the result of an inbred union between his sister, Winnefred Clark, and his father. Whether the claim was true is unknown.
A Fake Walter Collins Went Home To "His" Mother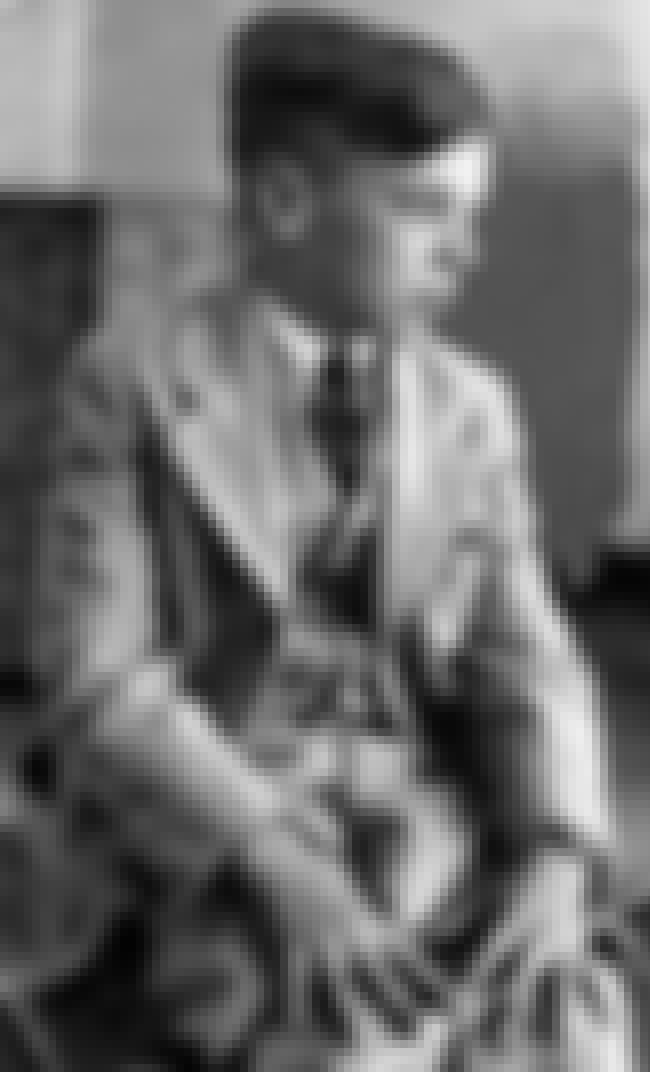 Walter Collins disappeared from his Los Angeles home on March 10, 1928. His mother, Christine Collins, launched a manhunt for her son, and five months later, he seemed to be found in DeKalb, IL. In reality, he was Arthur Hutchins, Jr., a runaway.
Collins knew immediately that the boy was not her son. The police, however, told her to take him home and "try him out." When she protested - and even brought her son's dental records to prove that Hutchins was an imposter - the authorities had her institutionalized for a nervous breakdown. The real Walter Collins was dead the whole time, buried on Northcott's farm.
The 2008 film Changeling, starring Angelina Jolie, is based on Collins's story.