Unspeakable Times
14 Facts And Out-There Theories Regarding Maura Murray's Disappearance

Updated November 21, 2019
260.6k views
14 items
In 2004, 21-year-old Maura Murray disappeared on Route 112 in New Hampshire. Her sudden disappearance left behind few clues but inspired myriad conspiracy theories. The UMass student's disappearance struck a chord with the online community, as it was one of the last true mysteries to occur before the ubiquitous age of social media. While some people have vanished even after the popularization of platforms like Facebook and Instagram, few of them have provided such a mind-bending New England mystery as Maura Murray.
Theories about her whereabouts range from the plausible to the extreme, but all of them center around the idea of a young woman seeking escape. Investigative journalist James Renner has tracked the case closely, and in 2016, he released the nonfiction thriller True Crime Addict: How I Lost Myself in the Mysterious Disappearance of Maura Murray. Renner also maintains the blog "My Search for Maura Murray," which features case details and documents.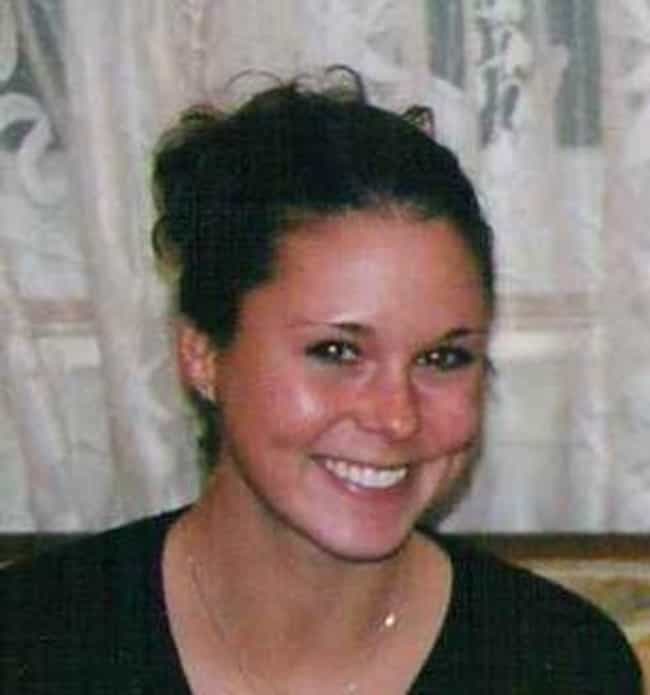 UMass Student Maura Murray Disappeared Without A Trace In 2004
Maura Murray was a nursing student and on-campus security guard at the University of Massachusetts, Amherst. Prior to her enrollment there, she attended West Point, a well-known military academy. Despite her run-ins with the law prior to her disappearance - including ordering food with someone else's misplaced credit card and damaging her father's car - friends, family, and peers maintain she was an average college student.
On the evening of February 9, 2004, on Route 112 in Haverhill, NH, Murray likely lost control of her vehicle and rammed into a snowbank. Several witnesses place her at the scene following the incident, including a bus driver who asked if she needed help. According to the police report, Murray asked the bus driver not to call the police, insisting she had Triple-A.
By 7:46 pm, 10 minutes after the accident, she was gone. When police inspected the car, they did not see any footprints, and there was no sign of foul play. Inside the vehicle, investigators found Murray's packed-up possessions and a box of wine.
Some Speculate That She Simply Ran Away
One of the most popular theories regarding Murray's disappearance is that she simply ran away. Theorists cite circumstantial evidence that she was allegedly in financial trouble - the day before she disappeared, Murray emptied out her bank account, which reportedly only had about $280.
According to the police, she then purchased several bottles of alcohol. Additionally, Murray had gathered most of her dorm room's contents prior to leaving that day.
She Claimed To Be Leaving Due To A Family Emergency
One theory indicates that Murray planned her disappearance. Prior to leaving, she emailed her professors to say that she would be absent for the following week of classes due to someone in the family passing. However, her family revealed no such loss took place.
Following this reported absence, Murray packed her belongings and left town.
Her Father Maintains She Was Taken By 'Some Dirtbags'
While most armchair detectives believe that Murray ran away to start a new life, her father, Fred Murray, believes she was taken after her car accident. A decade after her disappearance, he told WMUR:
My initial thought is still what I think. Somebody locally grabbed her who knows the area, knows where to go, knows how to get into some place and out of some place without being seen.
He's not the only one who subscribes to this theory. Jeanne Foley, a resident of the area near Murray's collision site, told the news station: "I always felt she was in the wrong place at the wrong time and someone came along."