Unspeakable Crimes

15 Hard Facts And Out-There Theories Regarding Maura Murray's Disappearance

146.8k views
15 items
Follow
In 2004, Maura Murray disappeared on a state road in Massachusetts, leaving behind nothing but a series of clues pointing in a variety of directions and a series of interconnected theories that may or may not have a basis in reality. The disappearance of Maura Murray struck a chord with the Internet community, likely because it was the last true mystery to occur before social media became ubiquitous. While there have been people who have disappeared mysteriously after Facebook and Instagram became a necessity of daily life, few of them have provided such a classic mystery as Murray.
Theories about Maura Murray range from the plausible to the absolutely cuckoo bananas, but all of them center around the idea of a woman who wanted to escape. All of the Maura Murray theories on the Internet tend to forget that she was an actual person who seemed to be having a tough time in college and just wanted to get away for a while, but maybe that's just a projection. Because of the lack of evidence available to back up any of these theories, Murray's disappearance will simply remain a mystery that will never be solved. So, put on your Robert Stack trench coat and prepare to drive your friends crazy with this very real unsolved mystery.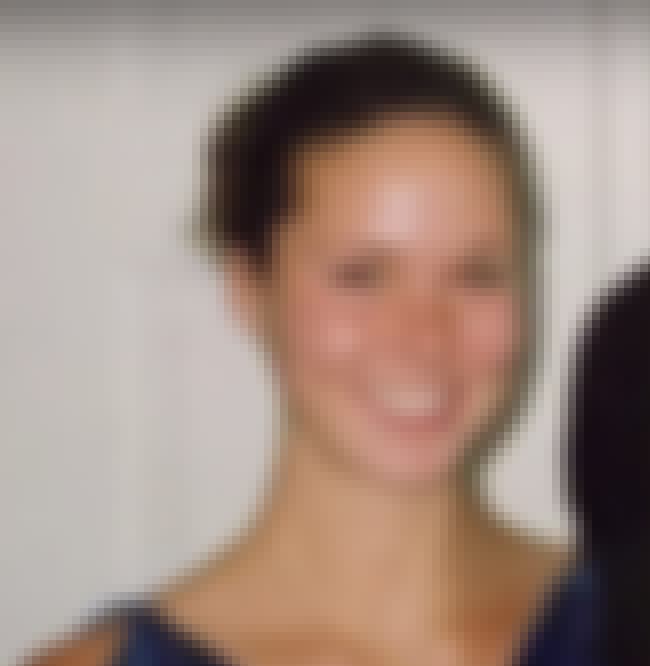 Before she became the focal point of one of the 21st century's greatest mysteries, Murray was a regular young woman attending school at the University of Massachusetts, Amherst as a nursing student. She worked as an on campus security guard to help pay for her classes and, in spite of her previous run-ins with the law (a year before her disappearance she used a stolen credit card to order food), she was a normal person who lived in a moral gray area. Murray's apparent double life makes her a kind of Laura Palmer character, allowing online investigators to imagine whatever they like about her disappearance.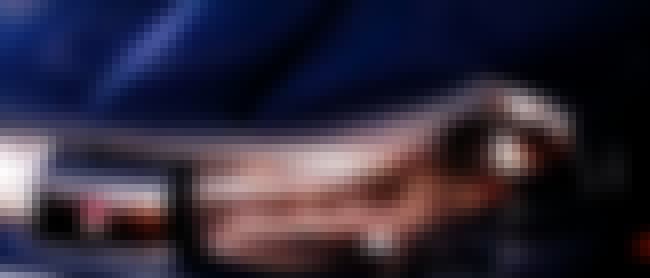 One of the most mysterious parts of Murray's disappearance is the car accident that she suffered on the evening of February 9, 2004, on Route 112 in Haverhill, NH. She crashed her car into a snowbank in front of a few witnesses, including a bus driver who asked if she needed help. According to the police report, Murray asked the bus driver not to call the police and by 7:46 pm, 10 minutes after the accident, she was gone. When police inspected the car they found an empty beer bottle, red stains that looked like red wine, and a damaged box of Franzia wine on the rear seat.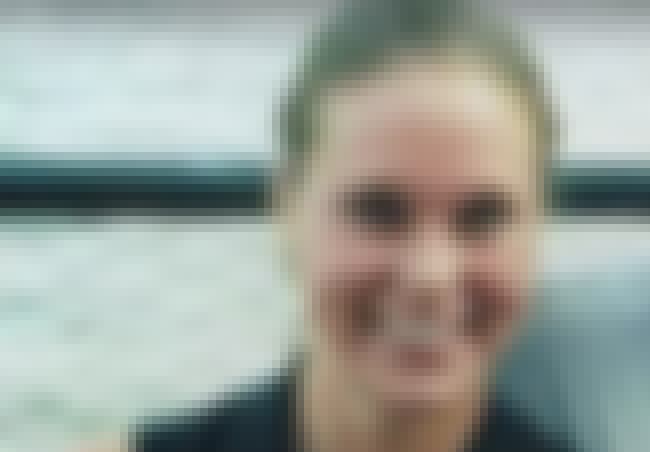 One of the most popular theories about Murray's disappearance is that she simply ran away from home - which is totally fine if you're an adult! More people should run away to find the life they believe they deserve! The circumstantial evidence behind this theory is the perceived financial trouble that Murray was having. The day before she disappeared Murray emptied out her bank account, which only had about $280, possibly because she was trying to live off the grid.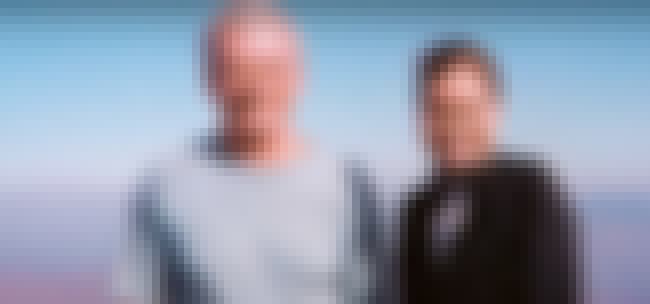 One theory that points to Murray being emotionally unstable prior to her disappearance is the fact that she emailed her professors to say that she'd be missing the following week of classes due to a death in the family - a death that never happened. The problem with facts like this one is that they're so vague that they allow people to come up with any theory they like. There's nothing truly significant about the fact that she lied to her professors to get out of class - everyone did that at one point or another in college - it's just that most of us didn't disappear under mysterious circumstances directly after lying to our professors.