Total Nerd Surprising Facts And Trivia About The MCU Even Die-Hard Fans Don't Know

2.6k votes
479 voters
13.6k views
17 items
List Rules Vote up the insider info on the MCU that makes you love Marvel movies even more.
The Marvel Cinematic Universe remains a world-dominating entertainment phenomenon, and with good reason. Fans want more than just films: they want to go behind the scenes of Marvel movies to dig up facts about the MCU to further their immersion in the world of The Avengers and Guardians of the Galaxy. Plenty of Marvel movie trivia already exists, but this Marvel Universe trivia delves into the insane detail producers put into this franchise. Unlike MCU fan theories, these fun MCU tidbits come straight from the series's source: the writers and producers. Even the most veteran and expert fans of the MCU still finds things they didn't know about Marvel movies, and the hunt for more and more trivial tidbits can be nearly as exciting as a quest for Infinity Stones.
The Marvel Cinematic Universe began in 2008 with the release of Iron Man, and shows no signs of slowing when it comes to taking over Hollywood. The MCU now pumps out three blockbuster films per year, along with several television series, and recently Marvel Studios gained access to even more characters with Disney's acquisition of Fox. The MCU already reads so well, but if producers continue with this attention to detail, its future looks to be even more spectacular!
A Young Fan Gave Thor: Ragnarok It's Most Famous Line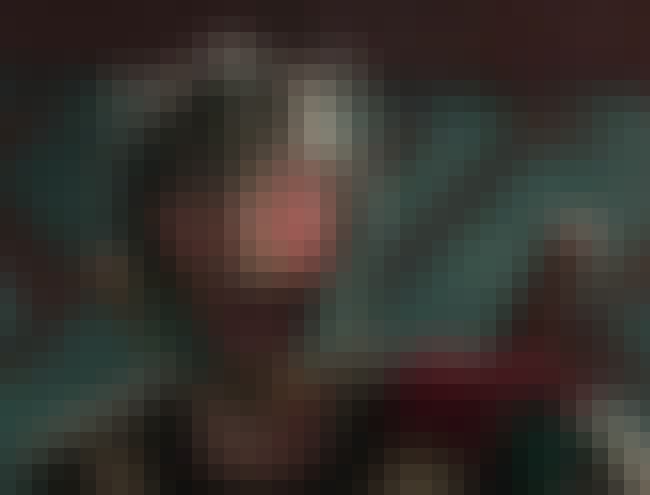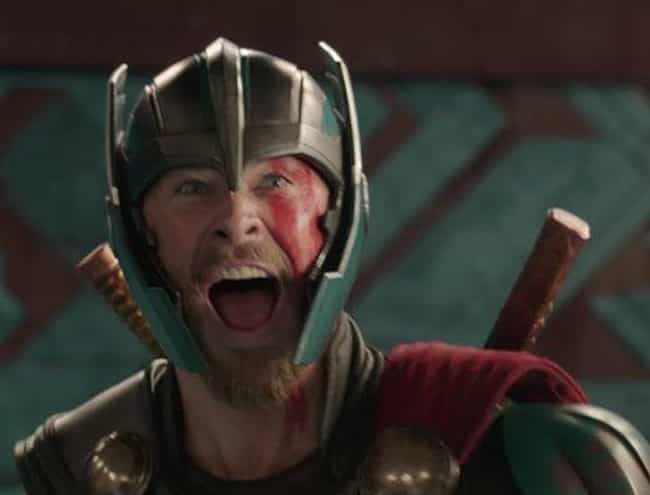 Of all the many, many moments of hilarity in Thor: Ragnarok, perhaps the most memorable and most repeated is "I know him! He's a friend from work!" Thor delivers this line in reference to his reunion with the Hulk in the Grandmaster's stadium, and the famous line came from a rather nontraditional guest writer. A young boy visited the set of Ragnarok through the Make-a-Wish Foundation, and he suggested that Thor should made a crack about Hulk being a friend from work. Everyone loved the idea, and the joke was so funny that it made it into the film's trailer.

Is this interesting?
Vin Diesel Receives Special Groot-Edition Scripts That Reveal What The Character Actually Says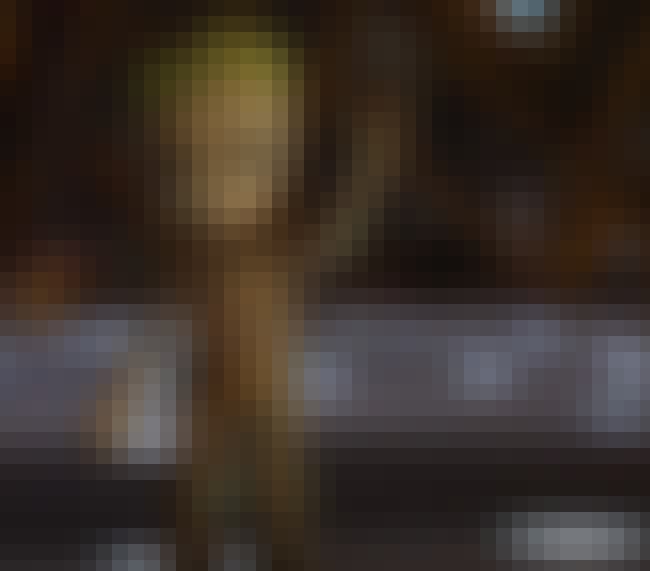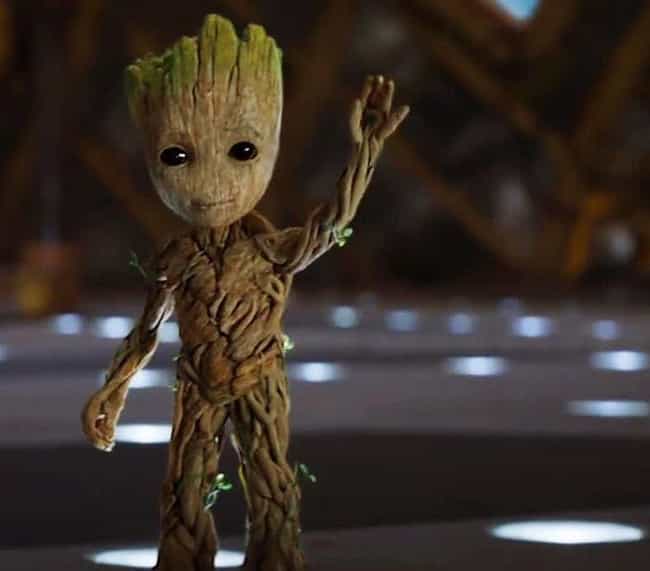 For an actor who only ever gets the opportunity to say one line, over and over again, Vin Diesel still gives the character of Groot an impressive amount of depth. Part of the secret, according to James Gunn, lies in the fact that Diesel received a special and secretive version of the scripts for Guardians of the Galaxy and Vol. 2, in which all of Groot's lines are translated into English. Only Diesel and Gunn truly know what Groot says when he opens his mouth, and it's why Diesel can inject so much meaning into three simple words.

Is this interesting?
'Wakandan' Is Actually A Real South African Language, Xhosa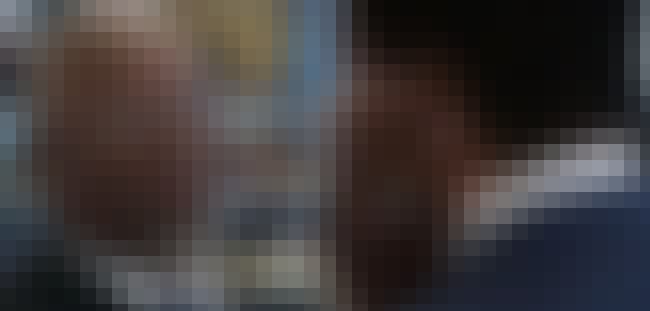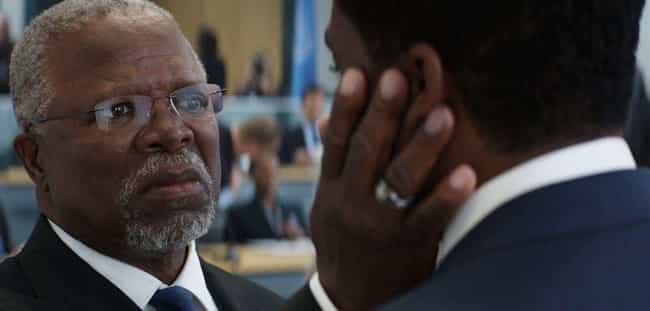 Chadwick Boseman, an American actor, developed a Wakandan accent for his role as the Black Panther, an accent that sounds rich, intimidating, and believable. It probably helps that he's not making the language up completely from scratch. Other fictional universes, like that of Avatar, created entire languages for their characters to speak. Instead of going down such a tedious route, Marvel Studios decided to use the real-world language of Xhosa as a stand-in for the fictional Wakandan dialect. Xhosa is an official language of South Africa, the homeland of John Kani, the actor portraying T'Chaka, though it is not widely spoken there.


Is this interesting?
Kenneth Choi Played His Own Grandson In 'Spider-Man: Homecoming'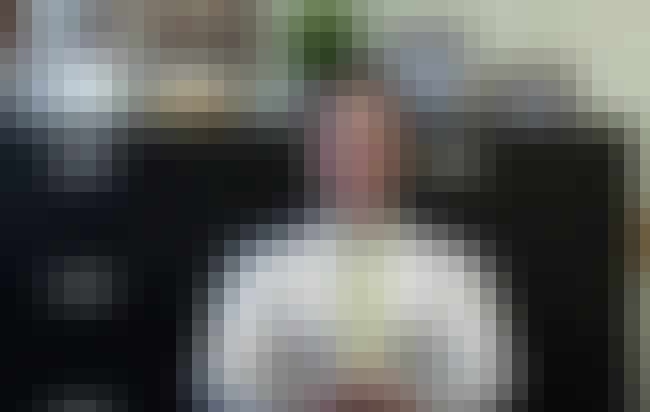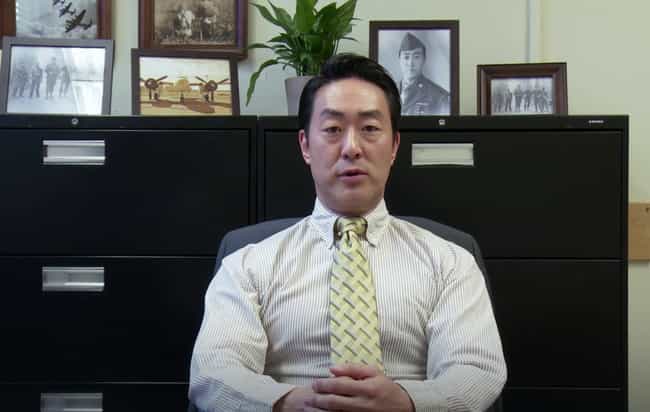 A few individuals, like Chris Evans, have played multiple superheroes over their acting careers, but only one man can claim to have played his own grandson within a cinematic universe. That man is Kenneth Choi. Choi first appeared in the MCU for Captain America: The First Avenger where he portrayed Jim Morita, a member of Cap's Howling Commando allies. A few years later, Choi appeared as Peter Parker's Principal Morita, the grandson of Jim. Principal Morita keeps a picture of his grandfather behind his desk as a memento and a nod to fans.


Is this interesting?