Total Nerd
'To Riverdale And Back Again' Was A Grim Take On Archie Decades Before 'Riverdale'

Archie Comics adaptations like Riverdale and Chilling Adventures of Sabrina have brought a bit of a dark side to familiar comic franchises. Fans of Riverdale in particular might be surprised to learn the CW incarnation isn't the first time a more adult version of Archie and the gang has appeared on the small screen. Archie: To Riverdale and Back Again beat Riverdale to the punch - and the result stands as one of the weirdest '90s TV movies in existence.
The show brings Archie, Betty, Veronica, Jughead, and the whole crew back to Riverdale as down-on-their-luck grown-ups on the verge of various crises - and the plot is even more depressing than that premise makes it sound.
'Archie: To Riverdale And Back Again' Aired In 1990 As A Television Movie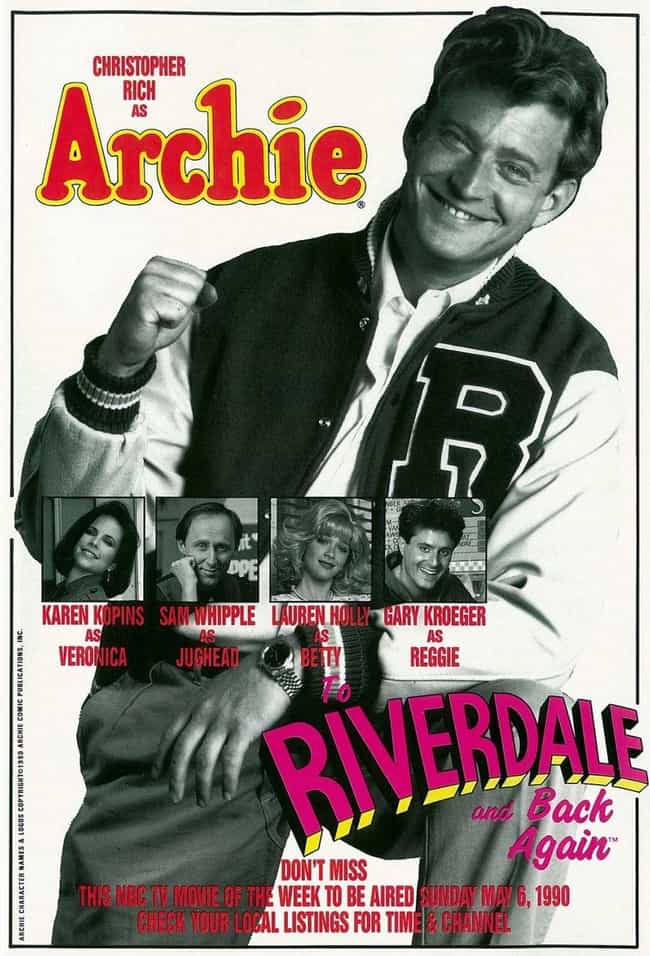 Decades before Riverdale hit the CW, the characters of Archie Comics were adapted for television in a 1990 made-for-TV movie called Archie: To Riverdale and Back Again. Produced by DiC Entertainment, the film was meant to serve as a pilot for an ongoing series, but the idea didn't catch on with viewers.
After premiering on NBC's Sunday Night at the Movies, To Riverdale and Back Again finished 51st in the Nielsen ratings.
The Film Takes Place 15 Years After The Gang Graduates From High School
Archie: To Riverdale and Back Again features the characters returning to their hometown 15 years after their high school graduation for a reunion - which makes the title rather nonsensical. For its release on home video, the film was renamed Return to Riverdale, a better fit for the plot.
As Archie Andrews, Betty Cooper, Veronica Lodge, and Jughead Jones journey back to their old stomping grounds, they reconnect with one another to learn just how poorly their lives have gone since leaving Riverdale.
Betty Is Struggling Financially And Stuck In An Abusive Relationship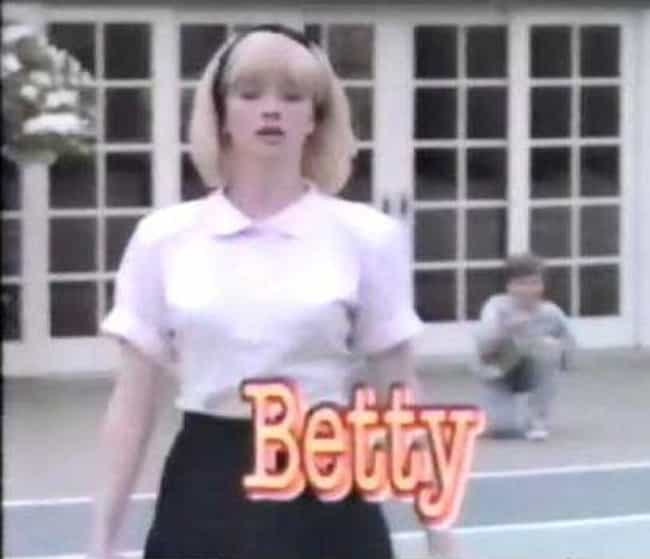 Betty (Lauren Holly) once seemed like the student at Riverdale High with the greatest potential - except maybe Dilton Doiley - but the years since high school have not been kind to her. Betty is now struggling to keep a steady job as a teacher and failing to keep herself financially afloat.
To make matters worse, Betty is stuck in a relationship with an emotionally abusive boyfriend who bosses her around - possible evidence that the independent streak that once defined her character in the comic books is no longer a part of adult Betty's personality.
Veronica Is A Quadruple Divorcee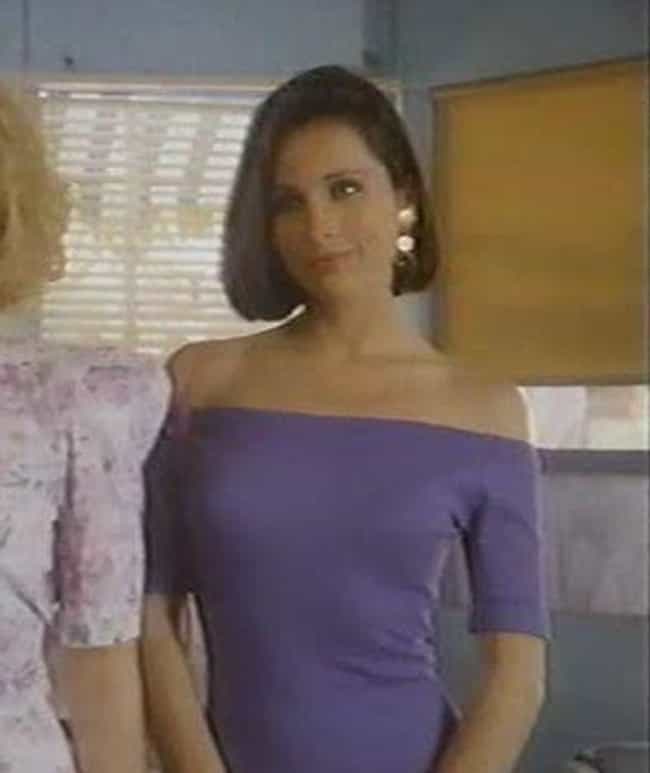 The life of Betty's former best frenemy, Veronica (Karen Kopins), has been significantly more extravagant - but no less calamitous. Trying to escape the shadow of her overbearing father, Hiram Lodge, Veronica has spent the years since high school living in Paris, where she apparently found non-Archie love on at least four separate occasions.
Veronica is now a quadruple divorcee, likely putting a serious dent in the considerable Lodge fortune. Unfortunately, humility is still not a factor for Veronica, as she remains as arrogant as ever.