Mockery

Hilarious (And Embarrassing) Failed Celebrity Crowdfunding Campaigns

8.7k votes
2.6k voters
252.1k views
12 items
List Rules Vote up stories that make you wonder why these people are so successful.
Celebrities are not "just like us" (Sorry, Us Weekly); they have a wealth of fame and fortune most people will never experience. For this reason, it's extra hilarious (and embarrassing) to see failed Kickstarters by famous people. Sometimes, when celebrities ask for money to fund a project, the world has to tell them "eh, no, thanks."
One of the most hilarious failed celebrity crowdfunding campaigns involves former teen star Melissa Joan Hart, who tried to raise money to fund a romantic comedy (spoiler alert: It didn't work). Another embarrassing failed celebrity crowdfunding campaign comes from the HBO Girls star Zosia Mamet, who never got her Cabin-themed music project off the ground.
You may have botched a crowdfunding project yourself; if so, you're in good company. Here are all the funny times stars crowdfunded projects and epically failed.
Creed's Scott Stapp Raises Money For New Album, Fiction Novel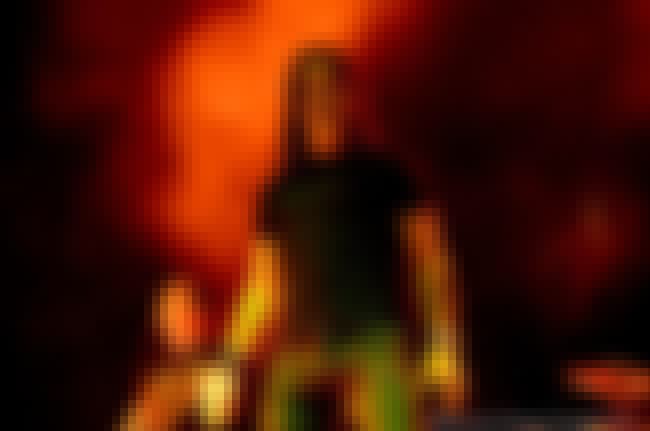 The rock band Creed rose to prominence in the late '90s and early 2000s with songs like "With Arms Wide Open" and "Higher." In 2014, lead singer Scott Stapp tried encouraging people to donate to his four-month Fundly campaign titled "Scott Stapp album 3 & 1st Fiction Novel."
First, who knew he had two other solo albums. Second, a book? Fans weren't too apt to reach into their pockets (can we see some short fiction work, first?) and the campaign only yielded a little over $500, compared to the desired $480,000. Hit the creative writing workshops like the rest of us, Stapp.

Is this embarrassing?
A Debt-Ridden Theresa Guidice's Daughter's Music Video
Theresa Guidice's daughter Gia took to Kickstarter to raise money for her girl band 3KT's next music video, with the goal of $7,500. Sounds simple enough, but when you factor in that the Guidice family is in debt for $13 million, it gets complicated. Donors were not so apt to give money to people who already owed money. Naturally, when the fundraiser ended, it only produced around $200.
Is this embarrassing?
Corey Feldman's "Elev8or 2 Ascension"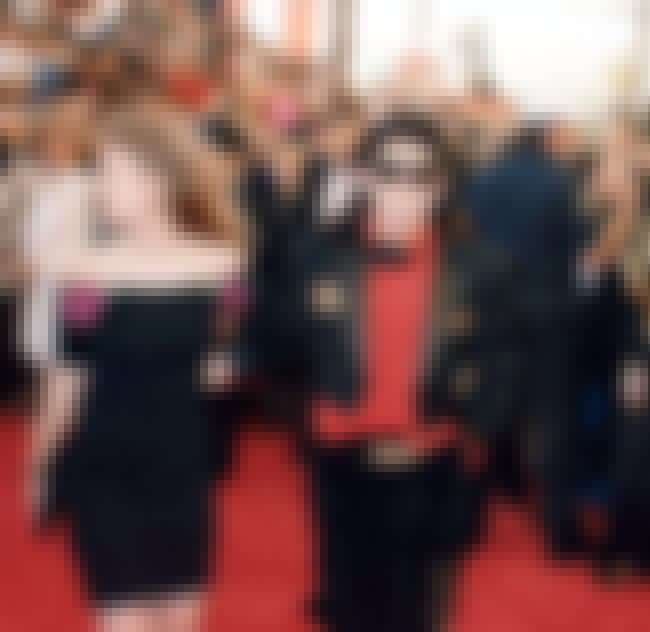 At his height, Corey Feldman was a beloved child star known all across America. Working on films as well-remembered as The Goonies, Stand By Me, and Gremlins, you might think that there would be thousands of people ready to put their hard-earned dollars behind whatever project the plucky boy adventurer might want to undertake.
As it turns out, even the most die hard fans have there limits. This was once again proven true when, in 2016, Feldman launched an Indiegogo campaign titled "Elev8or 2 Ascension: The FeldFanFam Fundraiser."
If you couldn't figure it out from the hyper-descriptive campaign title, the purpose of the fundraiser was to raise money for the independent release of Feldman's solo musical endeavor ANGELIC 2 THE CORE.
While you might think that acting was the star's sole passion, Feldman explains:
"Locked deep inside & lying dormant 4 many years, was a burning passion 2 create music! I love writing songs, and I love expressing myself through music. I love producing interesting sounds & creating original beats."
Despite purportedly being "part pop, part Rock, part EDM, part Hip Hop, and all soul, this album truly has something 4 EVERYBODY!"the campaign was only able to raise around $15,000, a full $85,000 shy of its goal. What's more, the majority of the money was raised from small donations, with no one claiming the reward of a 20 minute Skype call with Feldman in exchange for $1,500.
Guess the campaign's phrasing was 2 hip for the Feldfam, even if the record allegedly featured contributions from Snoop Dogg and Limp Bizkit's Fred Durst.

Is this embarrassing?
An Unnecessary Sequel To A Nicolas Cage Movie
In 2014, the grand mayor of mayhem (AKA Nicolas Cage) starred in Left Behind, a big-screen reboot of the Kirk Cameron straight-to-video classic. A year later, Paul Lalonde, the producer on the film, created a Kickstarter to film a sequel.
Despite the movie receiving a 2% on Rotten Tomatoes, Lalonde felt it was totally suitable to ask for half a million dollars to fund a repeat performance. If you donated $7,500, you got a speaking role. For $5,000, you could name a character. In the end, the Kickstarter only raised $80,000. How much you wanna bet that $7,500 came from Kirk Cameron?
Is this embarrassing?