mockery

Hilarious (And Embarrassing) Failed Celebrity Crowdfunding Campaigns

3.8k votes
1.1k voters
159.9k views
12 items
Follow
Embed
List Rules Vote up stories that make you wonder why these people are so successful.
Celebrities are not "just like us" (Sorry, Us Weekly); they have a wealth of fame and fortune most people will never experience. For this reason, it's extra hilarious (and embarrassing) to see failed Kickstarters by famous people. Sometimes, when celebrities ask for money to fund a project, the world has to tell them "eh, no, thanks."
One of the most hilarious failed celebrity crowdfunding campaigns involves former teen star Melissa Joan Hart, who tried to raise money to fund a romantic comedy (spoiler alert: It didn't work). Another embarrassing failed celebrity crowdfunding campaign comes from the HBO Girls star Zosia Mamet, who never got her Cabin-themed music project off the ground.
You may have botched a crowdfunding project yourself; if so, you're in good company. Here are all the funny times stars crowdfunded projects and epically failed.
Creed's Scott Stapp Raises Money For New Album, Fiction Novel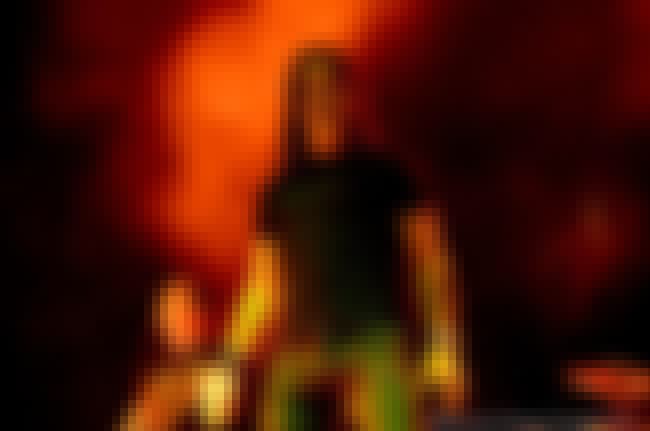 The rock band Creed rose to prominence in the late '90s and early 2000s with songs like "With Arms Wide Open" and "Higher." In 2014, lead singer Scott Stapp tried encouraging people to donate to his four-month Fundly campaign titled "Scott Stapp album 3 & 1st Fiction Novel."
First, who knew he had two other solo albums. Second, a book? Fans weren't too apt to reach into their pockets (can we see some short fiction work, first?) and the campaign only yielded a little over $500, compared to the desired $480,000. Hit the creative writing workshops like the rest of us, Stapp.

Is this embarrassing?
A Debt-Ridden Theresa Guidice's Daughter's Music Video
Theresa Guidice's daughter Gia took to Kickstarter to raise money for her girl band 3KT's next music video, with the goal of $7,500. Sounds simple enough, but when you factor in that the Guidice family is in debt for $13 million, it gets complicated. Donors were not so apt to give money to people who already owed money. Naturally, when the fundraiser ended, it only produced around $200.
Is this embarrassing?
Bjork's Kickstarter To Fix A Design Error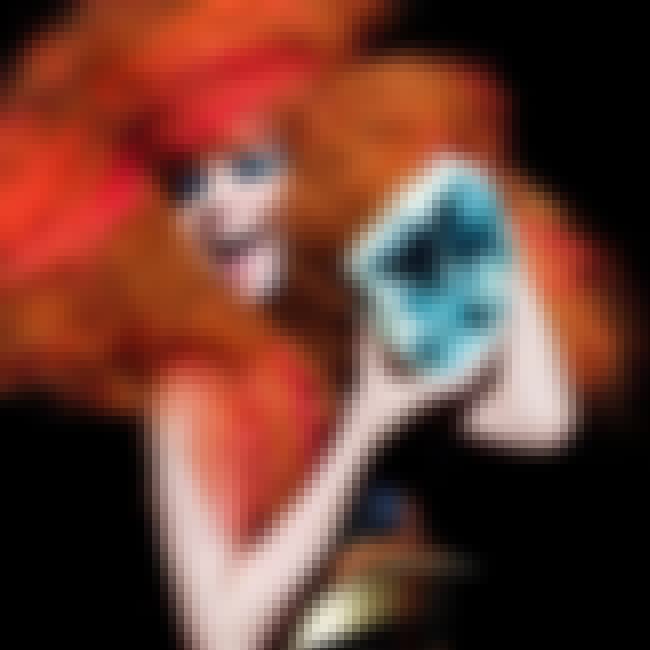 When Bjork's seventh album Biophilia was released in 2011, she put out a corresponding mobile app that was unfortunately only available on iOS devices. In an effort to fix this, she started a 2013 Kickstarter to fund a port of the app, so it could be developed for Android and Windows users. The goal was £375,000, but just 10 days into the Kickstarter, she canceled it (with only £15,370 was raised).
Naturally, iPhone users weren't going to donate. Plus, many probably refrained from donating because Bjork and her producers should have considered this in the first place when developing the app.

Is this embarrassing?
An Unnecessary Sequel To A Nicolas Cage Movie
In 2014, the grand mayor of mayhem (AKA Nicolas Cage) starred in Left Behind, a big-screen reboot of the Kirk Cameron straight-to-video classic. A year later, Paul Lalonde, the producer on the film, created a Kickstarter to film a sequel.
Despite the movie receiving a 2% on Rotten Tomatoes, Lalonde felt it was totally suitable to ask for half a million dollars to fund a repeat performance. If you donated $7,500, you got a speaking role. For $5,000, you could name a character. In the end, the Kickstarter only raised $80,000. How much you wanna bet that $7,500 came from Kirk Cameron?
Is this embarrassing?