Fails

Comeback Albums That Never Should Have Happened

654 votes
206 voters
10.1k views
11 items
List Rules Vote up the comeback albums that missed the mark.
Putting out a hit album is hard enough. Following it up with another is even more difficult. When the hits don't keep coming, some artists go away for a while, or they take a break for other reasons. When the itch returns, often years later, it's hard for artists to make a successful comeback album when they've been out of the spotlight.
Many times, the resulting albums fail spectacularly. Whether it's a new stylistic direction or simply subpar music met with little enthusiasm, there are plenty of unfortunate examples of artists who tried to create a memorable comeback album but couldn't make it happen.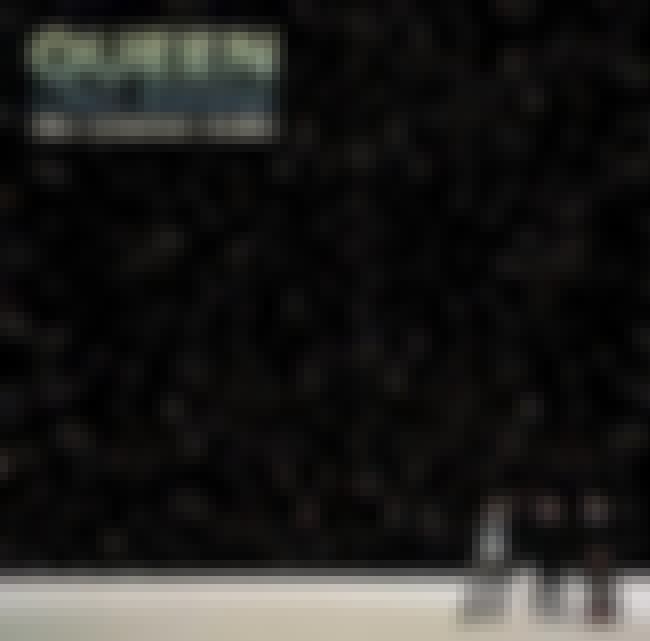 Critics were not impressed with Queen's attempt at a comeback - with Bad Company vocalist Paul Rodgers filling in for the late, formidable Freddie Mercury - and the album generally missed the mark when it came to creative collaboration.
"As with a lot of The Cosmos Rocks, you listen to 'Warboys' boggling that Queen - famously intelligent men - didn't at any point notice that the lyrics were stupid, trite, a bit offensive, and bound to have an undermining effect on whatever musical efforts they put behind it," one particularly brutal review in The Guardian read.
Despite working well on stage, the combination of Rodgers and the remaining Queen members didn't translate into the studio.

Was this album a failure?
see more on The Cosmos Rocks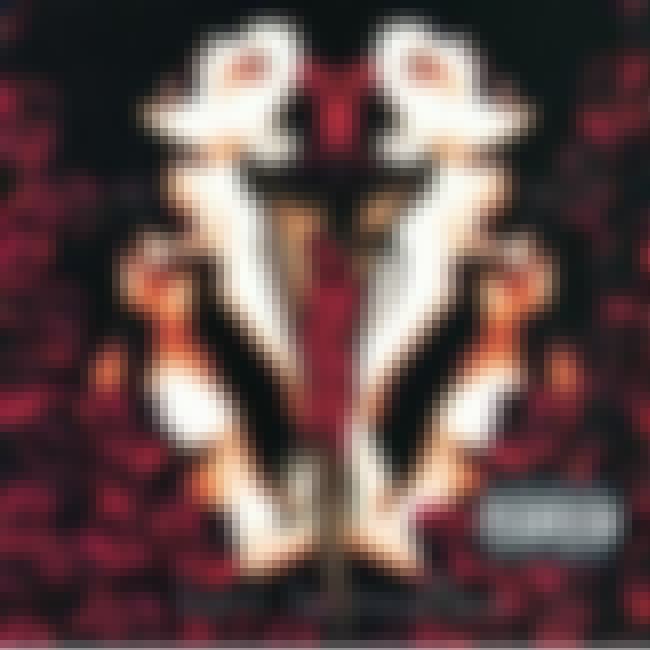 Seven years after Vanilla Ice's megahit album Cool as Ice, the rapper attempted a comeback intended to latch on to the nu-metal craze of the time. The resulting album, Hard to Swallow, was released in 1998 and featured a hard-rock version of his early '90s hit, "Ice Ice Baby." The record was poorly received, with reviewers not mincing words about just how bad it was.
"He's moved from drum machines to guitars, but Rob Van Winkle still can't rap. He lacks flow and his rhymes are just more empty threats and boasts," a reviewer for Entertainment Weekly wrote.
At the time, rap-rock/nu-metal producer Ross Robinson told The New York Times that others warned the record might hurt his career. "I said, 'Then I'm doing it.' It's the most punk-rock thing you could do,'" he explained.

Was this album a failure?
see more on Hard to Swallow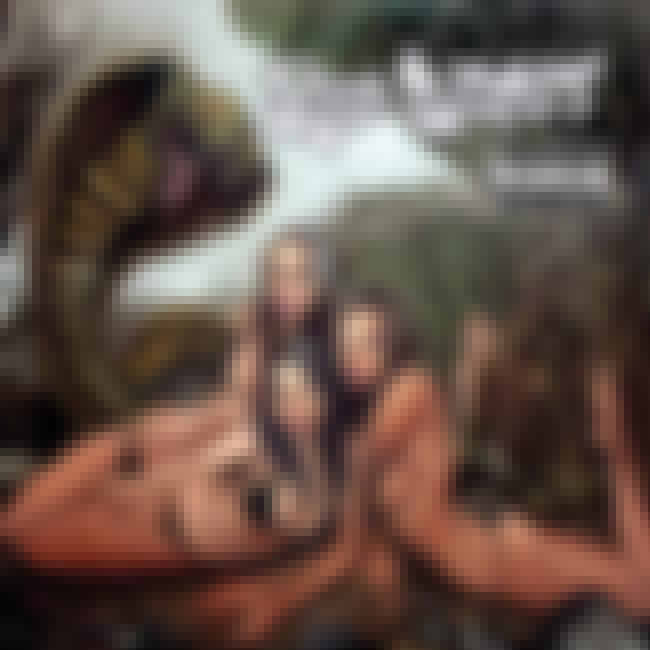 Limp Bizkit was one of the biggest rap-rock bands of the late '90s, but the nu-metal trend they helped pioneer was dead by the early 2000s. That didn't stop frontman Fred Durst and company from attempting to push their way back onto the charts in 2011 with their first album in six years. Gold Cobra didn't make much of an impact on the public, however, and reviews were mixed-to-negative.
With lyrics like "Should I remind you motherf*ckers I don't give a f*ck?" Durst apparently didn't care what anyone thought of their comeback album from the get-go.

Was this album a failure?
see more on Gold Cobra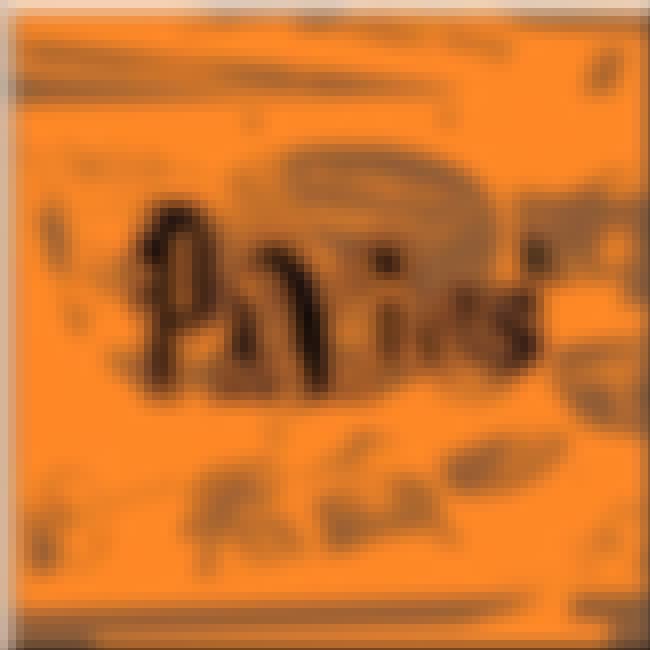 The Pixies had a lot to live up to in 2014, most notably the departure of bassist Kim Deal. Having to navigate the future of the band in Deal's absence would have been pressure enough, but the group also took on releasing their first full-length album in 23 years.
Indie Cindy should have been much more impactful, as it followed several years of overwhelmingly successful reunion touring. Instead, the band crafted an album they released through a series of EPs before finally assembling them into an LP. That might have played a role in its demise, but most of the songs were also uncharacteristically un-Pixies.
One review pointed out there were moments of the band's classic elements on the album, but it wasn't enough to redeem the whole thing. "Sorely missing... are the unnerving tension, eccentricities, sense of imminent peril, and trade-off between precision and recklessness present in classic Pixies records," the Consequence of Sound review stated.
Also Ranked
#35 on Which Delayed Albums Were Actually Worth the Wait?

Was this album a failure?
see more on Indie Cindy