Unspeakable Crimes

A Convicted Murderer Got His Death Sentence Reversed Because The Government Couldn't Kill Him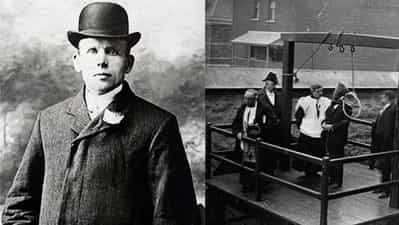 The mystery of John "Babbacombe" Lee, better known as "The Man They Couldn't Hang," is a 19th century British legend that has never been fully understood. On the surface, it's the story of a botched execution and the subsequent salvation of a convicted murderer due to a legal technicality. Beyond that, however, there are a number of questions that remain unanswered—it's not clear whether Lee even committed the murder in question, nor is it clear exactly how his executioners failed to carry out their task. In fact, nobody truly knows what happened to Lee after his eventual release from prison, which has only served to intensify the mystery surrounding "The Man They Couldn't Hang."
When elderly and wealthy spinster Emma Keyse was discovered murdered in her home in 1884, investigators chalked it up to a cut-and-dry case of "the butler did it." However, when the butler in question proved impossible to execute, everyone involved questioned not just his particular death sentence, but capital punishment in general. These facts about John Lee's attempted hanging will make you wonder whether or not a divine force acted to save the convicted murderer.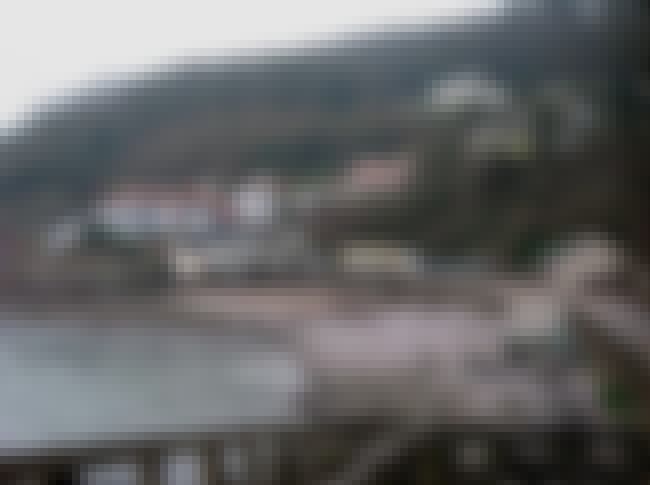 Police Found Emma Keyes Nearly Decapitated
The story behind John "Babbacombe" Lee's nickname isn't all that interesting—it's the name of the sleepy British village in which Lee was accused of committing the grisly crime that made him infamous. Unfortunately for Emma Keyse, a wealthy spinster who employed Lee in her home, the story of the murder itself is frightening.
Authorities were alerted to a fire at Keyse's home on November 15, 1884, which happened to be Lee's 20th birthday. Inside, they found Ms. Keyse nearly decapited and partially burned. It seemed that someone had murdered her in a vicious rage, and then attempted to burn both the body and the house to cover up the crime.
His Execution Failed Three Times
On February 23, 1885, just over three months after the murder of Emma Keyse, John Lee was brought to the gallows at Exeter Prison, where he was to be put to death by hanging. Three attempts to execute Lee all failed. Each time the lever was pulled to open the trapdoor of the scaffold and plunge Lee to his doom, the door refused to budge despite being in perfect working condition.
Unbelievably, Lee was not the first man in history to survive three hanging attempts—Joseph Samuel beat him to it in 1803.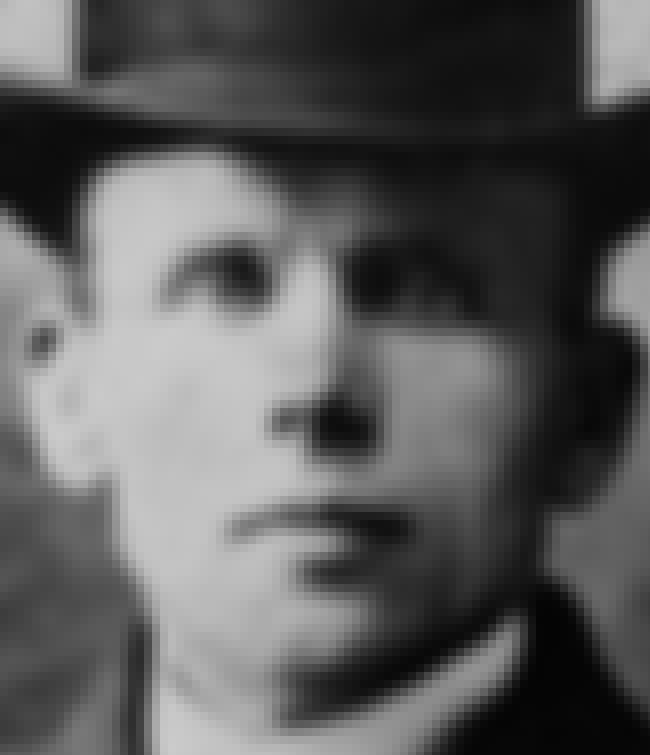 John Lee Was Sentenced To Death, But Believed The Lord Would Save Him
Throughout his trial, Lee remained calm and serene despite the deck being seemingly stacked against him. When he was asked by the judge about his cool and collected attitude, Lee explained, "The reason why I am so calm is that I trust in the Lord, and he knows I am innocent." If John Lee's life story were fictional, his statement would be considered heavy-handed foreshadowing.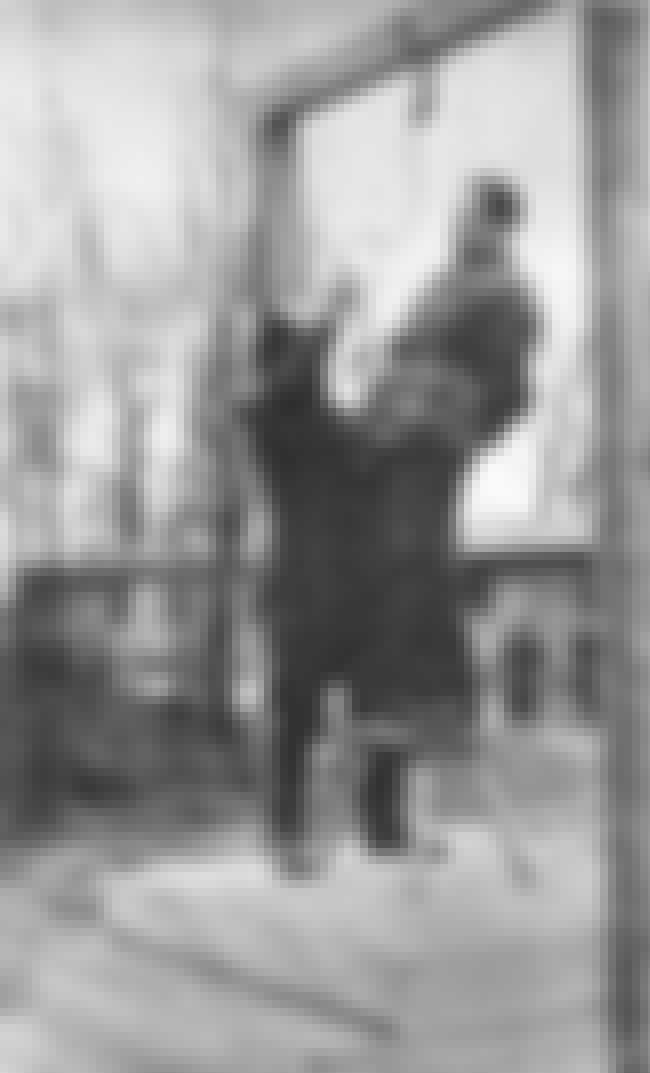 The Trapdoor Opened Between Hanging Attempts, But It Just Wouldn't Release For John Lee
Obviously, the explanation of the three-time failure to hang John "Babbacombe" Lee was related to some mechanical issue, right? Perhaps not. The scaffold system was tested before the execution, and it worked just fine. The trapdoor was also tested after every failed attempt to hang Lee, and it opened without issue on each occasion. The door only failed to open when Lee was standing on top of it.
A subsequent investigation revealed that the drawbar of the scaffold was misaligned, which was offered as the official explanation of the impossibility of hanging John Lee. However, that does little to explain why the device worked perfectly when tested. The results were, at best, inconclusive.