Weird History The Complete List Of Everyone Who Tried (And Failed) To Assassinate Hitler

Why didn't someone kill Adolf Hitler? The world might have looked very different in 1945 if Hitler had been assassinated a decade earlier. In fact, there were at least twenty-six Hitler assassination attempts, and many more plots to kill Hitler that have never been uncovered. And just like the crazy plots to kill Fidel Castro, some of the Hitler assassination plots were incredibly creative.
The best known failed assassination attempt was the 1944 plot to kill Hitler that blew up his Wolf's Lair command center. But there were many other attempts, some of which should be on the list of the most bizarre assassination attempts in history, like the CIA plot to poison toothpaste. One assassin gave Hitler a rabid puppy. Another threw poisoned roses at the Führer. After so many near misses, Hitler was paranoid about assassination attempts. The Führer had his food checked for poison and his water was tested for toxic substances every day.
The greatest danger came from Hitler's own countrymen, as German citizens and even Nazi officers plotted to kill Hitler. Several plots to blow Hitler up with bombs nearly succeeded, like when a disgruntled German officer smuggled a bomb onto Hitler's plane disguised as two bottles of brandy. Multiple army officers volunteered for suicide missions that nearly killed Hitler. And Hitler narrowly escaped multiple attempted shootings.
So how did Hitler die? It wasn't the bomb in his speaker's podium or the shot into Hitler's car, both of which were failed assassination attempts. In the end, Hitler committed suicide, ending the question "why didn't anyone kill Hitler." After Hitler's death, his chauffeur siphoned gas and burned the Führer's body. Sadly, many lost their lives in the dozens of attempts to assassinate Hitler. And Hitler's charred corpse made it impossible to definitively rule out the success of the rabid puppy plot.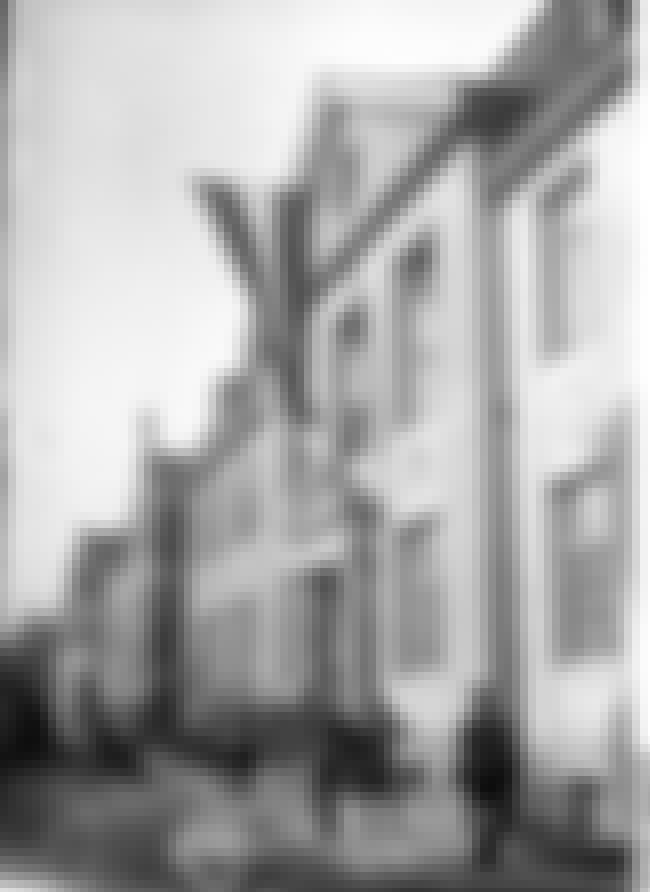 Munich Beer Hall Shooting, 1921
In November of 1921, Hitler made a speech at a Munich beer hall. He would return two years later for the infamous Munich Beer Hall Putsch, an attempted coup of the German government that landed Hitler in jail. But in 1921, Hitler's inflammatory rhetoric whipped up the crowd, and a drunken brawl broke out. During the chaos, a group of unknown men fired shots at Hitler. Unfortunately, Hitler was unharmed.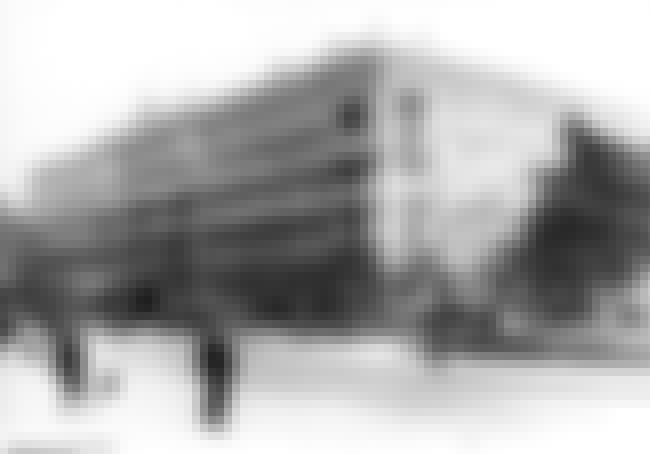 Attempted Poisoning At Hotel Kaiserhof, 1930
In 1930, Hitler often frequented the restaurant at the Hotel Kaiserhof in Berlin. On one occasion, all of the people dining with Hitler came down with food poisoning less than an hour after eating. The attempted poisoning failed when Hitler only came down with a very mild case of food poisoning, likely because he ate a strict vegetarian diet. In this assassination attempt, no one died, and the culprit remains unknown.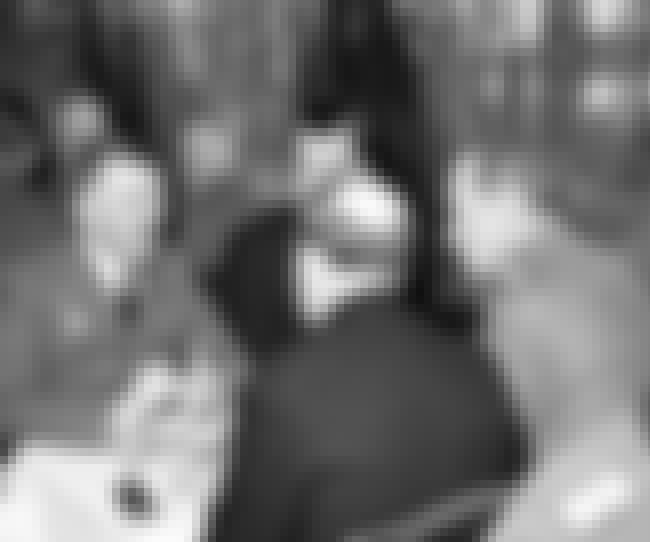 Shots Fired At Hitler's Train, 1932
On March 15, 1932, Hitler was traveling by train with Joseph Goebbels and Wilhelm Frick, the future Nazi Minister of the Interior. Between Munich and Weimar, an unknown assailant fired shots on Hitler's train carriage. The shooter was never identified. This was one of many attempts to shoot Hitler from afar, all of which failed.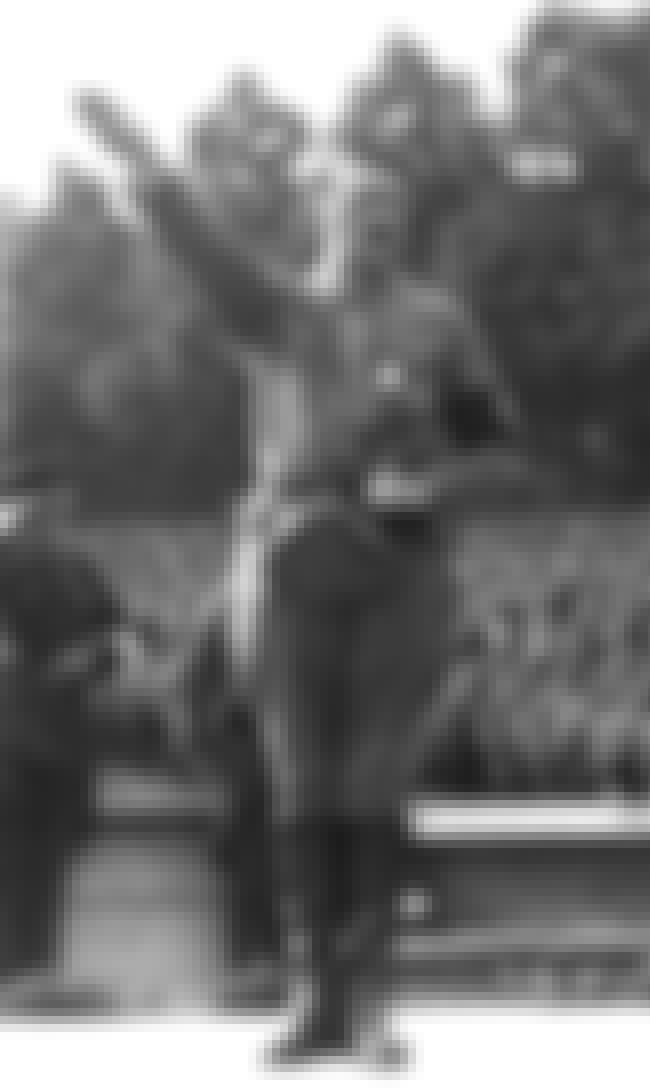 The Election Speech Assassination Attempt, 1933
On March 4, 1933, one day before the Reichstag elections which put Hitler's Nazi party into power, a group of conspirators plotted to assassinate Hitler. Kurt Lutter, a carpenter and communist who led an underground organization, planned to shoot Hitler while he gave an election speech. Unfortunately, one member of his organization leaked the plot, and the entire group was captured before the plot was carried out.