Total Nerd An Amazing Artist Just Brought The Faith Of The Seven From Game Of Thrones To Life

67 votes
44 voters
2k views
7 items
List Rules Vote up the best depictions of an aspect of the Seven-Faced God.
Fans who are familiar with George R. R. Martin's Game of Thrones will recognize the popular Westerosi religion called the Faith of the Seven. However, did you know that the Seven are actually one god with seven different aspects? While characters do refer to the one god as the various faces, such as the "Mother" or the "Warrior," the Faith of the Seven is actually monotheistic. It is a religion deeply rooted in Andal history, going as far back as 6,000 years into the past.
Anita "mustamirri" is an artist based in Hungary who decided to draw the seven aspects of the "Seven-Faced God." Her beautiful illustrations capture the character of each side of the god and her artwork even caught the eye of those at HBO. Her work was featured in the Game of Thrones Season 5 blu ray/DVD release, in the "Histories & Lore" part of the Extras. Check out her stunning drawings below of the Faith of the Seven and vote up the ones that portray each face the best.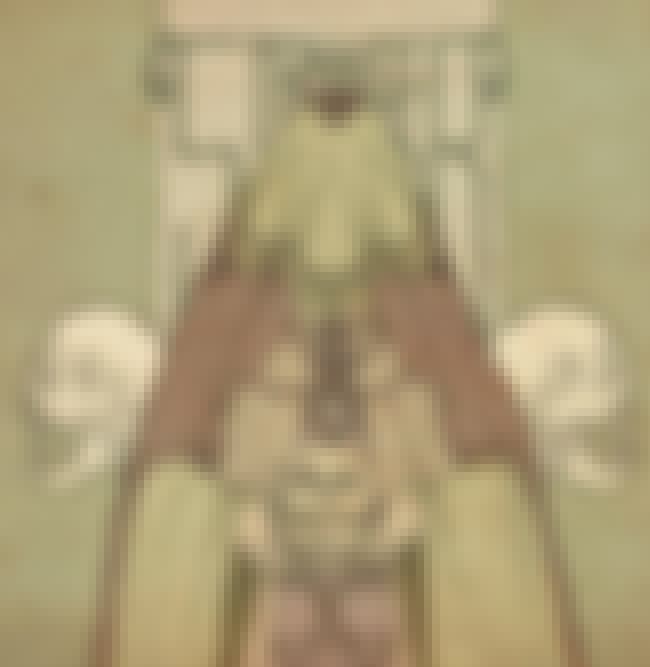 Represents death and the outcast. It has no gender, is associated with the unknown, and is often depicted in a scary manner.

Agree or disagree?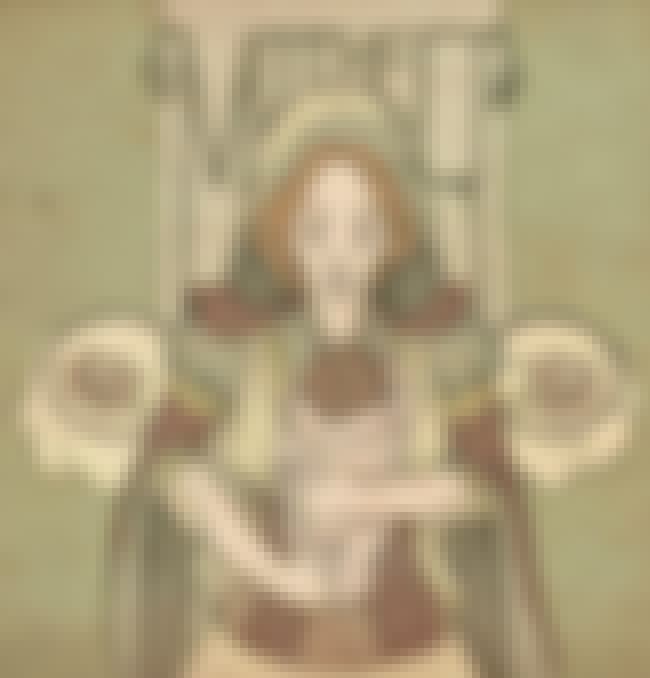 Represents peace, fertility, and childbirth. She stands for mercy, protection, and for the "strength of women."
Agree or disagree?
Represents wisdom. She is depicted as an old woman who carries a lantern and can be prayed to for guidance.

Agree or disagree?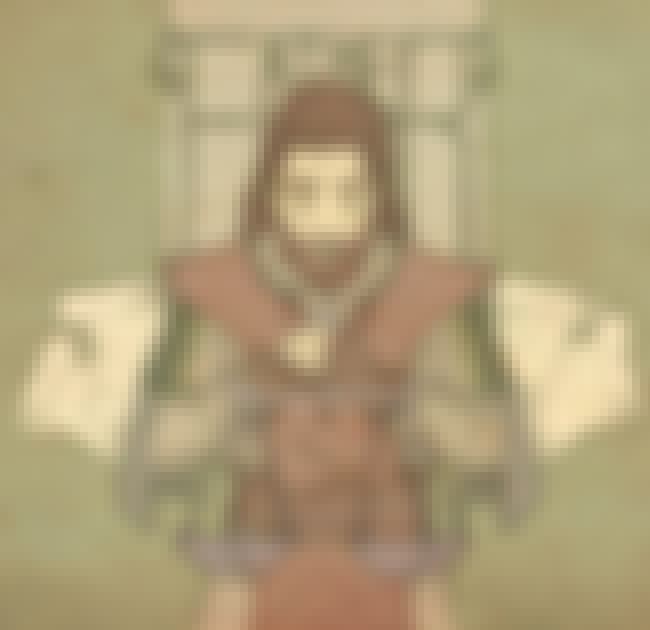 Represents divine justice. He is depicted with a beard and is the judge of the dead.

Agree or disagree?