Living
20 People Who Conned People and Pretended to Be Doctors

The relationship between a doctor and patient is a sacred trust, built on the understanding that one holds the well-being of the other in their hands. But what happens when a patient unknowingly sees a fake doctor? Sometimes, it's all too easy to con trusting patients into thinking you're a physician, especially when dealing with someone sick, poor, or desperate.
The "physicians" on this list all took advantage of their patients in some way, many through directly caring for people when they had no training, others by acting as a guru or expert. Some invented cures that didn't work, others directly slayed people through their gross incompetence and negligence. All of them have either been imprisoned, passed, or renounced for their malicious ways.
Here are the most blatant instances of quack doctors and doctor conmen pretending to be real. Read on to learn who they are, what they did, and what happened to them as a result of their actions.
back to page 1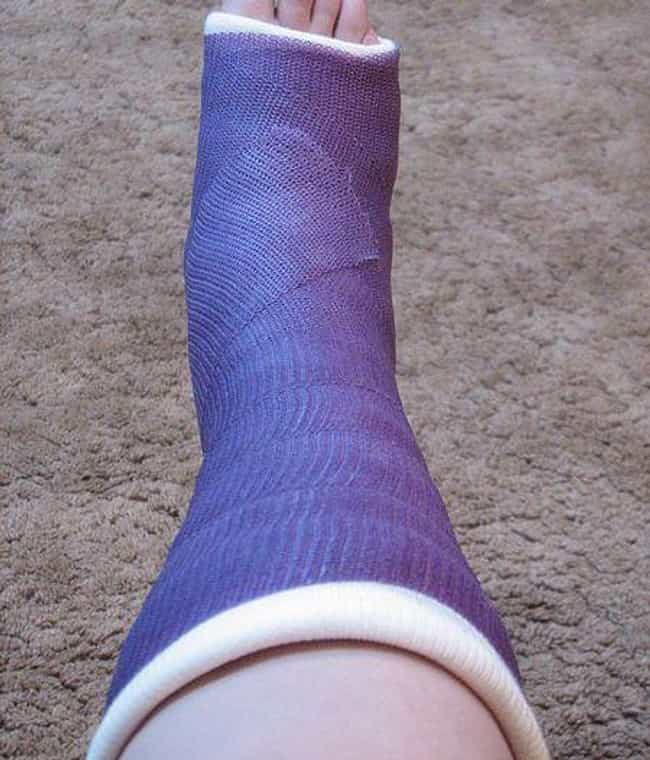 Barnbaum spent 10 years working as a legitimate pharmacist — until he was taken in for fraud in 1976. After that, he changed his name to Dr. Gerald Barnes, moved to California, and decided he was an orthopedic surgeon. The hoax lasted a year, until a patient showed up at Barnbaum's "practice" complaining of symptoms consistent with uncontrolled diabetes. Barnbaum told him to go home and stop eating candy, which the patient did — but only because he passed two days later.
Barnbaum served 18 months in prison, then went right back to being a fake doctor. He was taken in again, and once again went back to being a fake doctor. After being taken in again, he escaped from a prison van, and became a fake doctor on the lam. He was caught soon after.
Age: 86
Birthplace: Illinois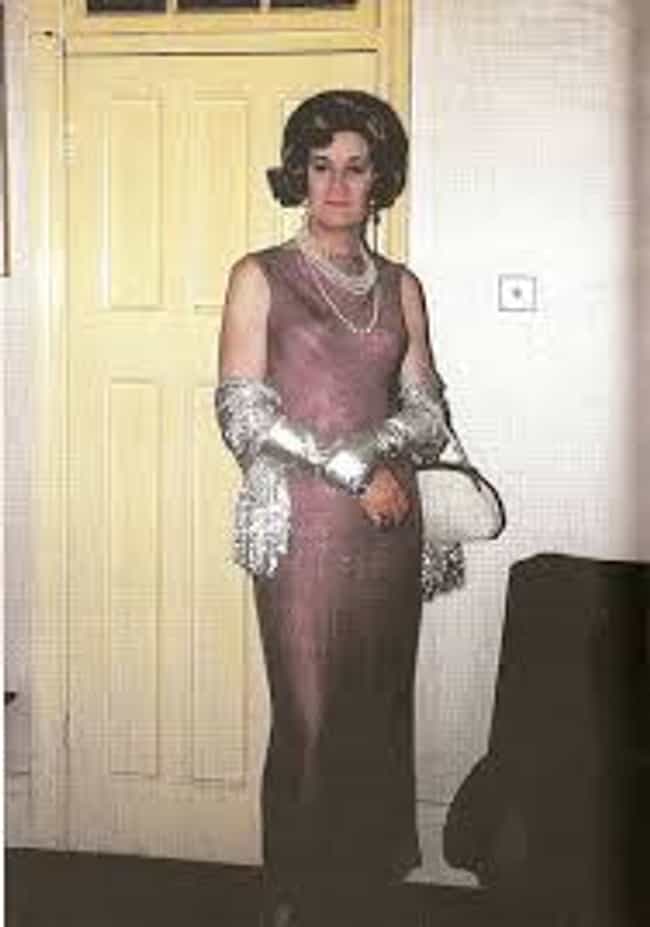 Born in Hungary in 1920, Karoly Hajdu led a fascinating life, first funneling money to Hungarian anti-Communists, then promptly being exposed as a thief and going to prison. Afterward, Hajdu became a hit in upper crust British society for writing advice columns, then was again arrested, this time for taking out a loan with no ability to pay it back.
Upon release, he adopted another guise — Charlotte Bach. While Karoly Hajdu was a man, Bach was a woman — and a research scientist, to boot. Bach's fringe theories on evolution caught on with medical fringe types, and despite having no scientific training, she became a self-styled expert on what she called "human ethology" — a deeply held biological urge to become the opposite sex from what you're assigned at birth. Bach passed in 1981, never having accumulated enough evidence to support any of her theories.
Age: Dec. at 61 (1920-1981)
Birthplace: Hungary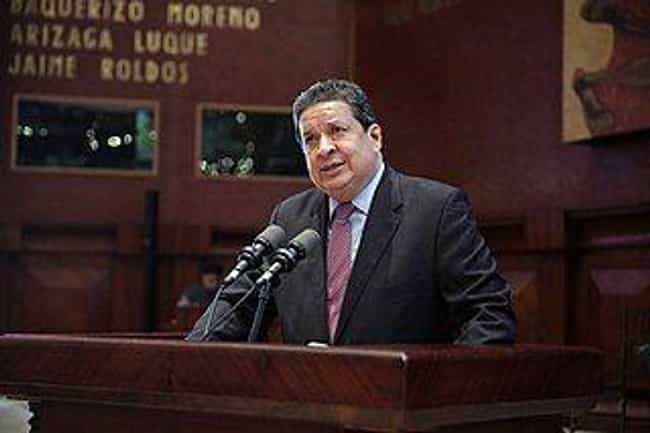 Few things strike as much fear into the hearts of humankind as a fake dentist. But that's exactly what Chicago resident Francisco Rendon was, running an "office" in a body shop, full of random tools and pills, a trash can for a sink, and a leather love seat standing in for an examination chair. Rendon claimed he had a dental license from Mexico, but Chicago police disagreed and busted him in 2010.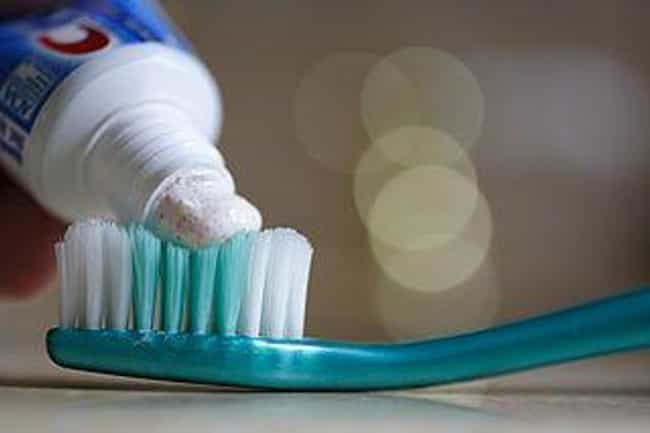 Sharma was so successful as a dentist in London that she had "BDS" as the initials on the license on her Mercedes. She earned hundreds of thousands of dollars, operated on patients at seven different hospitals, and worked with senior dentists on traumatic cases. But Sharma was a total fraud. She was investigated by England's National Health Service after a colleague rightly questioned her skills and credentials. She pleaded guilty of fraud and went to prison.