Internet

Fake Viral Images That Probably Fooled You

2.6k votes
606 voters
137.1k views
31 items
List Rules Vote up the images that fooled you when you first saw them
It seems that each day it gets harder to tell what's real and what's fake on the Internet. There's so much content flying around that you're bound to confuse reality with a Photoshopped picture of President Obama and Justin Bieber starting a post-hardcore band at some point. If you're as worried about looking like a dummy as the average Joe, then err on the safe side and just don't believe anything at all. If you think that sounds extreme, just wait until you get a peep at these fake viral images that definitely had you fooled.
It's hard to know what's going to go viral at this point in the Internet age. We've all pretty much seen everything, and it's all blasé. But one sure fire way of at least getting people to click your link is to have a celebrity involved. And if you want to do one better, have the celebrity be naked or involve a second celebrity or a flaming tiger or something. That's pretty much what the Photoshop users behind the fake images from history on this list did.
Vote up the fake viral celebrity photos you think are the lamest and if you'd like to start your own viral celeb hoax, please do so in the comment section.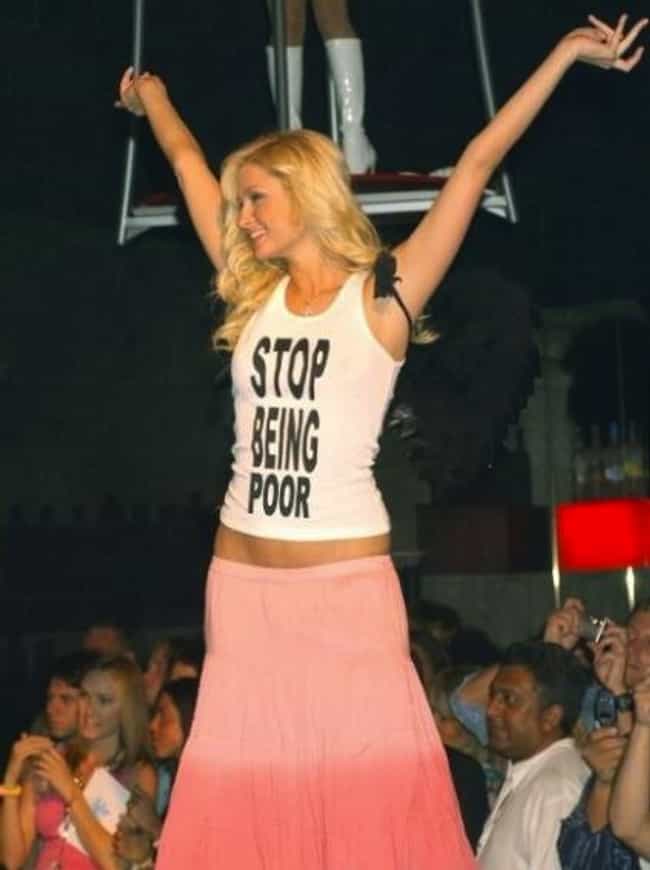 In the early 2000s, everyone haaaaaaated Paris Hilton, so when this photo came out it fueled the fire against the wealthy. But in the original photo was taken at The Palms Hotel in Las Vegas on April 15, 2005, andthe actual message on her shirt reads: "Stop Being Desperate."

Did this fool you?
Barack Obama Got OOOOOOLD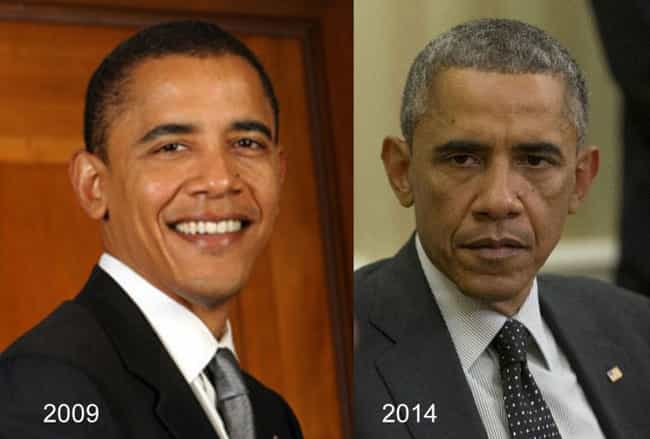 There's a myth that being the president can prematurely age someone, which is probably a little true - your finger is on the button, after all. But when this photo started to make the rounds in 2014 we knew something was fishy. Fortunately with just a little Googling, you can easily learn that the photo that's supposedly from 2009 was actually
from 2005
.

Did this fool you?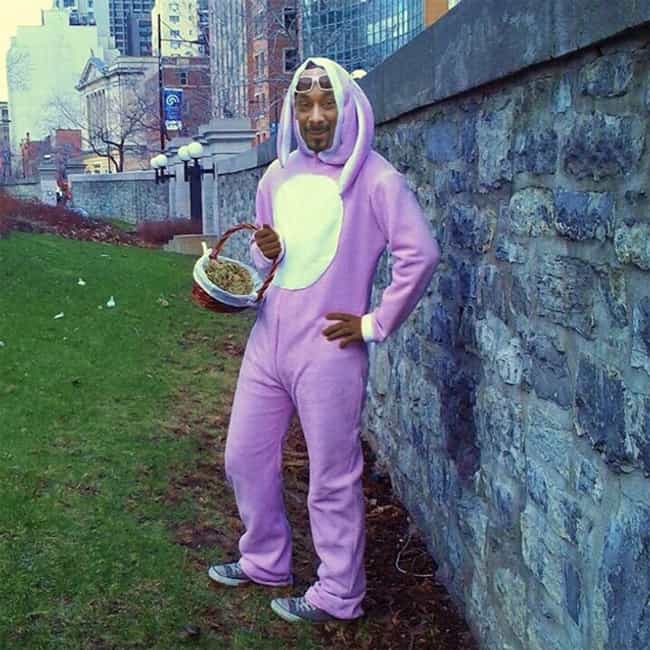 What do you think Snoop Bunny's hiding in his eggs?! It's too bad that, like the real Easter Bunny, the Snoop Bunny isn't real. This photo made a couple of trips around the Internet before the original model
came forward
to prove that it was Photoshopped.
Did this fool you?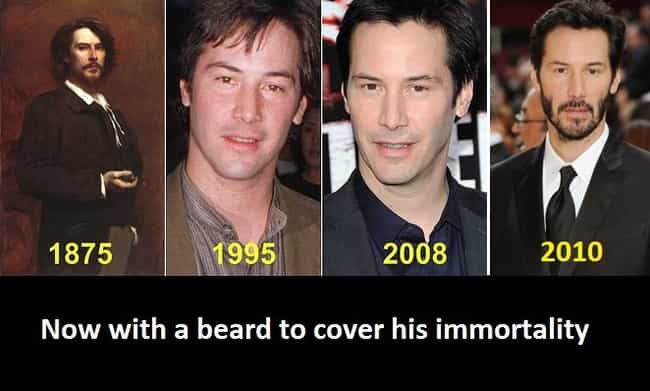 This story about Keanu Reeves might be the best thing ever. To summarize, Keanu has been an active member of the acting community since the 19th century and he also
might have been Charlemagne
. This is one of those rare viral photos that crosses over into conspiracy theory territory and that's what makes it so great.

Did this fool you?