fashion

Fall Fashion Trends

4.5k views
10 items
Follow
Embed
Didn't get a seat at New York's Fashion Week? Don't worry - here's your ticket to the real person's runway.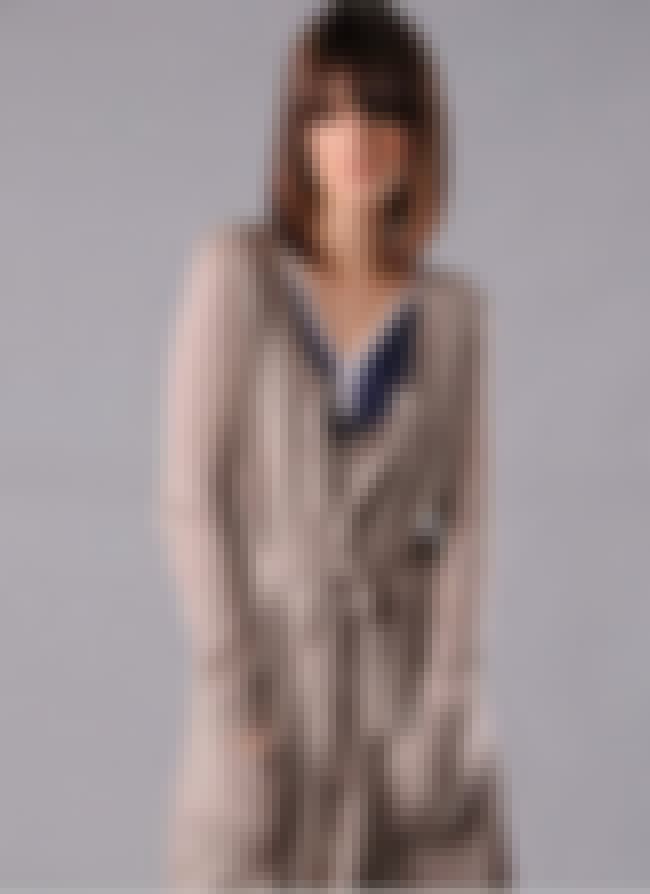 This fall, size matters. Girls will be looking for length - particularly in their cardigans. Whether belted or buttoned or asymmetrical, long cardies are covering the NY runways this week. Grab a few to cover yourself, as well.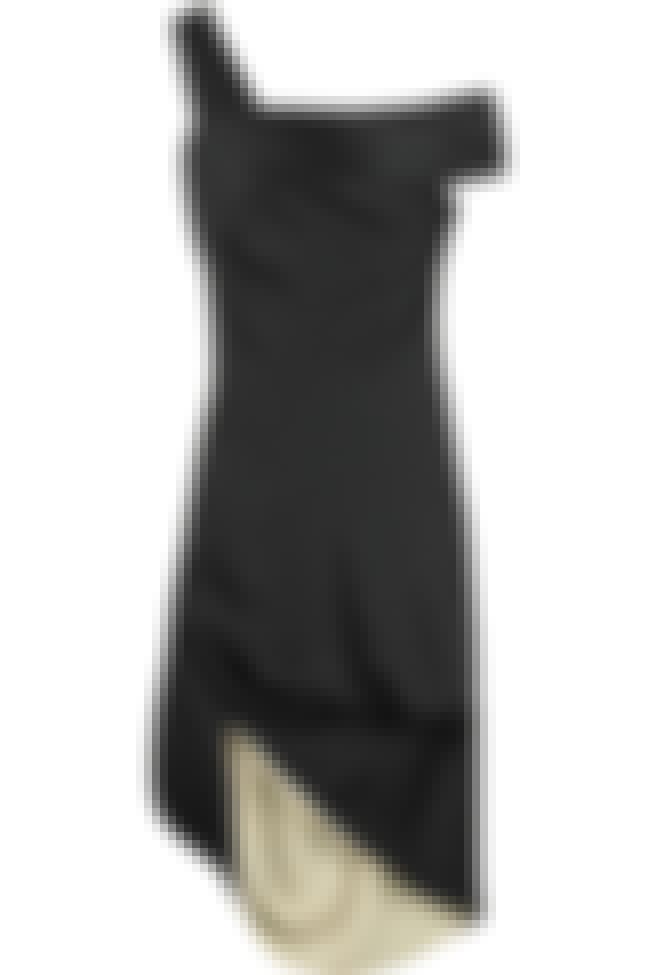 Alexander McQueen (designer, L), isn't the only one who's seeing crooked. Designers everywhere are embracing the asymmetrical look: One-shouldered tops and dresses, uneven hem lines, sweaters and shirts that are longer on one side than the other. It's absolutely fantastic – you should give it a try. Come on, it's the latest thing and all the cool kids are doing it.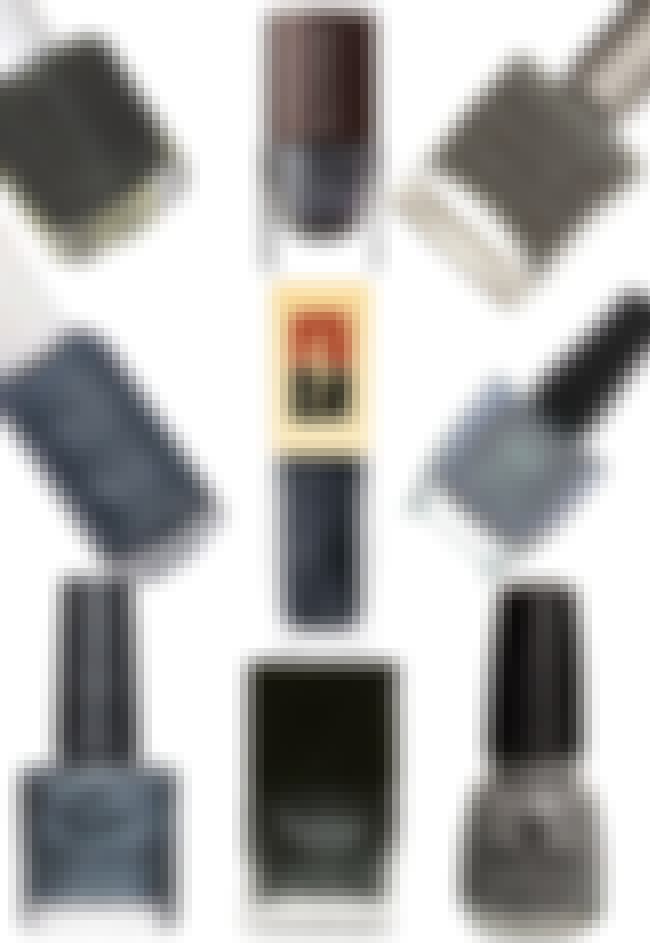 This fall, everybody's going gray.
Dark and stormy not your thing? Never fear: We're going to be seeing light - almost pastel gray - too. Word has it that Fall's hottest French manicures will be tinged the slightest little bit with this pensive, but incredibly popular color.
So whatever your style, this fall, gray matters.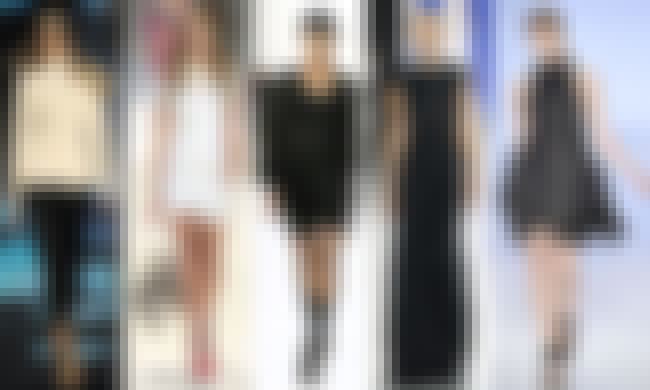 Everything from sweaters to shoes will be sporting zippers up, down and sideways - we're even going to see zippers to nowhere as the weather cools down. The more, the better. So zip it, kids!