Total Nerd 20 Ways the World Will Change When Fallout 4 Is Released

1.7k votes
396 voters
86.0k views
20 items
Follow
Embed
The
Fallout 4
release is imminent. Which means that fans of the long running action role playing game are sitting in front of their monitors around the world and preloading a game five years in the making. Everyone knows that
Fallout 4
is going to have awesome graphics and a gonzo storyline, but what's going to happen to the rest of the world when
Fallout 4
is released? Obviously, there's a good chance that you're not going to be able to find any Hot Pockets at the grocery store, but that's just one of the few drawbacks of half the world's population staying inside for the foreseeable future. If you're worried about the fate of the world, keep scrolling to check out this 100% accurate list of things that will happen when
Fallout 4
is released.
Every gamer and their mother (whom they still live with) has a few
Fallout 4
predictions. Most of the chatter online is about spoilers inside the game, but we're concerned about what's going to happen IRL when every gamer in known universe locks themselves inside to travel through post-apocalyptic Boston. For one thing, the lines at Taco Bell are going to be a lot shorter, and we might be able to go to Gamestop without having to listen to guys argue about graphics.
There's no way to know until
Fallout 4
finally drops. Until then, here are our predictions for what's going to happen when Fallout 4 is released. Vote on the
Fallout 4
predictions that you think will come true.
All Other Games Will Get GOTY Blocked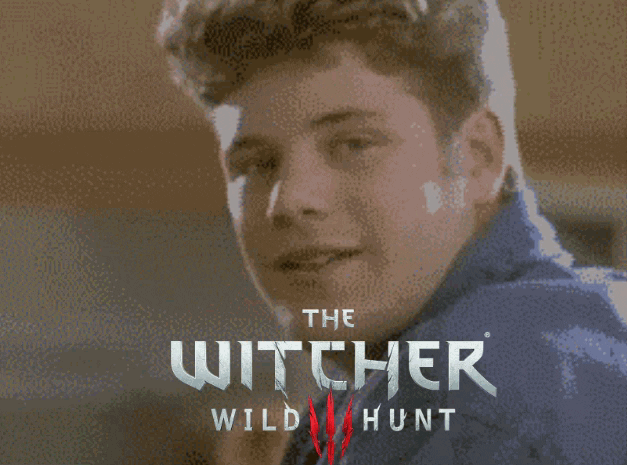 Detroit Will Start Making Extra Money by Becoming Downloadable Content