Watchworthy
The Very Best NPCs And Companions In The Fallout Games

Updated May 15, 2019
9.5k votes
1.1k voters
94.7k views
20 items
List Rules Vote up Fallout's best NPCs and companions.
A list of the best NPCs and companions in the post-apocalyptic wasteland of the Fallout video games. All of the Fallout games from the original up to Fallout: New Vegas have one thing in common: the sheer number of non-player characters with specific goals, weird quirks, and hidden connections to previous games, often reminding you of what you've done as the Vault Dweller, the Chosen One, the Lone Wanderer, and the Courier. This attention to detail naturally resulted in a list of our favorite Fallout characters and companions!
From odd ghouls like Raul (voiced by Danny Trejo) to the original Master, whose destructive influence has been felt and referred to in every single subsequent game, there are so many characters to choose from that this list doesn't even begin to scratch the surface of what the Fallout universe has in store.
Whether you're Brotherhood for life, a dedicated member of the NCR, or a long-lasting holdout of the mutant-hating Enclave, this list has many of the
Fallout
NPCs you've come to know and love/hate. Vote for your favorite non-playable
Fallout
figure below!
Data-driven recommendations based on voting from over 40 million monthly visits to Ranker.
Try the free app
ED-E (Fallout: New Vegas)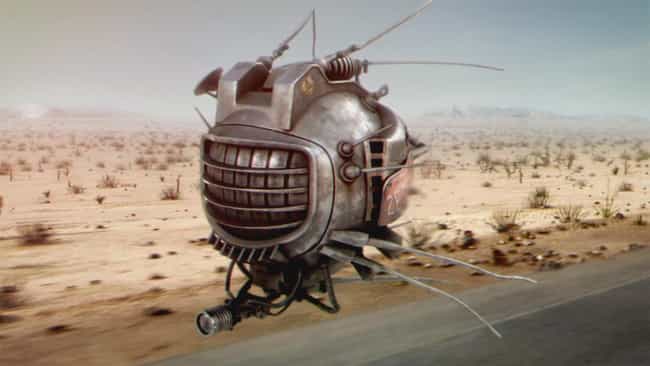 The last known surviving model of its type, ED-E traveled over 2,000 miles of Wasteland with loads of valuable data. Once you repair the little guy, it ends up being your companion, one of the rare light companions with a sense of tact.
Are they one of the best?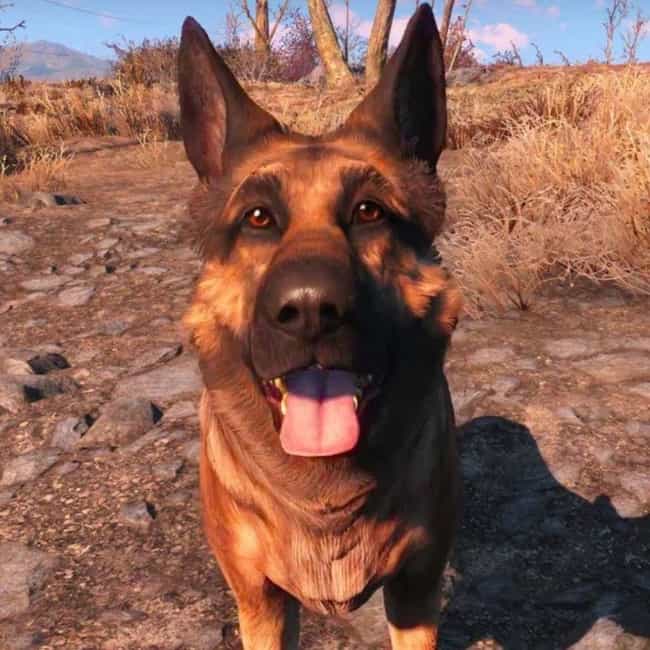 Dogmeat, essentially your first companion in
Fallout 4,
seems trusty and useful enough, but never seems to come into his own as anything more than a mildly ineffectual tool that can maybe sniff out some places you wouldn't have *immediately* found. Good news if you LOVE this little buddy, though - there's now a mod called
Be The Dog
that allows you to play as Dogmeat.
Are they one of the best?
Harold (Fallout, Fallout 2 and Fallout 3)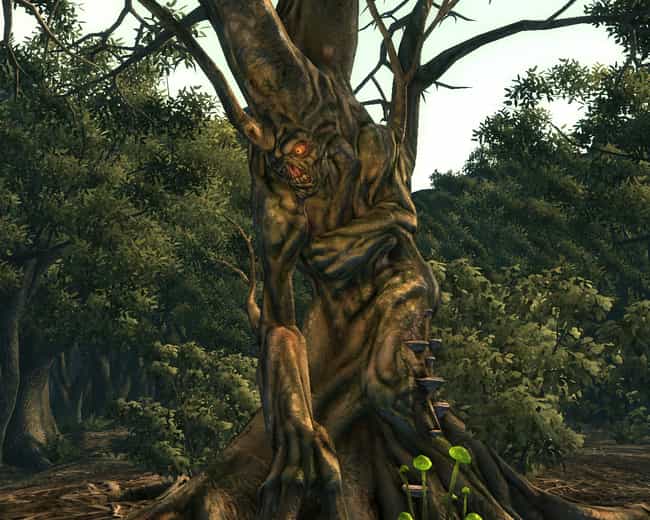 Poor Harold. An upbeat human-turned-mutant, Harold takes it in stride when a tree starts growing on his head in
Fallout 2
. By the time you find him in
Fallout 3
, he has almost completely transformed into a tree. He doesn't have any kind of luck.
Nice guy, though
Are they one of the best?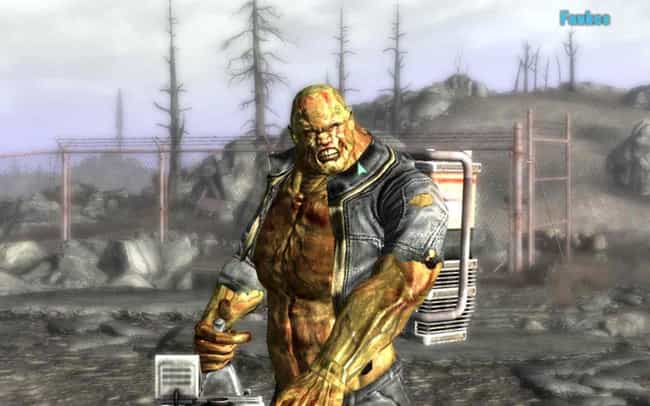 After the rigors of mutation, Fawkes somehow retained much of his intellect and his good manners. He also knows how to use a gatling laser gun, though, and that's pretty sweet.
Are they one of the best?