Unspeakable Times
Selfish Kills: Family Annihilator John List, His Double Life And Dubious Motives

What are family annihilators? They're mass murderers like John List, a deeply religious husband and father who coldly and systematically murdered his entire family, including his wife, elderly mother, and three teenage children. He then left their lifeless bodies in the sprawling New Jersey mansion he was on the brink of losing to foreclosure. After committing familicide, family annihilator John List fled the crime scene, but not before writing a five-page note he left at the house to explain his motives for the brutal slayings.
List, having killed his wife, children, and mother, headed west, setting up an entirely new life for himself, even finding another woman to build a home with in Colorado. For nearly two decades, the family annihilator got away with murder, despite continuous efforts by law enforcement to apprehend him. However, when a program about his crimes aired in 1989, someone recognized the mass murderer, bringing List's life as a fugitive to an abrupt end.
He Murdered His Entire Family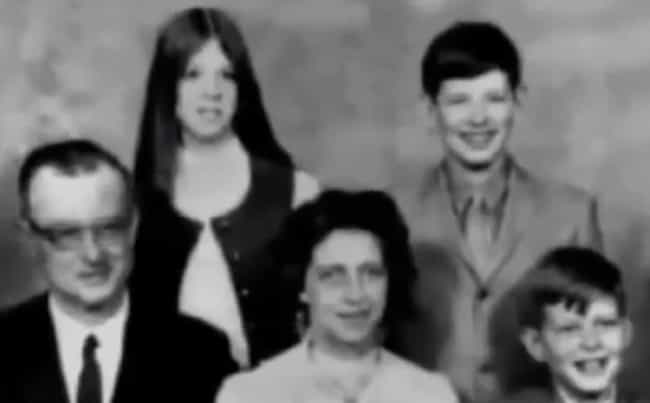 On November 9, 1971, List systematically murdered his wife, elderly mother, and three children by shooting each of them in the back of their heads. List kissed his 85-year-old mother Alma before killing her; then, he went downstairs to the kitchen and murdered his 46-year-old wife Helen, shooting her as she drank her morning coffee. After murdering his wife and mother, List tidied up the house, ran some errands, and returned to his mansion in Westfield, NJ, to wait for his children to arrive home from school.
That afternoon List killed his 16-year-old daughter Patty and his 13-year-old son Frederic, shooting both teenagers in their heads. After murdering his oldest and youngest children, he picked up 15-year-old John from soccer practice, drove the boy home, and shot him several times, using all of the ammunition in his 9mm pistol and his .22-caliber target pistol.
He Killed Them To Make Sure They Would Go To Heaven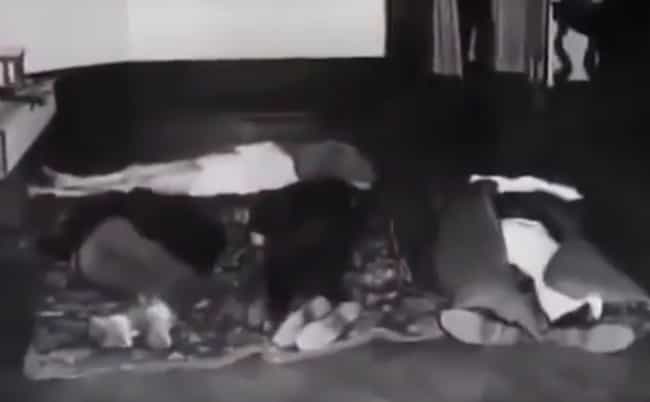 List, a devoted Lutheran, confessed to the murders in a letter he wrote to his pastor, claiming he killing his entire family for religious reasons. In the note, which List had written to Eugene Rehwinkel, the pastor at the Redeemer Lutheran Church, his wife Helen had stopped attending church services and his teenage daughter Patty wanted to become an actress, causing him to believe his family was falling away from God and would end up going to hell for their sins.
Consequently, he felt shooting them to death was the only way he could be certain they would end up in heaven. The middle-aged husband and father said he murdered his elderly mother Alma because as a Christian woman, she wouldn't have been able to handle the shock of the killings.
His Home Was On The Brink Of Foreclosure And No One In His Family - Besides Him - Knew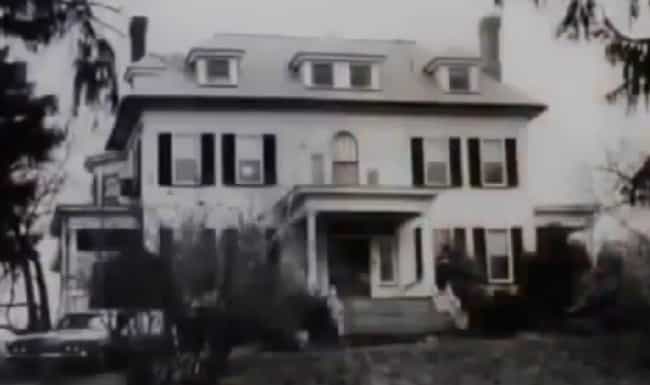 In addition to his concerns about what he viewed as his family's sinful and immoral leanings, List also said he killed his family because he was experiencing financial problems. List, who had recently lost his well-paying and prestigious position as comptroller and vice president of a local bank, was having difficulty paying the mortgage on the family's 18-room mansion in Westfield, New Jersey.
On the brink of foreclosure, List concluded his wife, children, and elderly mother wouldn't have been able to bear the shame of losing their house. Investigators later learned List had been stealing money from his 85-year-old mother Alma to pay the mortgage on the opulent home, which had a ballroom, complete with Tiffany stained-glass skylights and marble fireplaces.
He Lost His Job But Still Pretended He Was Going To Work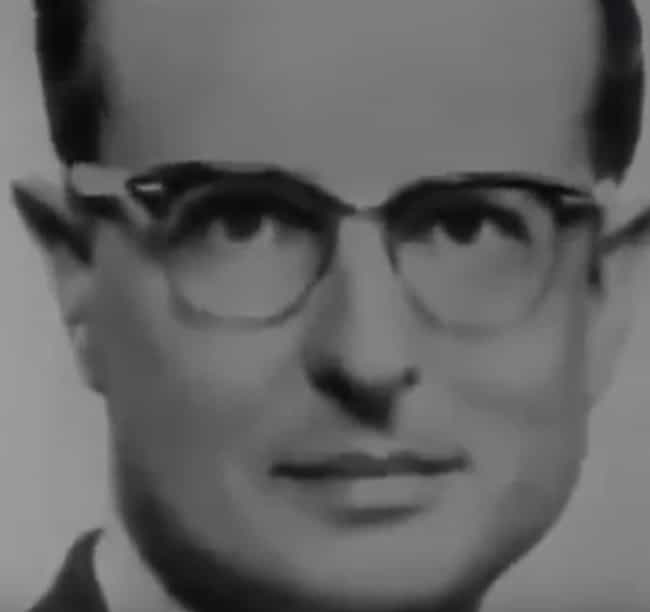 After List lost his esteemed job as comptroller and vice president of a local bank, he went on to have a series of other positions. However, he didn't last in any of these roles for very long, leaving him unemployed and with a sizable mortgage hanging over his head.
Instead of telling his family he was unable to keep a job, List pretended to go into the office every day, leaving home in the morning and returning in the evening as if he'd worked eight hours. Unbeknownst to his wife, mother, and children, List was actually spending the entire day at the train station, sleeping, reading, and fretting about how to deal with what he viewed as his failures as a husband and father.