Gifts

Perfect Gifts for Family Guy Fans

381 votes
198 voters
1.9k views
33 items
Follow
List Rules Upvote the gifts that you think Family Guy fans would love the most.
Need some Family Guy gifts for the wannabe Griffins in your life? Forget The Flintstones, and forget The Jetsons, these days you could even be forgiven for forgetting The Simpsons. However, don't you ever, ever forget about the Griffins. For the better part of the last two decades, Peter, Louis, Stewie, and the rest of the family from Spooner Street have become one of America's primary sources of humor and satire, thanks to Fox's Family Guy. With the holiday season in full swing, Internet shops have you covered with cool presents and products, and they're all here on this list of awesome gifts to purchase for the Family Guy fans in your life.
From Family Guy collectibles, clothing, and all manner of other generally awesome Family Guy merchandise, this list has something for everyone. While some of the items honor the well-known humor of the Griffins, others take a look at some of the more obscure jokes and members of the Quahog community who have come and gone over the years. Even when the holiday season is over, these entries will still make for great Family Guy gift ideas all year long.
So, if you or someone you know has an affinity for Seth MacFarlane's profane, absurd, and downright comedic carton, then take a look at this list of freakin' sweet items and vote up the ones that you think would make for the best gifts.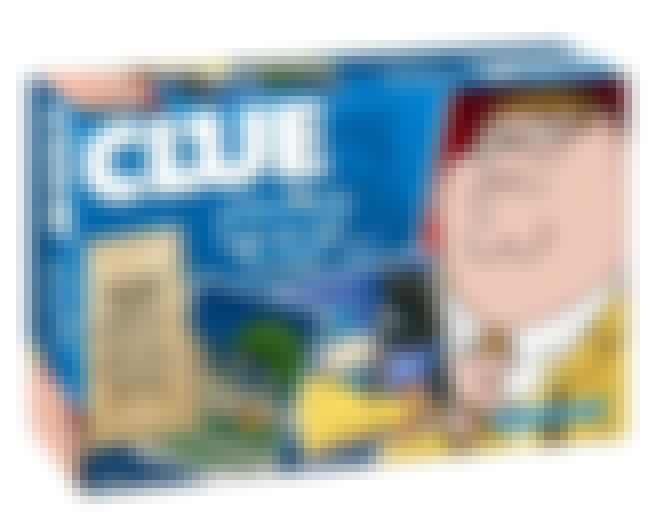 This adaptation takes all of the fun of the classic murder mystery board game and adds the oddball humor that one would expect to find in Quahog. Someone has killed the Giant Chicken, and it's on you to figure out who.
Price:
$28.95

Agree or disagree?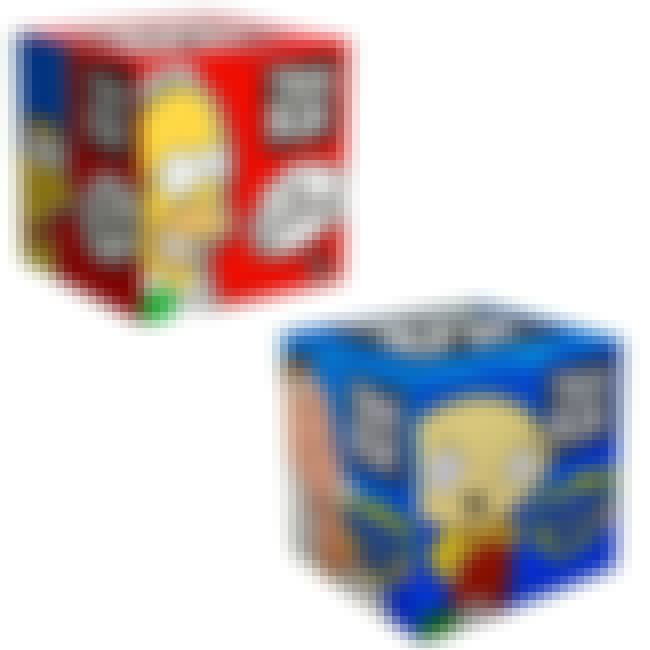 When it comes to both of these legendary cartoons odds are you've already seen every episode. Now take the ultimate test and see how much you really know about the shows you love.
Price:
$14.99

Agree or disagree?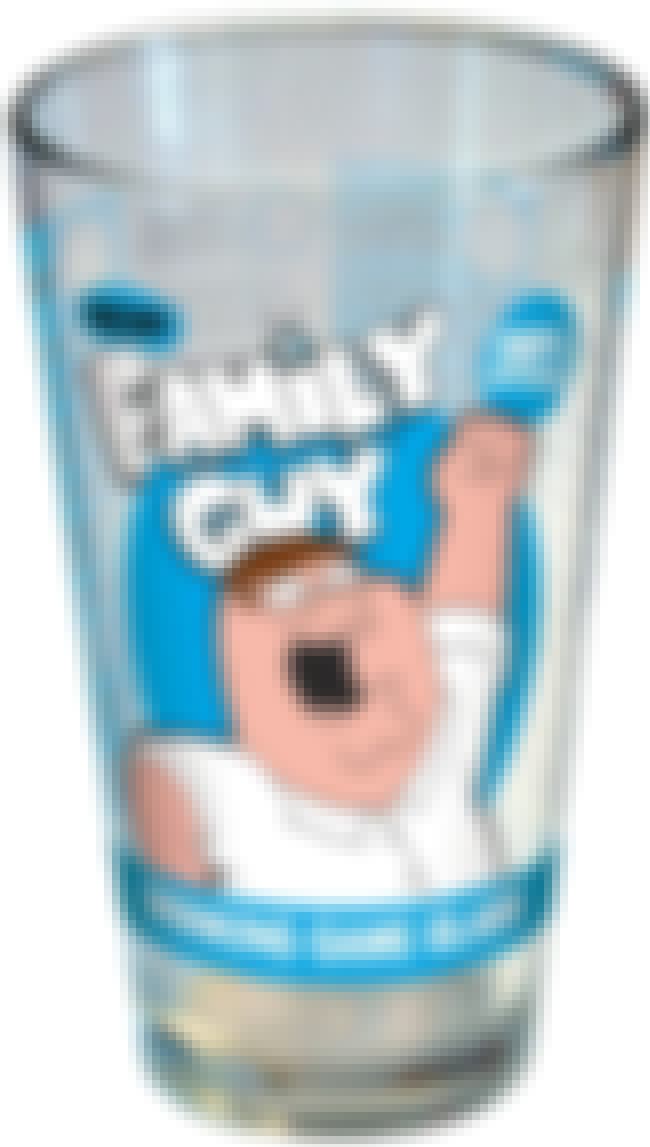 Watching Peter throw back a few Pawtucket Patriots can work up a thirst, it's as simple as that. With this handy pint glass one can not only enjoy a drink while they watch Family Guy, but play along with a variety of drinking rules associated with the show. Just drink responsibly, unlike Peter.
Price:
$9.51

Agree or disagree?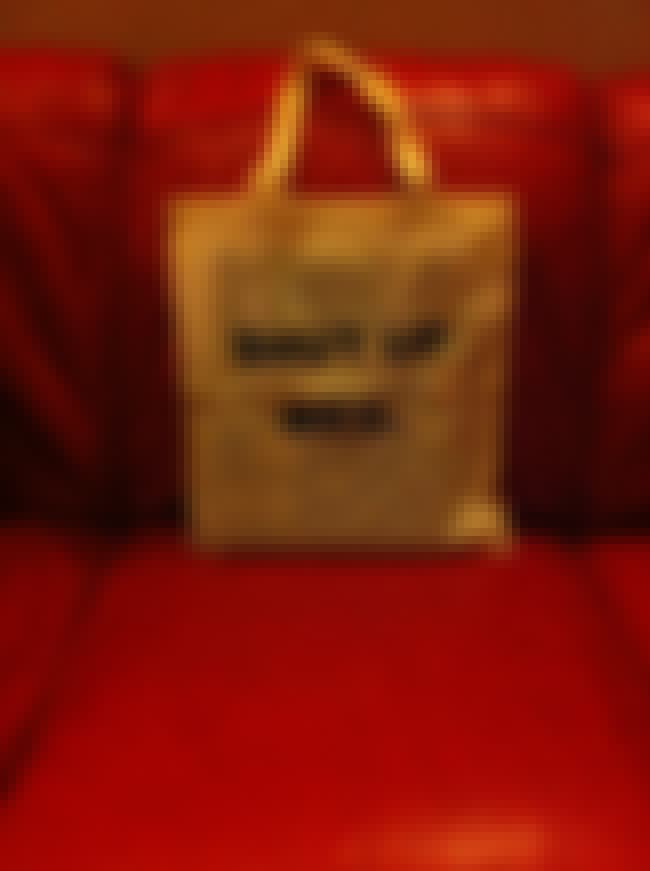 Poor Meg Griffin, we would almost feel bad for her if we didn't all universally agree that she's the worst. Let people know your true thoughts about Peter and Lois's black sheep daughter with this simple tote bag.
Price:
$10.71

Agree or disagree?